---
Just minutes east of Toronto lies Durham Region, a place with rolling hills, farms and small towns. Discover a pleasant mix of rural charm and urban sophistication. Durham Region has something for everyone.
With some of the richest soil in Ontario, a lake-moderated environment for growing and strong partnerships with all partners in the supply chain, Durham boasts a thriving agriculture sector that includes the province's top apple producer, the largest commercial blueberry grower east of Toronto and award-winning wineries. Here you'll find produce, crops, livestock and everything in between.
Durham Region is home to incredible farms, chefs, and retailers producing and using fresh, local produce. Durham region farmers harvest a cornucopia of different fruits and vegetables mere kilometers from the big city! Everything from strawberries and apples to pumpkins, wine, and Christmas trees are locally grown and sold at farm gates and markets across the region.
Pick up a copy of the Farm Fresh brochure and start your day with a stop at one of the many roadside farm markets for some fresh fruits and vegetables to snack on throughout the day. Why not drop into one of the local 'Pick-your-own' apple or berry farms and select some sweet and juicy fruit to savour while on your journey?
FIND YOUR
GREAT TASTE OF ONTARIO
IN DURHAM REGION
Download a passport to help guide your planning and inspire you to explore our big, BIG province. Then, take the time to safely visit the growers and makers who make Ontario so special. Each time you check-in to a spot on your passport, you'll be one step closer to redeeming some sweet Ontario-made prizes - while supporting communities across Ontario! That's pretty sweet.
---
Less than one hour from Toronto means it's easy to escape to Durham for a day or two. Our first stop is always the waterfront patio at PORT Restaurant. They've been closed due a fire for the last few months, but will reopen soon!
In the spring, find us foraging for fiddleheads in the patches of forest between farms in Uxbridge. Bring your wellies! It can get pretty muddy.
Stop in at Pingle's Farm Market in Hampton for fresh eggs and produce. They make it so easy to stock up!
Brunch lovers take note, Durham is your perfect playground. We love the shakshuka at Urban Pantry!
For an extra special, seasonal experience – check out Nature's Bounty Farm. They host dinners in the orchard a couple times a year and they're INCREDIBLE.
Like fried chicken? Who doesn't. Head to Butchies for your fix of the good stuff – including all the picnic-ready sides!
---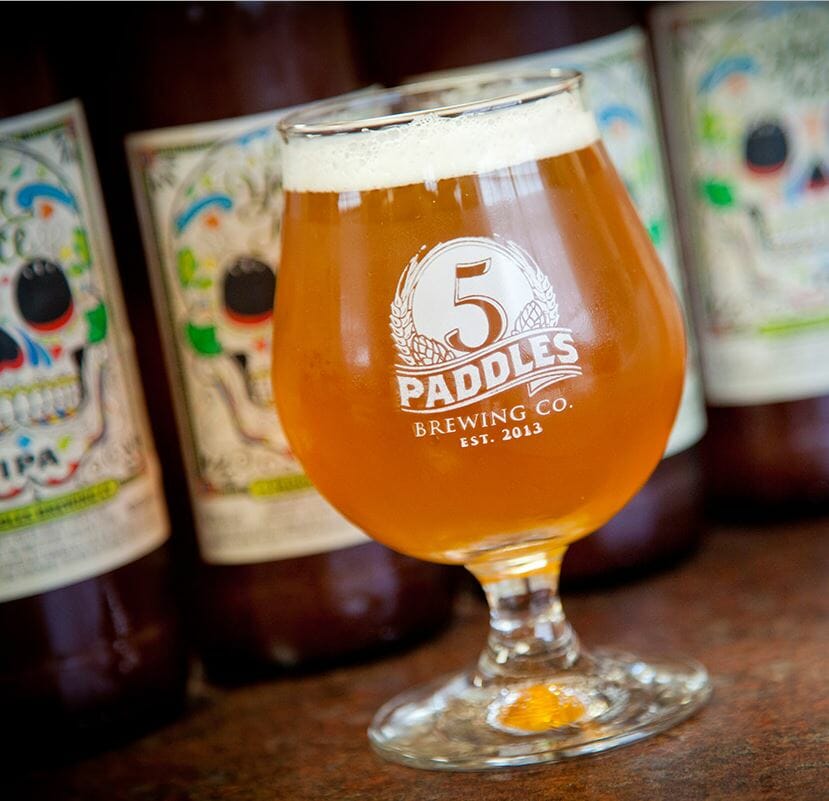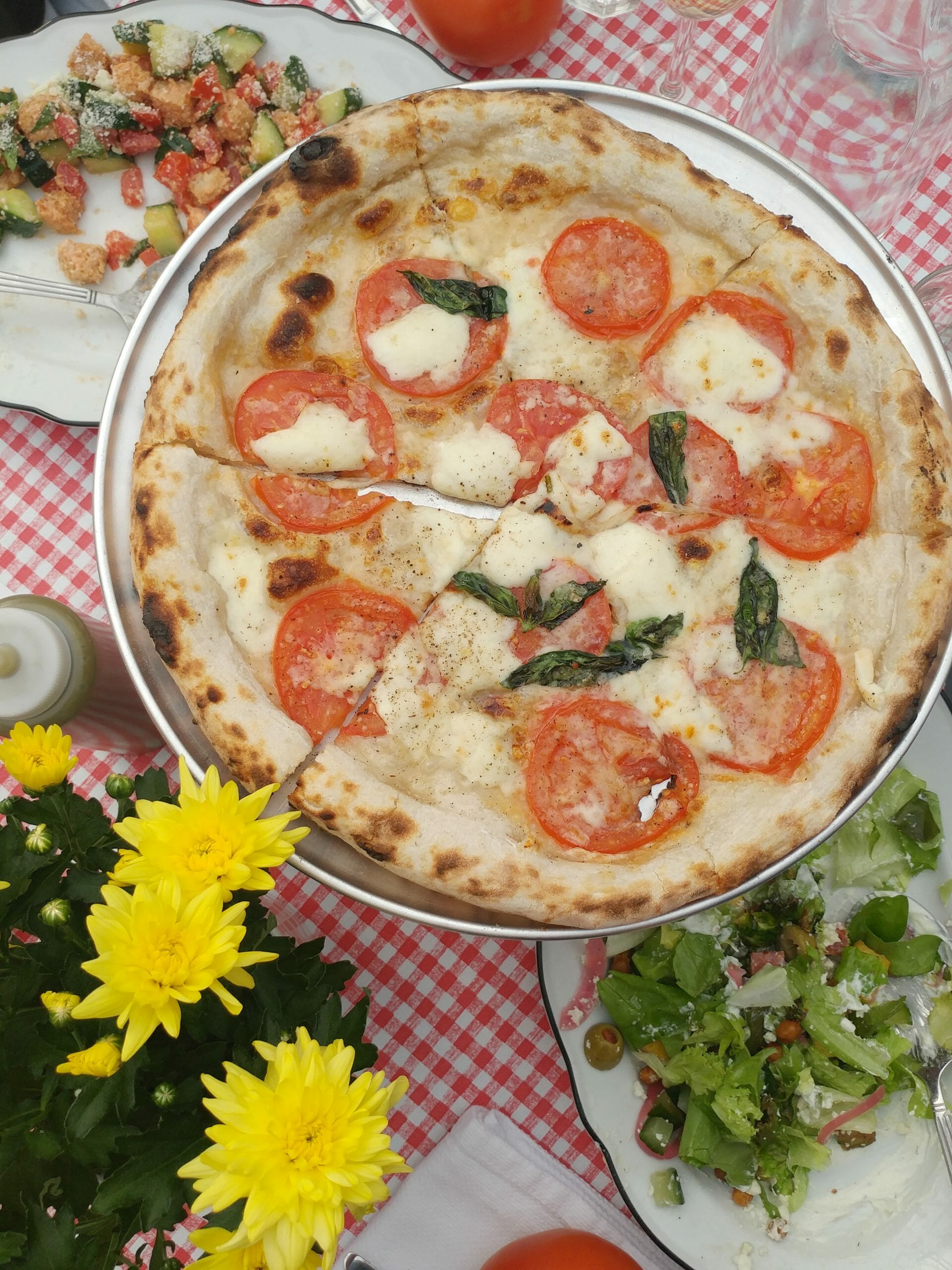 ---
Exploring the Region?
Here are a few great places to start.