---
Taste your way along Ontario's biggest self-guided Butter Tart Tour.
With almost fifty participating bakeries from across the Kawarthas Northumberland region, there's a tart to please just about everyone. Flakey crust? Yes! Firm crust? Absolutely! Gooey and runny filling? Of course! Perhaps a firmer filling that stays put? We've got it! And we won't even ask the question about what a perfect butter tart should contain Raisins? Pecans? Currants? Oops, we weren't supposed to ask that!
We have your perfect butter tart.
Our bakers have won awards for their unique and flavourful combinations, and also for the simple elegance of the quintessential Canadian plain butter tart. Try one, two or twelve. You won't be disappointed.
Readily accessible from Toronto, Kingston or Ottawa, our self-guided tour includes almost fifty bakeries and we're growing! Many are open year-round and some just seasonally. Either way, these tasty hand crafted tarts filled with ooey gooey goodness are sure to please. We're the perfect day trip, mid-week or weekend escape. Perhaps you can stay a little longer at one of our relaxing resorts and indulge a little bit more. You deserve it.
Our region is brimming with year-round activities for families, couples or the solo traveller. Visit one of our many farmers markets with their farm-fresh produce and locally made treats, stop for a cold beer at one of our craft breweries and enjoy farm-to- table cuisine at many of our restaurants. Bring the tackle box and fish in any of our three hundred and fifty lakes and rivers. Rent a houseboat and cruise the Trent-Severn Waterway, hike our trails, cycle our routes and create lasting memories in Kawarthas Northumberland.
For all the delicious details, please visit our website: The Kawarthas Butter Tart Tour
---
We won't lie, our perfect weekend involves stopping in at every single one of the +50 bakeries on the tour — but if you're looking for something a little more savoury, chow down on any and all things at The Social in Port Hope before hitting the sweet and sticky tour.
Want to grab a bite? Kawartha Coffee Company + El Patio  has a beautiful outdoor patio with  locally farmed food with a global twist. The patio is lively with karaoke and live music nights through out the summer and is a great spot to cozy up for a meal. 
Who says beer and butter tarts don't mix? Not us! Get yourself a growler at The Publican House Brewery, located in downtown Peterborough or stay a little longer and check out their menu full of delicious eats.
---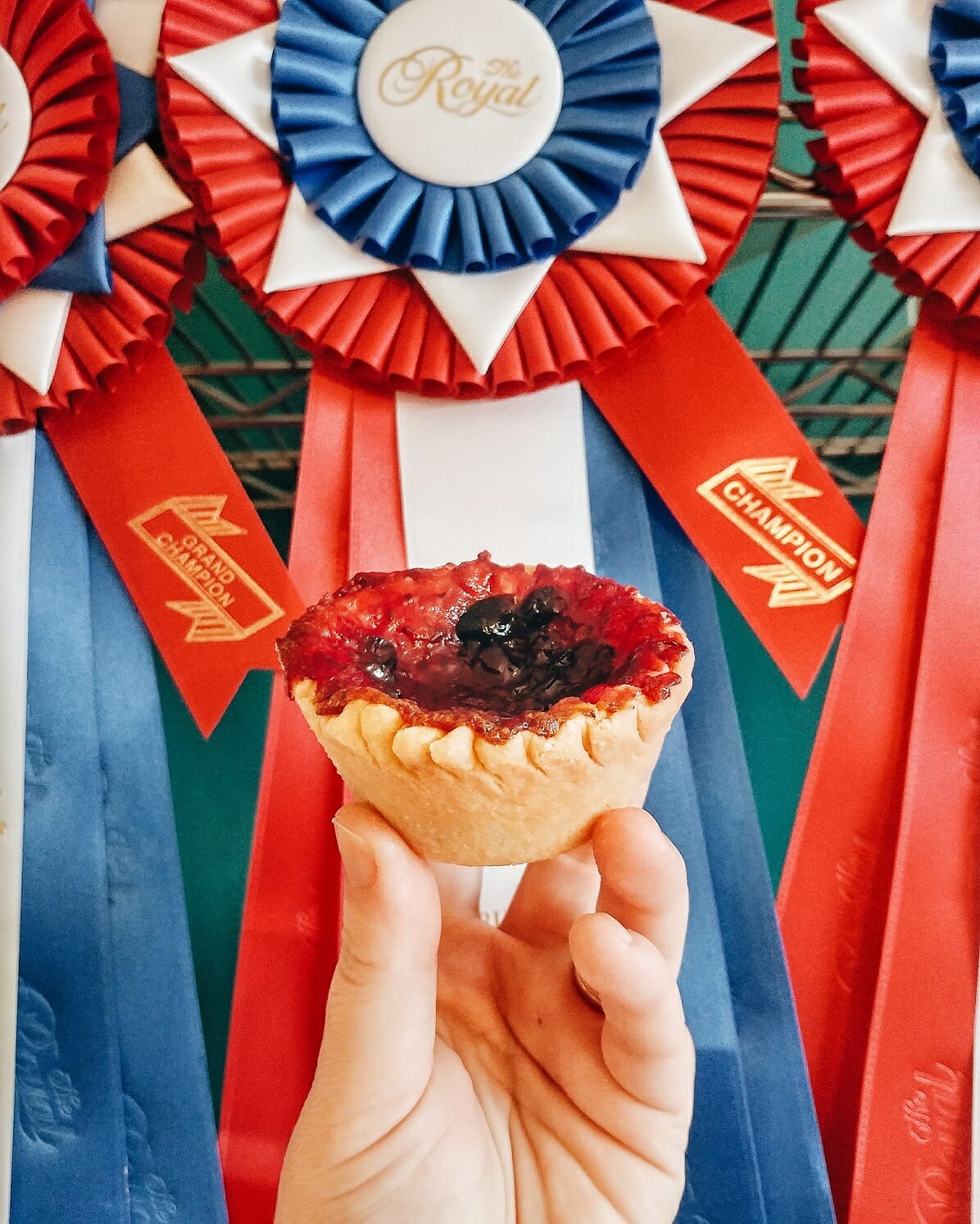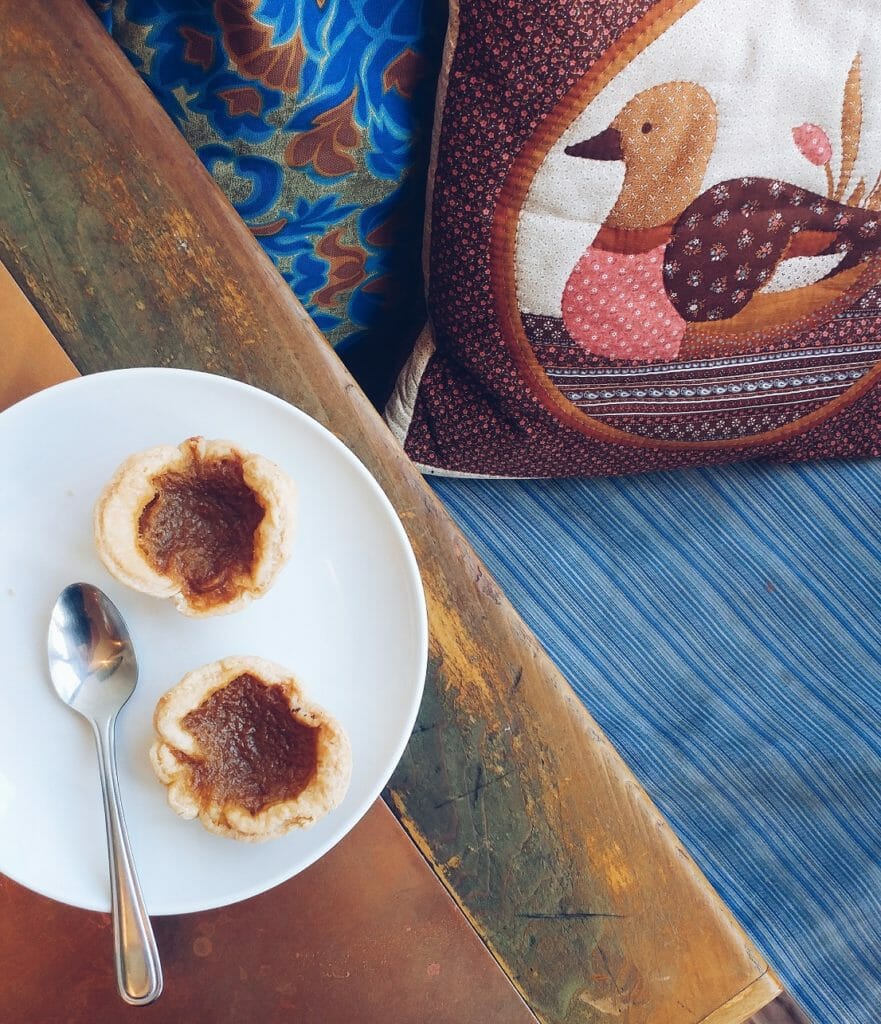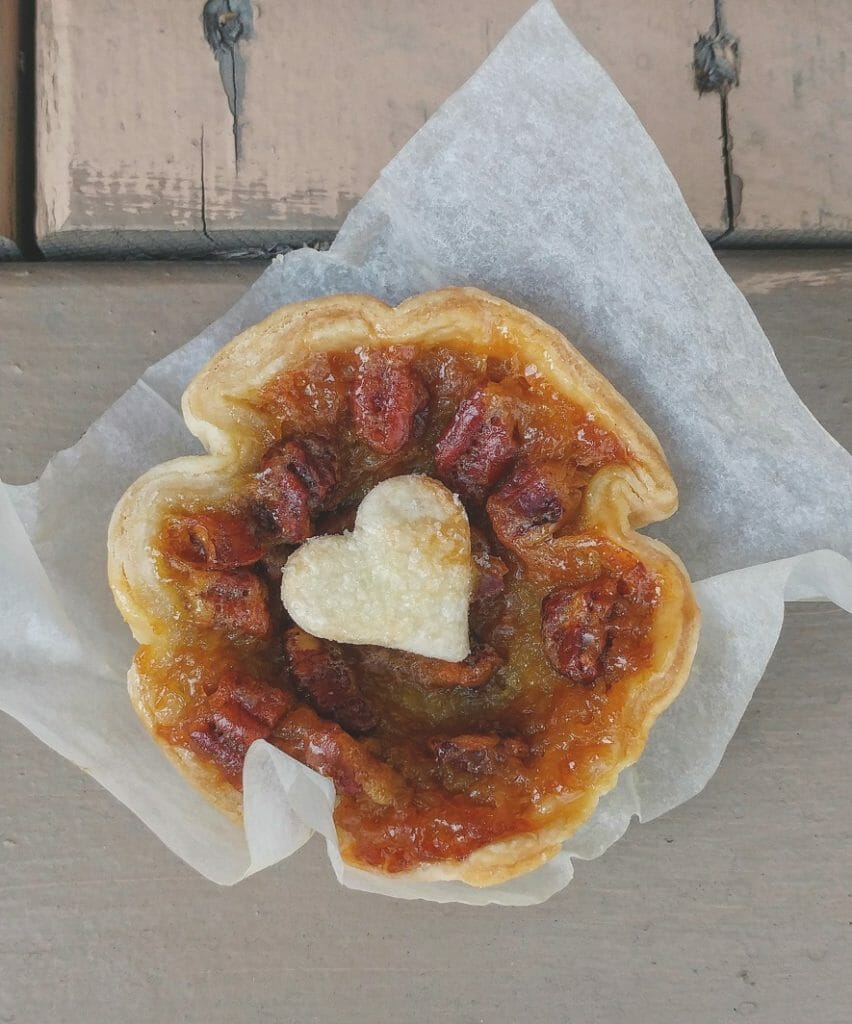 ---
Exploring the Region?
Here are a few great places to start.