---
Burlington's food and dining experience is among the best in Ontario. And our local residents love to dine out as much as visitors. The chefs of our many cafés and trendy chic eateries will conjure up whatever your taste buds are craving. From nouveau cuisine and fine dining to more traditional family-style home-cooked meals. For some tantalizing international flavours, try one of our Thai, Japanese, Indian, Greek, Italian, Persian or Mediterranean restaurants.
Burlington is also home to culinary events like the A Taste of Burlington prix fix dining program, Lakeside à la Carte, and Ribfest. We also have lots of sweet treats including heavenly baked goods, tasty artisan foods, chocolatiers and themed events. Bon Appétit!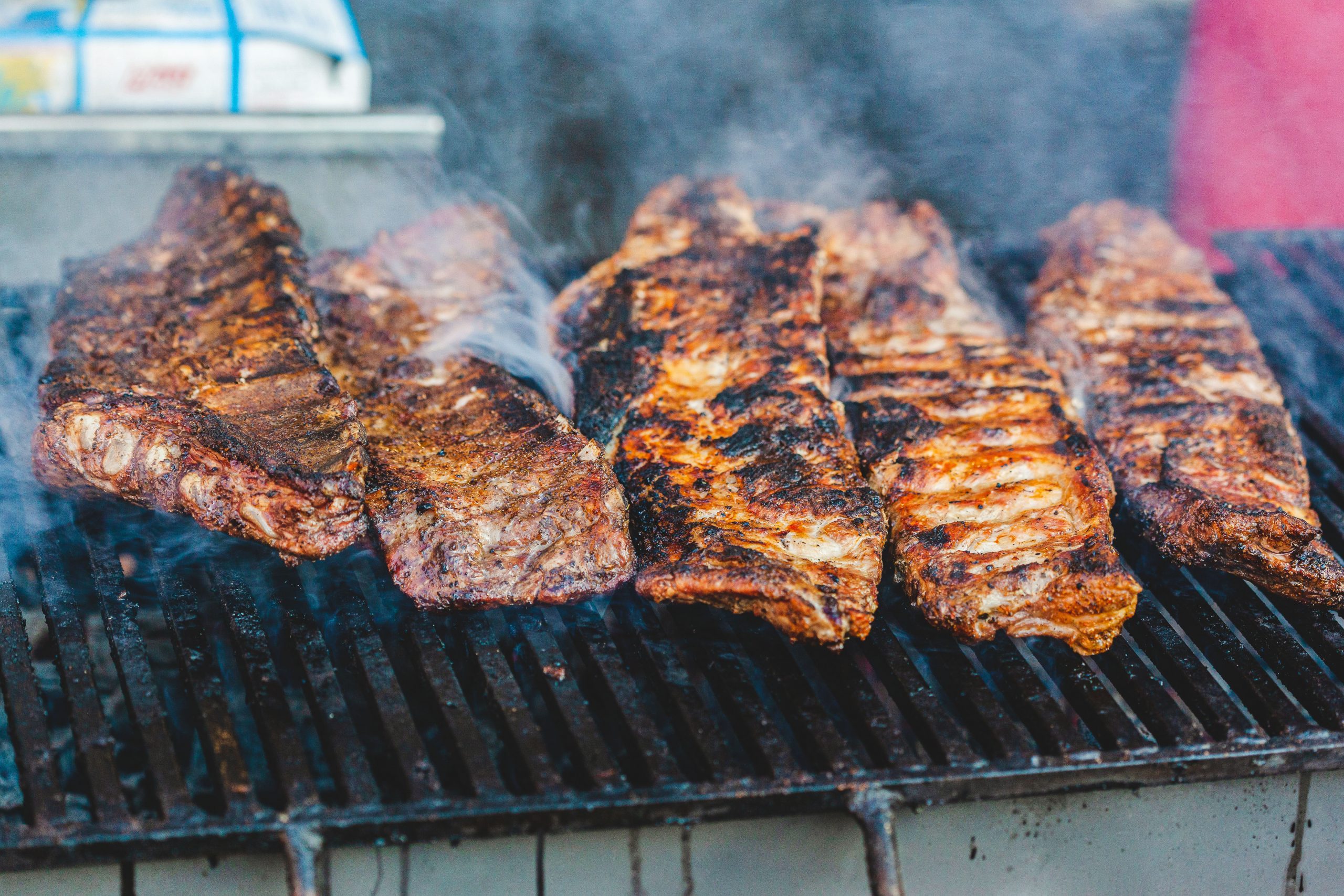 Where there's smoke, there's… a community tradition that's still going strong after 30 years You always smell a ribfest before... Continue reading→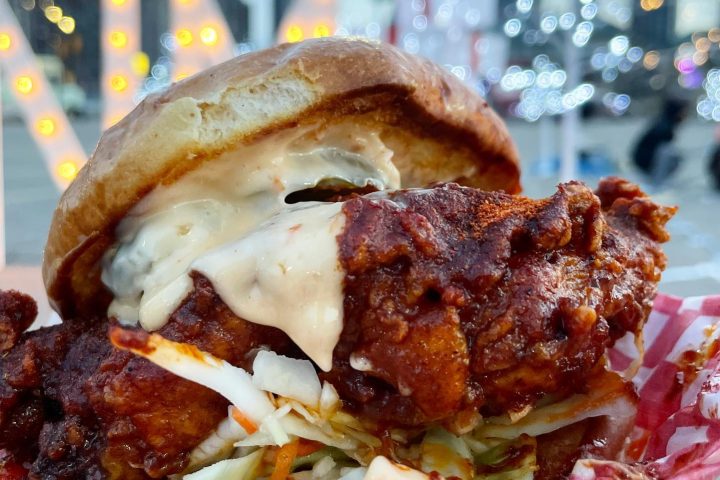 Lobster poutine, fried chicken sandwiches, doner kebabs and oodles of noodles are just some of the tasty treats you'll be... Continue reading→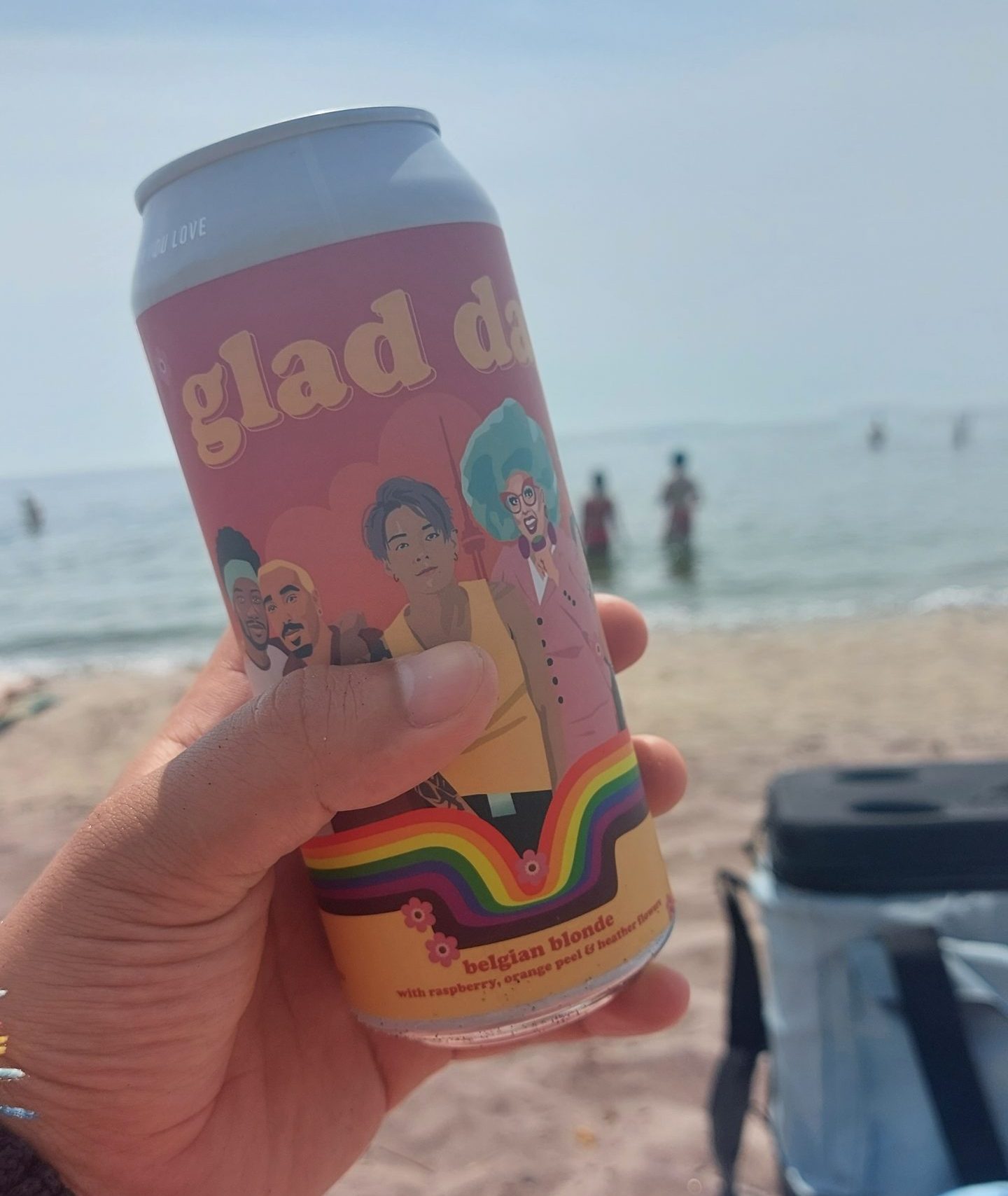 It's patio season and we can't think of a better way to celebrate that cracking open and refreshing, ice cold... Continue reading→
---
Our perfect weekend in Burlington always starts with a visit to the Centro Farmer's Market. Now in its 11th season, Centro Market is a food focused market that runs from May to October. We make sure to grab a scoop of Foundry Ice Cream, a bottle of West Avenue Cider and some preserves from Thimbleberry Farm each time we stop by.
For lunch, we'd head to The Water Street Cooker, Queen's Head Pub or Son of a Peach Pizzeria for the perfect wood-fired pie!
Between meals, we'd make some time to sample and sip at Nickle Brook Brewing Co. The taproom has 20+ beers on tap for flights, full pours and growler fills – including Babbling Brook's Root Beer and Naughty Nick's Ginger Beer, their home brewed non-alcoholic sodas.
If the occasion calls for a little extra something, we always make sure to book a table (with a view!) at Spencer's On The Waterfront. The food is even better than the lakeside view at this Feast On® Certified spot!
There's a new biz on the block and they're making mead. Yes, you read that right! Backed by bees makes mead and other honey products. They keep their own bees and turn their honey into cool sippables like their signature 'Bee Sippin' – a bochet made with caramalized honey!
---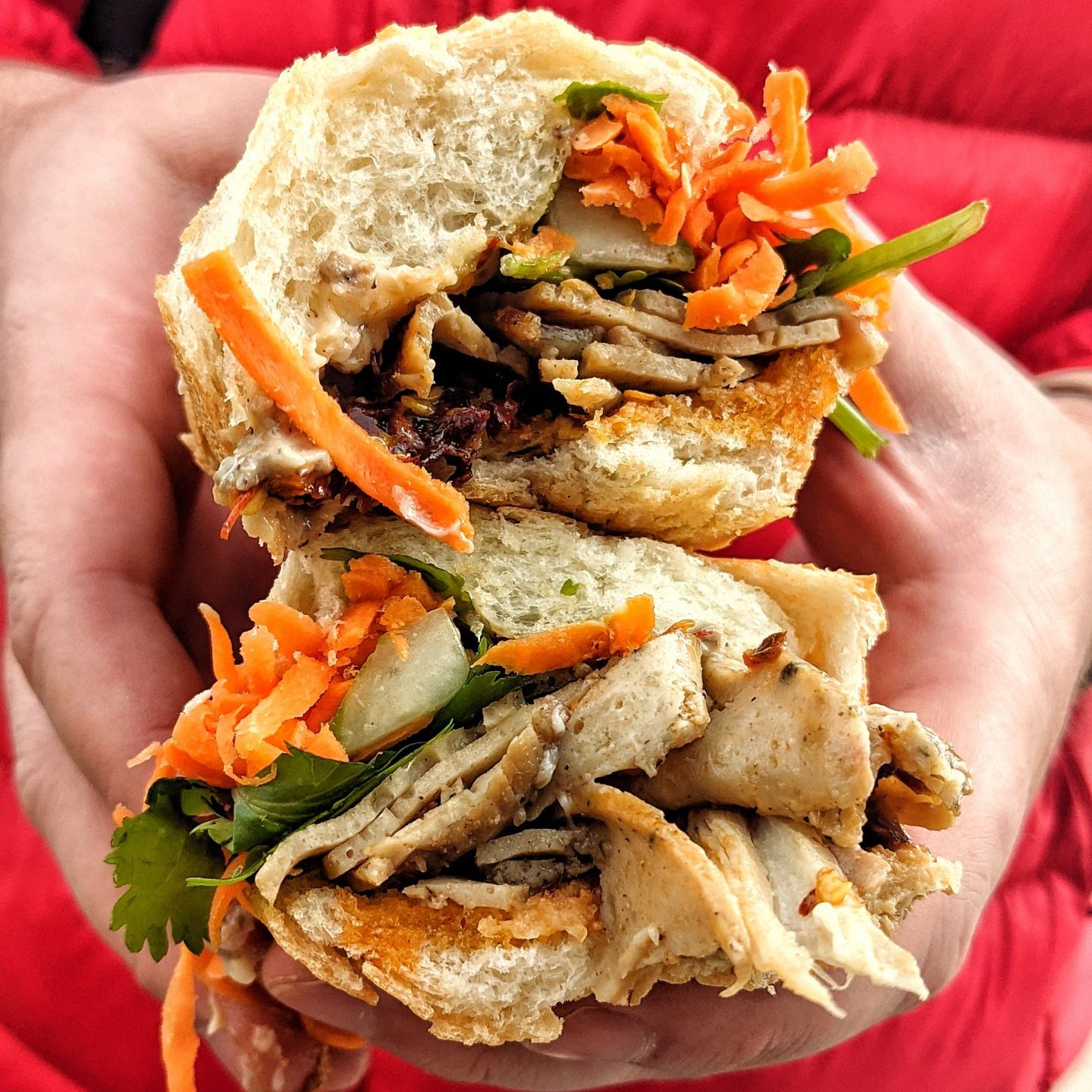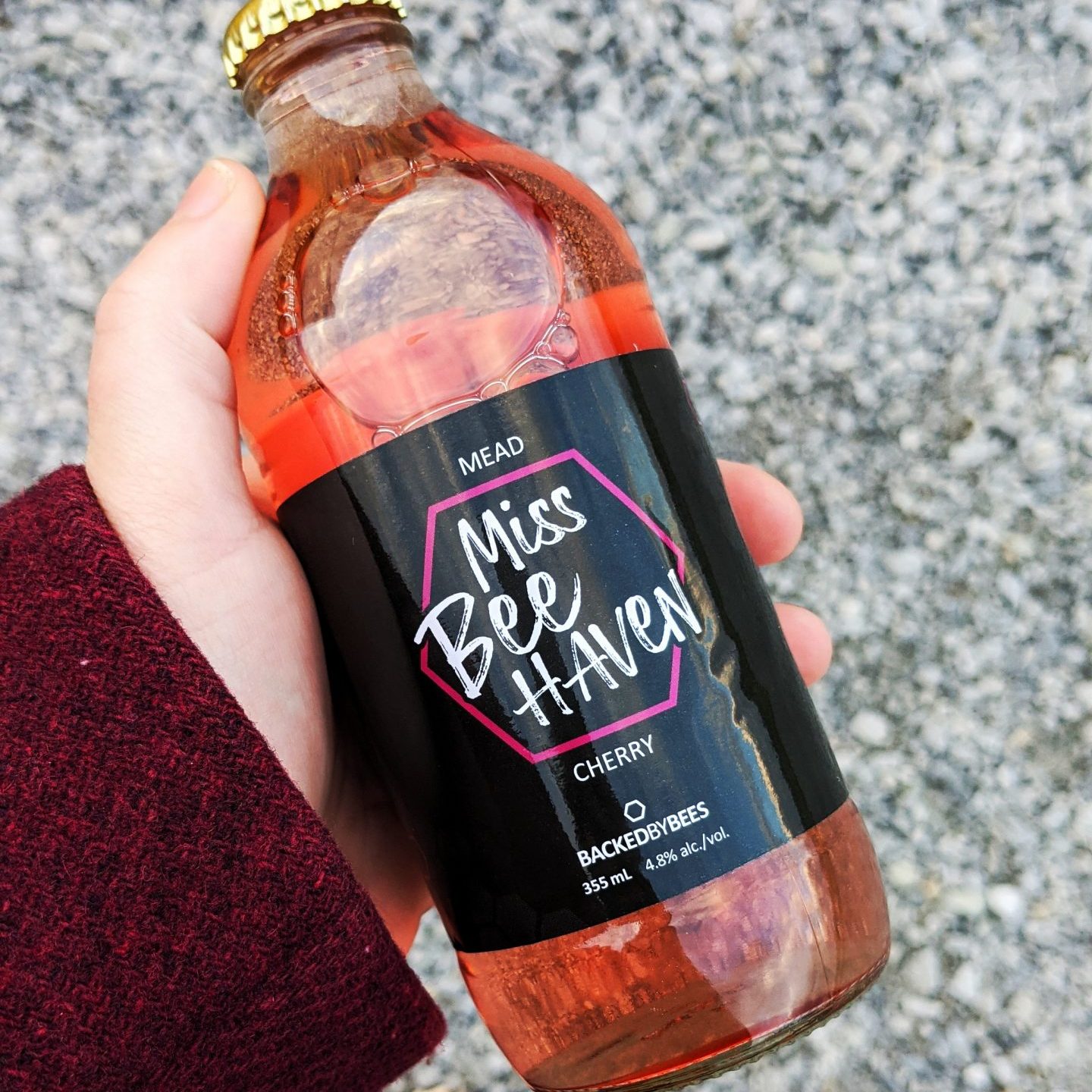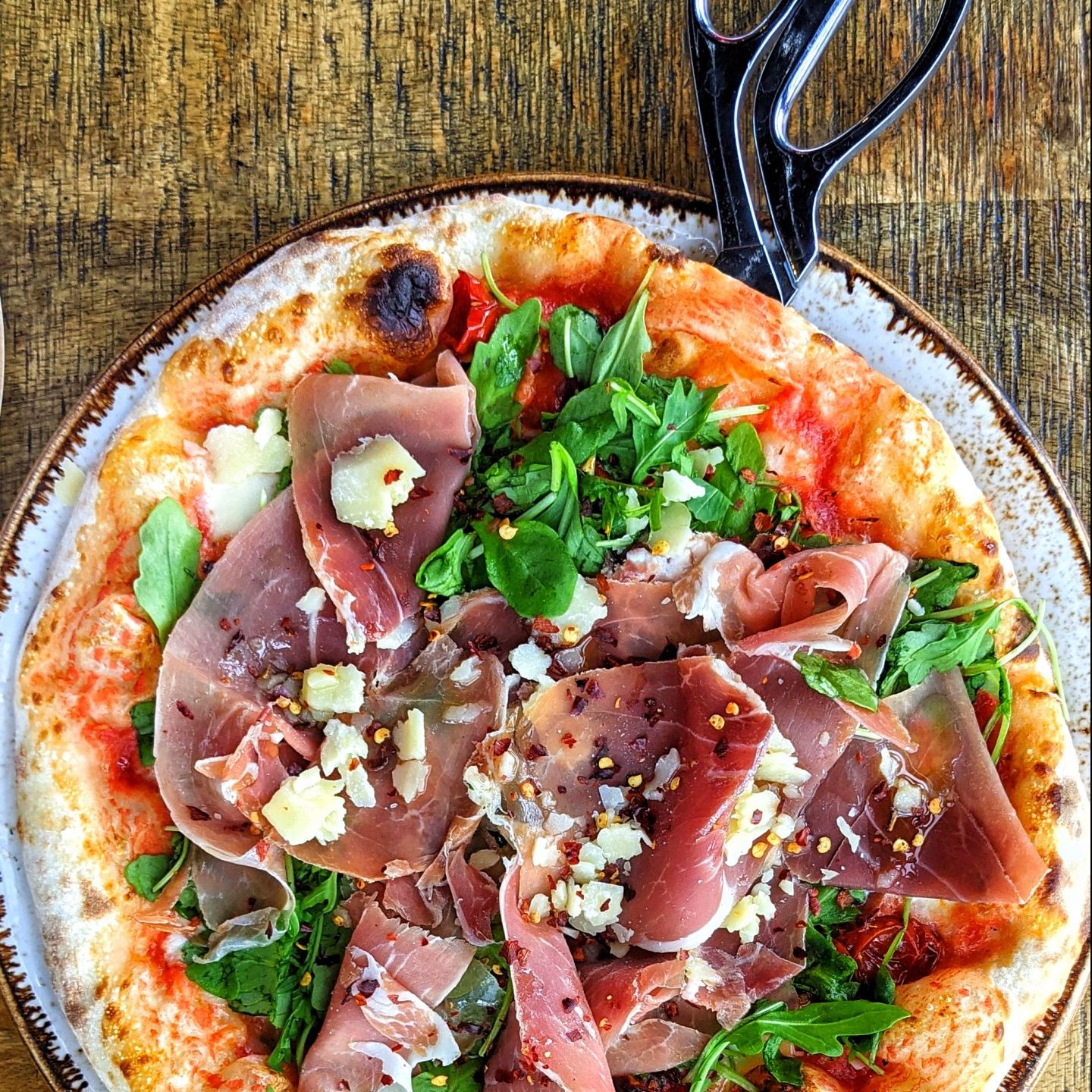 ---
Exploring the Region?
Here are a few great places to start.