---
834 square kilometres of delicious adventures await you in Brant County! This stretch of land is made up of several small communities including the stunning Paris, Ontario, right on the Grand River, charming St. George, Mount Pleasant, Burford and several others. All surrounding the City of Brantford, these small towns and villages pack the punch when it comes to great eats and epic adventure.
Discover breweries and ciders along the True Brew Path which will bring you to wonderful spots like Flux Brewing in Scotland and Howell Road Cider in St. George among many others. While you're in either community, be sure to grab a bite at stops like Abigail's Tea House or La Cantinella in St. George or renowned Devlin's Country Bistro in nearby Mount Pleasant.
The county is also flush with farmers' markets and farms selling the freshest produce grown right in Brant County. From blueberries and strawberries to The Little Brown Cow who have Jersey cows and some of the best darn chocolate milk around, you're sure to leave with a big smile on your face and loads to take home. So pack that cooler!
Enjoy big adventure as you paddle down the Grand River, cycle through the county or go for a hike and finish it all off with a great meal, beer or a coffee. The Wincey Mills in Paris, Ontario offers the chance to enjoy all three. This year-round indoor market boasts the likes of locally-roasted Detour Coffee, Link Street Sausage House AND an on-site brewery, The Paris Beer Co. among other vendors.
---
Our perfect stay in Brant County starts with a Tasty Road Trips food tour! Spicy Jan and her crew always have great places to stop and eat so we'd be stoked to check out one of her FIVE tours that go through Brant County! From paddling trips through Paris with bites along the way to delicious market finds- it's a great way to explore like a local.
In the summer time, there's no better spot to enjoy a delicious meal and a glass of wine with a view than at Stillwaters Plate and Pour in downtown Paris. This patio overlooks the beautiful grand river and will show you those European vibes of the town you've probably seen on Instagram.
When it comes time for a beer, Steel Wheel Brewery is a go-to in the county for delicious and refreshing brews (they're also pet-friendly!) and we couldn't possibly leave without an epic sando from Drongkowski's Farm Market & Deli in St. George- yum!
---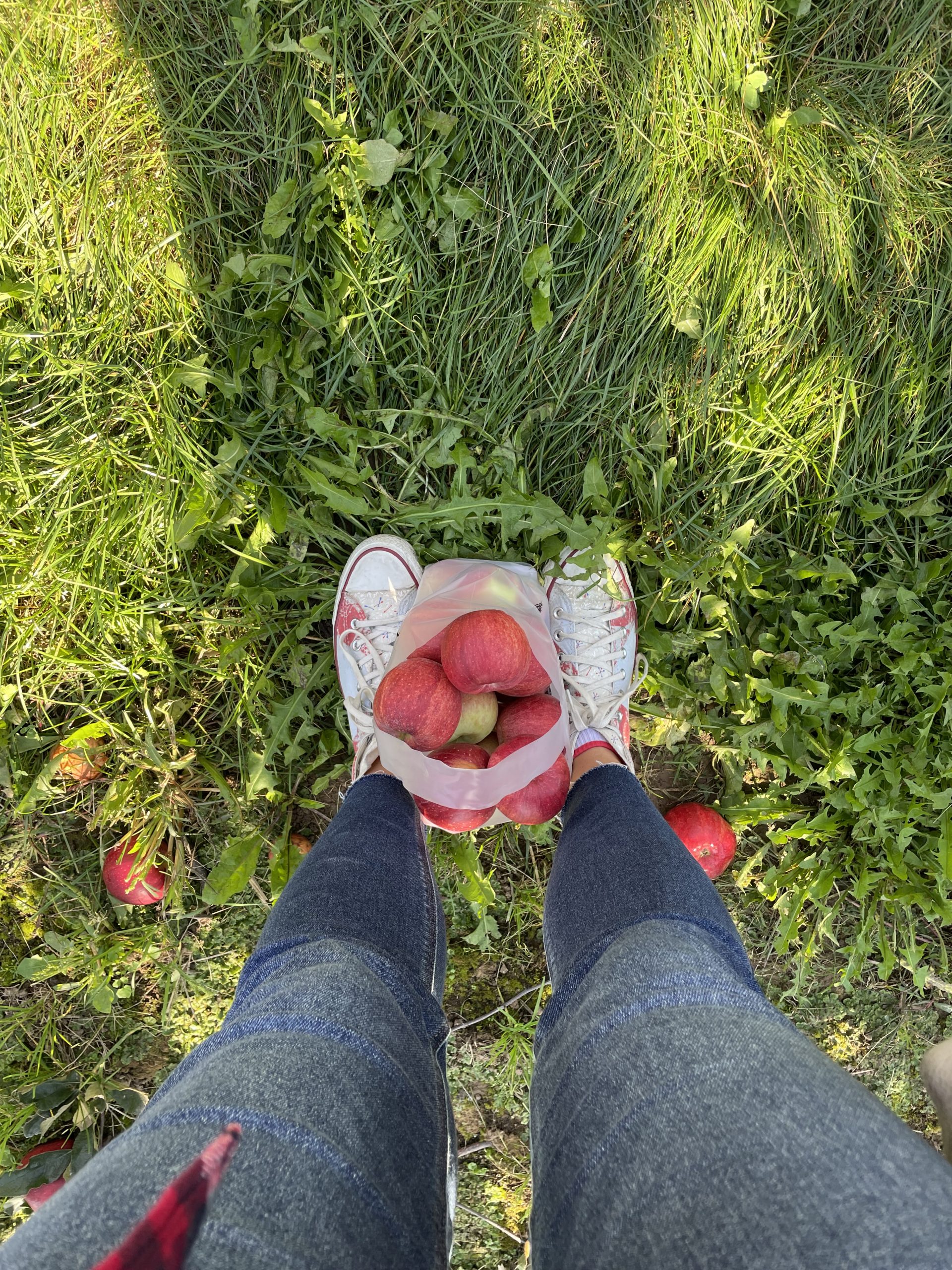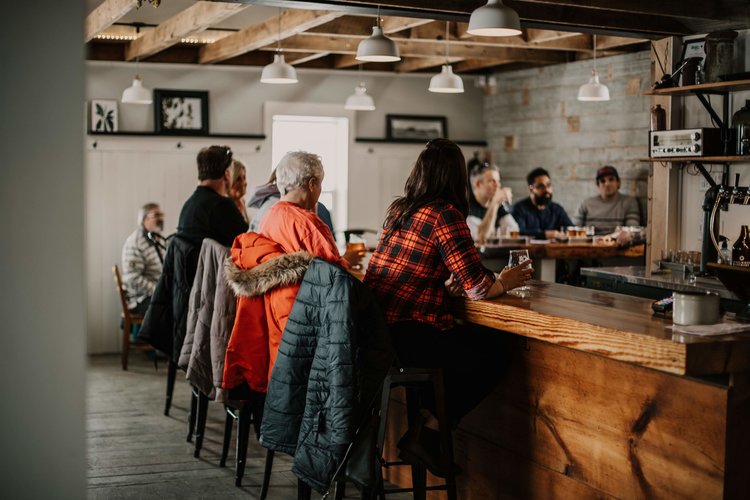 ---
Exploring the Region?
Here are a few great places to start.