---
Locally rooted and globally inspired, Brampton's dining scene delivers diverse and delicious dishes to your table.
The hub of the local food community in Brampton is their two seasonal, neighbourhood markets. Enjoy fresh produce, baked goods, prepared foods and artisan-made goods at Thursdays at the Village Market or Saturday at the Downtown Brampton Farmers' Market. Good food isn't limited to two days a week though! From Northern Chinese dumplings to Jamaican patties to some of the best Indian food in North America, Brampton is your go to spot for authentic, regional food. The best restaurants in Brampton reflect the diverse community that make is unique.
Brampton is home to Canada's ninth largest population featuring a vibrant and multicultural community. It comes as no surprise then that this diversity is reflected in the cuisines available throughout the City. Brampton's diverse multicultural population is proud to share their unique tastes from around the globe. Not only are there many local hidden gems that focus on delivering the tastes of home, there is also a significant number of young talented chefs, drawing on their cultural roots to create innovative dishes.
Many first generation Canadians grew up with home-cooked meals as parents longed for tastes of back home, alongside the new flavours that could be found all around them. The flavours of these two palates is something up and coming chefs have drawn inspiration from and is present in the incredible fusion dishes available within the city.
Brampton residents certainly enjoy the abundance of diverse foods served in the city and we hope you enjoy these offerings too.
FIND YOUR
GREAT TASTE OF ONTARIO
IN BRAMPTON
Download a passport to help guide your planning and inspire you to explore our big, BIG province. Then, take the time to safely visit the growers and makers who make Ontario so special. Each time you check-in to a spot on your passport, you'll be one step closer to redeeming some sweet Ontario-made prizes - while supporting communities across Ontario! That's pretty sweet.
---
The Downtown Brampton Farmers' Market is a one-stop shop for fresh local food. Grab a bite from a market vendor and head over to Garden Square for weekly programming featuring cooking demos by celebrity chefs and gardening tips from horticultural experts.
We visit Green Bites Dumpling & Tea Bar for a plate of plump shrimp dumplings and an order of crispy spicy chicken wings whenever we can. They periodically host dumpling making workshops for those who want to try their hand of rolling, stuffing and folding these delicate little parcels themselves.
Known for their Caribbean-style food, Vishnu's Roti Shop makes spicy Trinidadian doubles that are well worth a road trip. Doubles are kind of like sandwiches – they're made of two rounds of dough that are fried, filled with curried channa and served with a spicy sauce.
If we're still feeling peckish, well swing by Sonny's Drive-In – a Brampton institution – for a classic charcoal burger. This place has been around for decades for a reason!
---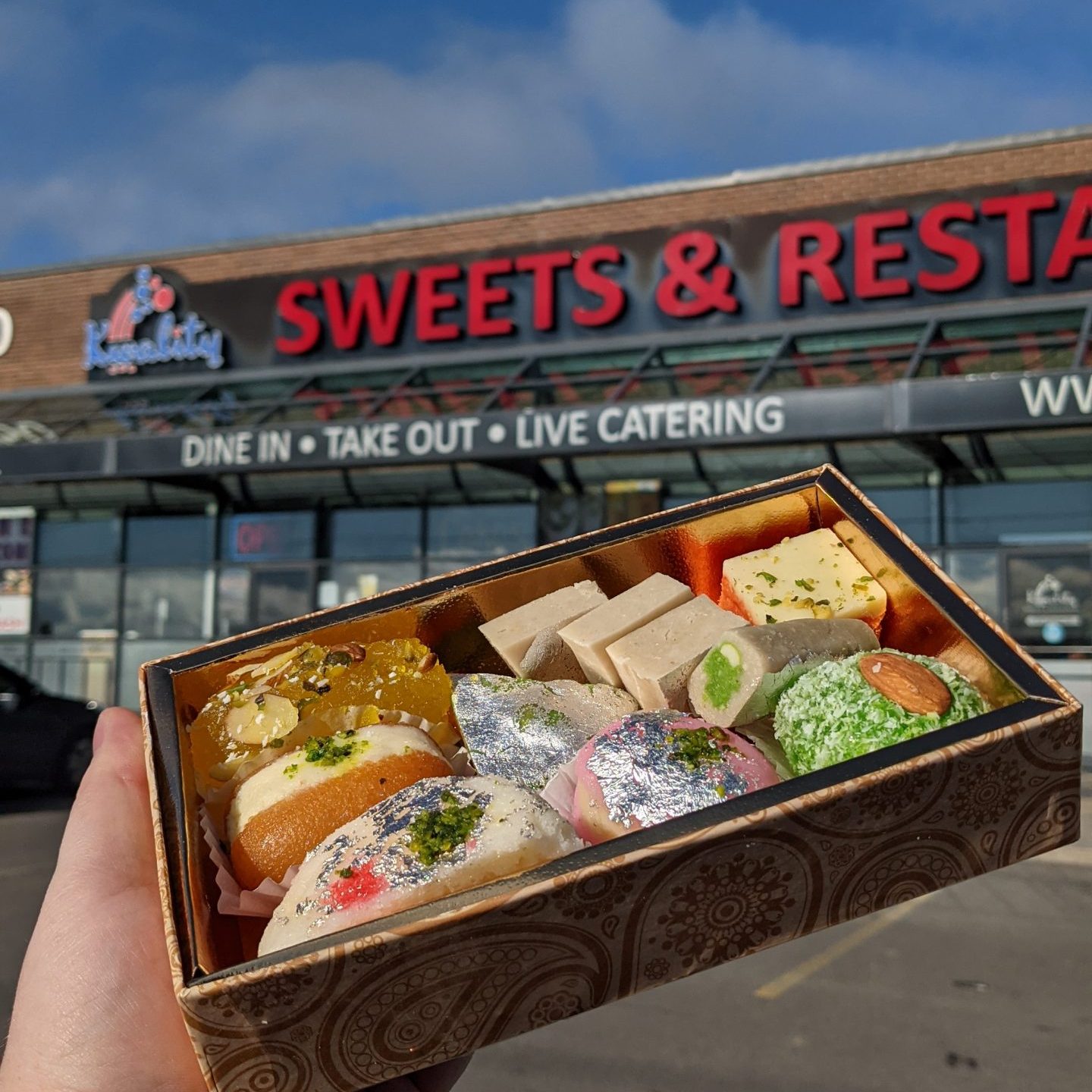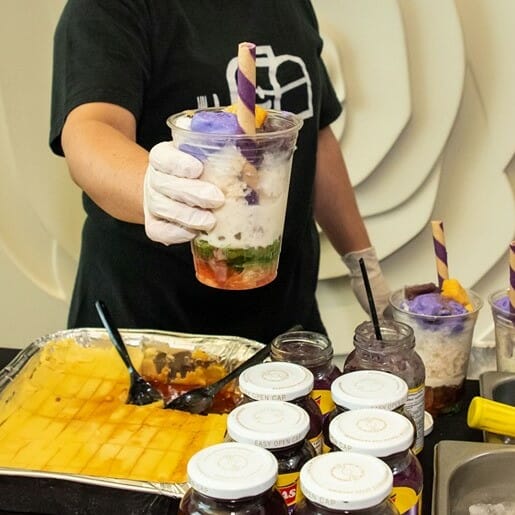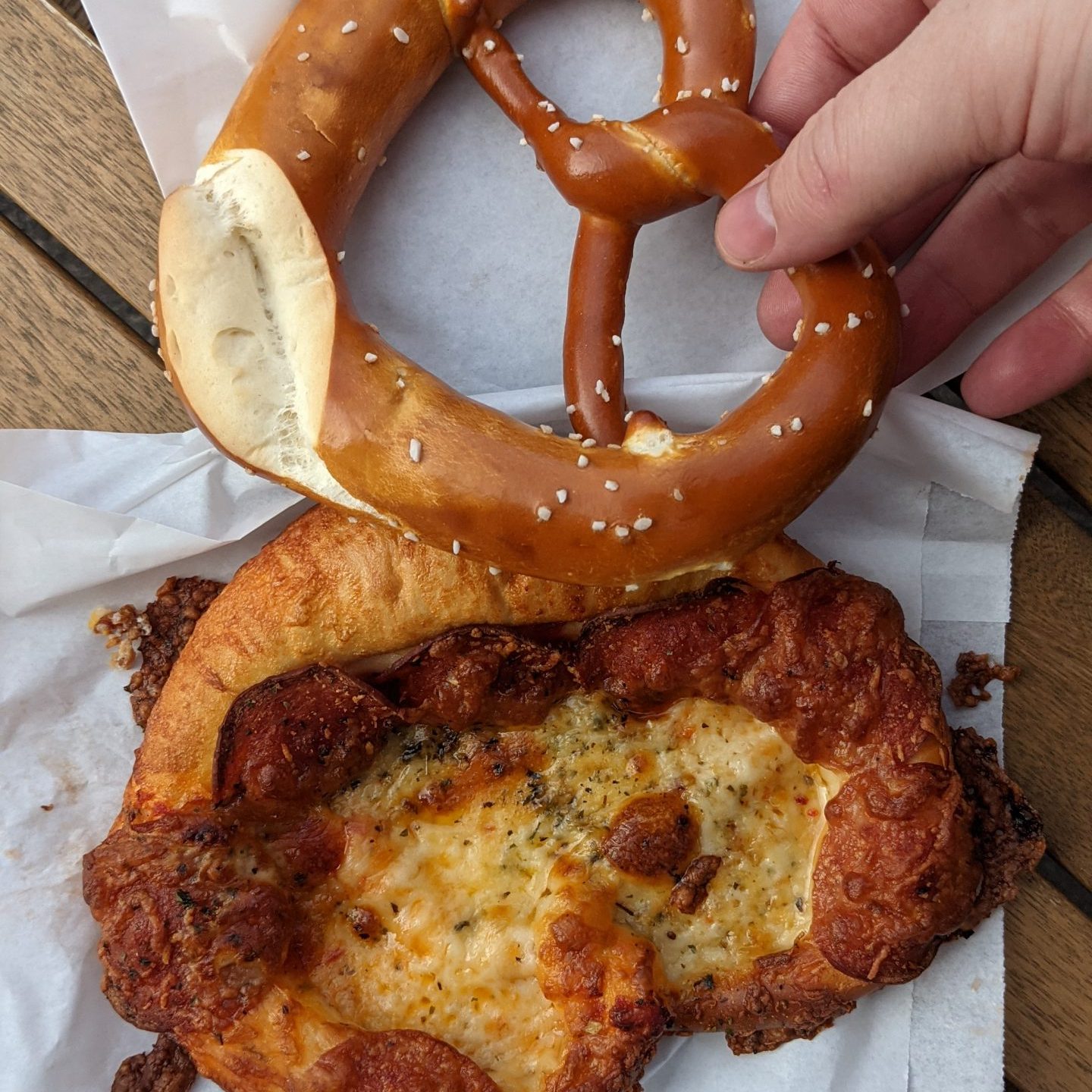 ---
Exploring the Region?
Here are a few great places to start.