---
Traveling the quiet country roads of the Blue Mountains, the air is filled with the sweet aroma of blossoms in the spring and ripening fruit in the summer and fall. Welcome to Ontario's Apple Country – a special place where the moderating effects of Georgian Bay and the Niagara Escarpment create perfect conditions for growing amazing apples – and baking perfect apple pies!
Why the Apples Are So Good: European settlers introduced apple trees to Canadian soil, with the apple packing industry beginning here in the 1840s. Production is concentrated along the southern shore of Georgian Bay where protection by the large, deep body of water reduces the chances of late Spring and early autumn frosts. Beside the shore the towering Niagara Escarpment that forms the Blue Mountains and is the slope that makes this Canada's busiest ski area confines warm lake air to small areas creating micro-climates ideally suited to apple growing. The soil conditions, ideal for vini-culture in Niagara at the southern end of the Escarpment.
Why the Pie Is So Good: Long winters and plenty of apples add up to one simple thing: apple pie. Ever since this area of Canada was settled in the 1800s, the families who came relied on local produce for their kitchens. The abundant apple crop in the fall became family desserts through the winter. By the warmth of the wood fired kitchen oven, generations of bakers refined and traded their recipes creating a heritage of apple pie second to none. This tradition continues today in a place where apple pie is a way of life.
---
Excitement junkies can ski, snow shoe or take a ride on The Ridge Runner–a brand new coaster weaving through the woods up and down the mountain.
Nature lovers can escape to Metcalfe Park or the Scenic Caves on snow shoes, casing deer tracks amongst frozen apple trees with Free Spirit Tours.
For those of us looking to slow down, there's The Scandinave Spa or the cornucopia of Trail restaurants like Oliver & Bonacini Cafe Grill serving up apple treats.
After your explorations, head to one of the local vineyards or cideries like Coffin Ridge, Georgian Hills or Thornbury Cider!
---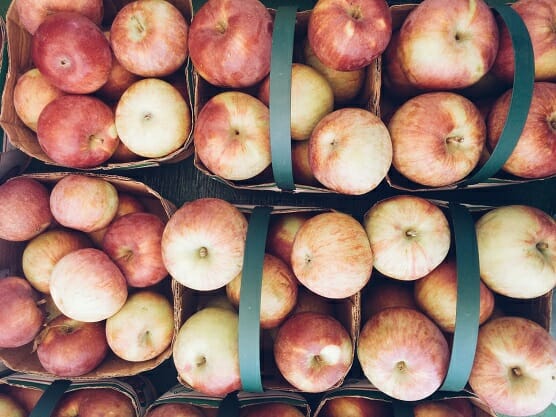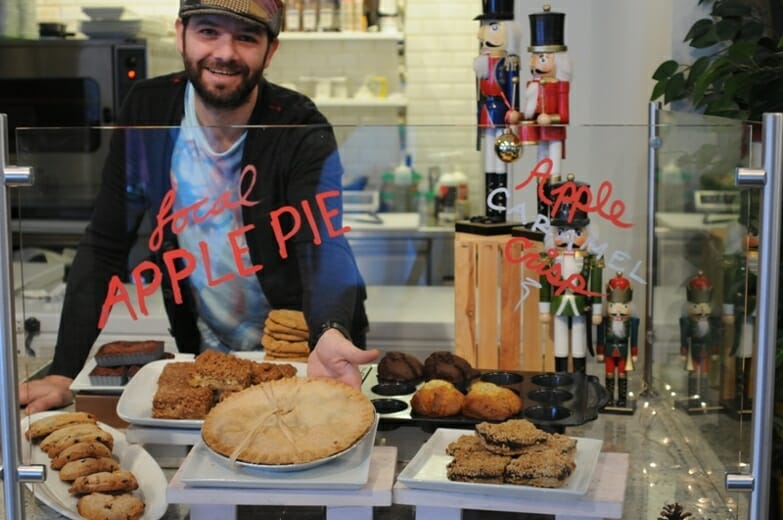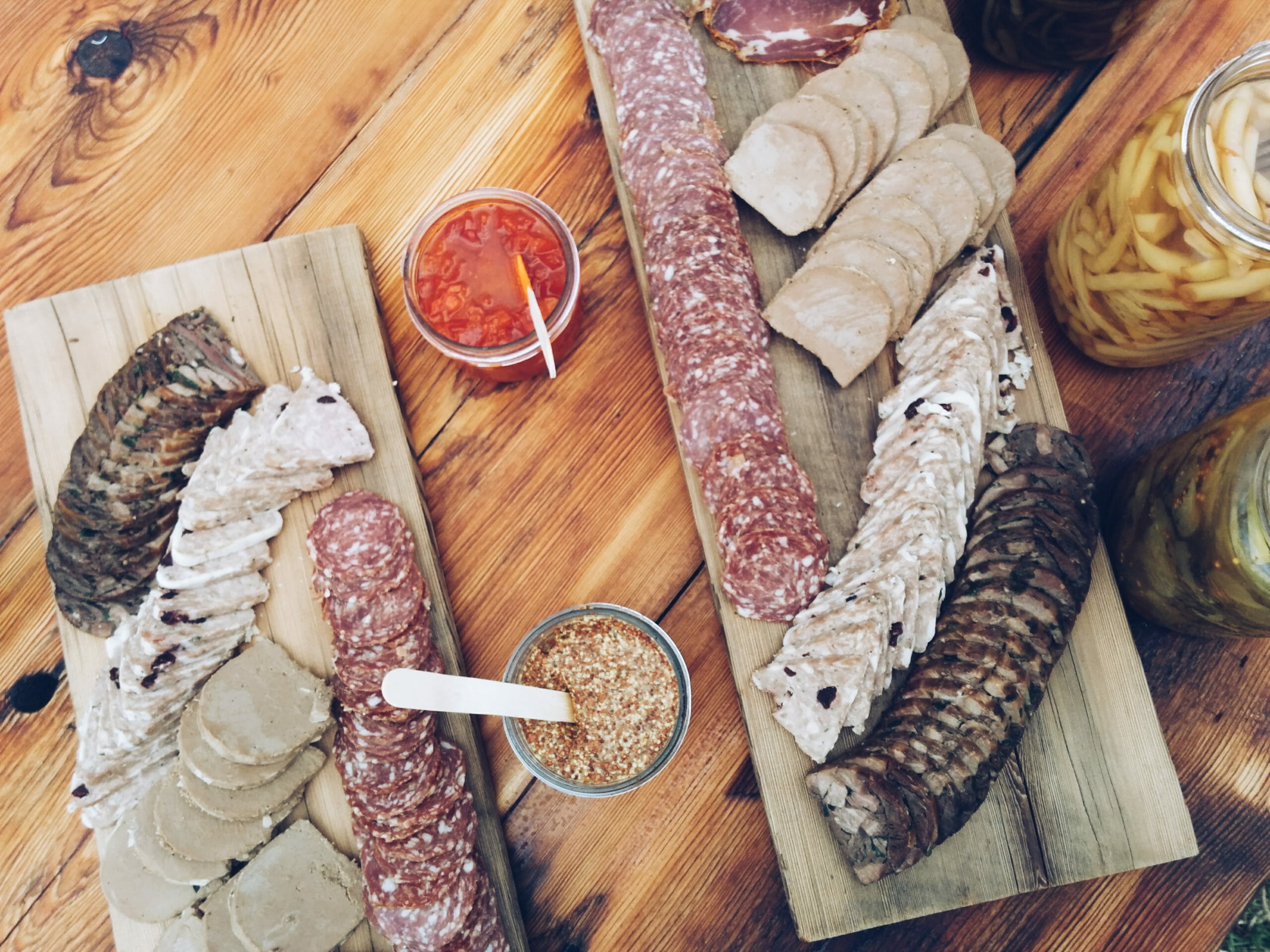 ---
Exploring the Region?
Here are a few great places to start.