Local farmers' markets have teamed up to bring a Market Box Series and the Taste Real Farmers' Market Trail to the community.
All eight Wellington County and Guelph farmers' markets and the County's Taste Real Programme are collaborating on a Farmers' Market Box Series featuring a curated box of goods from a different market every two weeks. The initiative aims to highlight the unique flavour of each market, showcase new vendors and products, and promote local markets as destinations
for outstanding local food.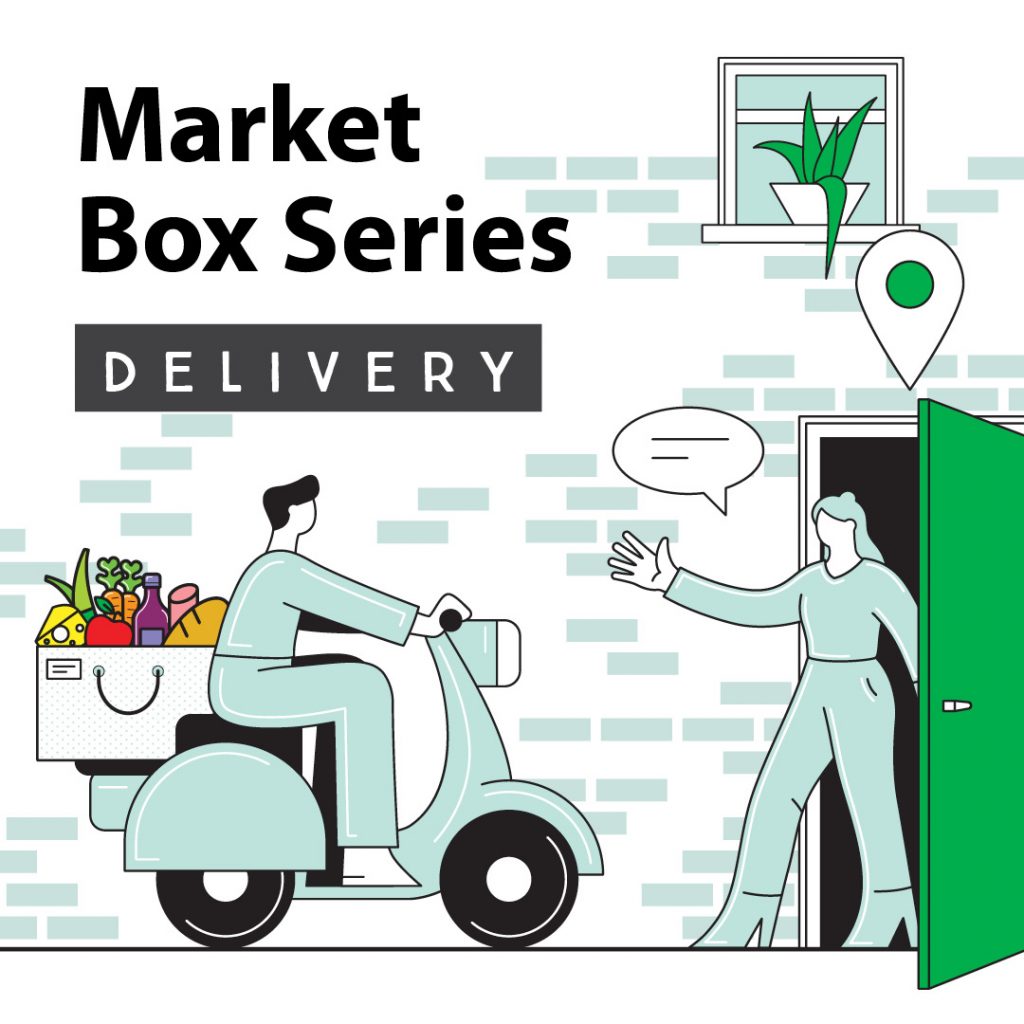 The Market Box Series launched in 2021 and was well received by the community with boxes selling out quickly. The innovative initiative was recognized with the 'Community Economic Development Award' at the Economic Developers Council of Ontario's Conference in April.
Taste Real Market Boxes cost $59, feature pick-up and home delivery options, and can be ordered on the Taste Real website. The first box featuring the Guelph Farmers' Market is scheduled for June 7 with orders closing one week prior.
The summer also sees the return of the Taste Real Farmers' Market Trail, a Wellington County food tourism experience encouraging residents and visitors to explore the different local markets.
"Farmers' Markets are an excellent gateway to discover our beautiful towns and rural communities," says George Bridge, Chair of the County's Economic Development Committee. "Markets are known drivers of community and economic development. Visitors come for the market and spend extra time exploring the area and supporting local businesses." Based on data provided by Farmers' Markets Ontario, up to 70% of market-goers visit neighbouring businesses.
Market Trail passport holders can collect stamps at each market visit and can enter a draw once they have collected three stamps for a chance to win one of eight market prize packs worth $100. Passports are available at all local farmers' markets, at Wellington County Libraries, or can be requested at tastereal.ca.
---
FIND MORE WAYS TO EAT AND PLAY IN WELLINGTON COUNTY: