Presented by the Culinary Tourism Alliance, The Ontario Tourism Awards of Excellence recognize those who work hard to tell the stories of our growers, chefs and beverage producers. These awards are about the passion and excellence of those dedicated to advancing the culinary tourism movement in Ontario. Through their steadfast leadership and unique experiences, both winners and finalists set the bar for what culinary tourism in Ontario represents.
"The finalists of the Ontario Culinary Tourism Awards of Excellence represent the very best of what Ontario has to offer! This year, it's more important than ever to celebrate our successes and support those working to make our food culture rich, diverse and unique. Congratulations to all the finalists and I can't wait to see you – online – at the 2020 Awards Gala!" said Agatha Podgorski, Director of Communications at the Culinary Tourism Alliance.
Awards are distributed across three distinct categories: Leadership, Experience and Event of the Year.
SO, without further ado – meet this year's finalists below.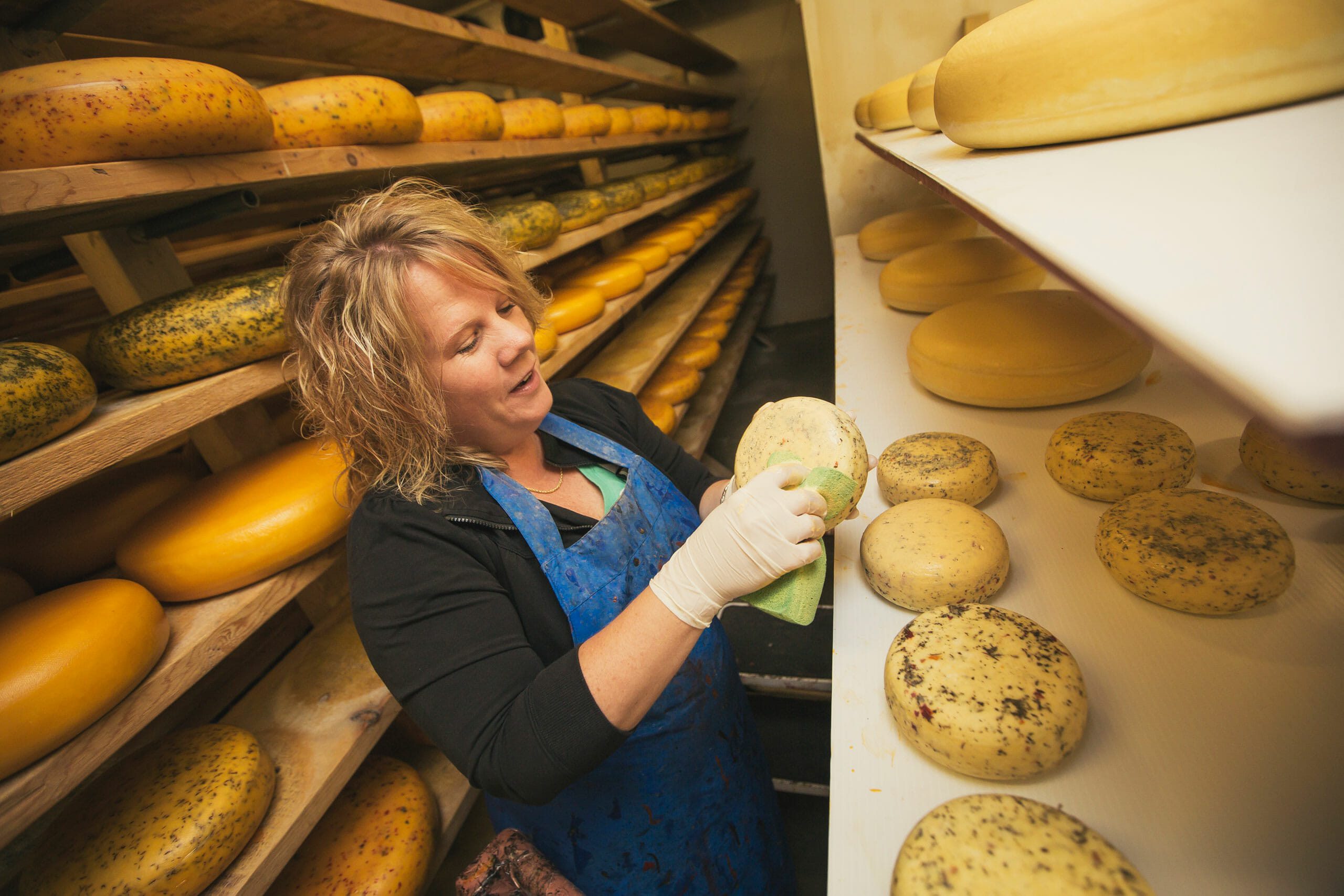 ---
Ontario Culinary Tourism
Leadership Award
---
Destination Northern Ontario & Indigenous Tourism Ontario
destinationnorthernontario.ca
indigenoustourismontario.ca
In a region that is dotted with Tim Horton shops and known more for shore lunches than other signature dining experiences, the idea of developing a great Northern Ontario food tourism offering posed some challenges. This partnership exemplified what's possible when two organizations work together to build something unique – from the ground up.
Tapah's Table
fhs.rcdsb.on.ca
We are a high school program with a 600 square foot greenhouse, a full working restaurant, a fully functional commercial kitchen and culinary lab, a 1000 square foot garden, healthy lunch program. We offer locally sourced products and run a secondary school hospitality program that engages with actual farms and has students visit these farms and grow our own food to run our restaurant.
Windsor Eats
windsoreats.com
WindsorEats is a for-profit destination marketing organization with a focus on culinary and developer of award winning festivals, events and tours.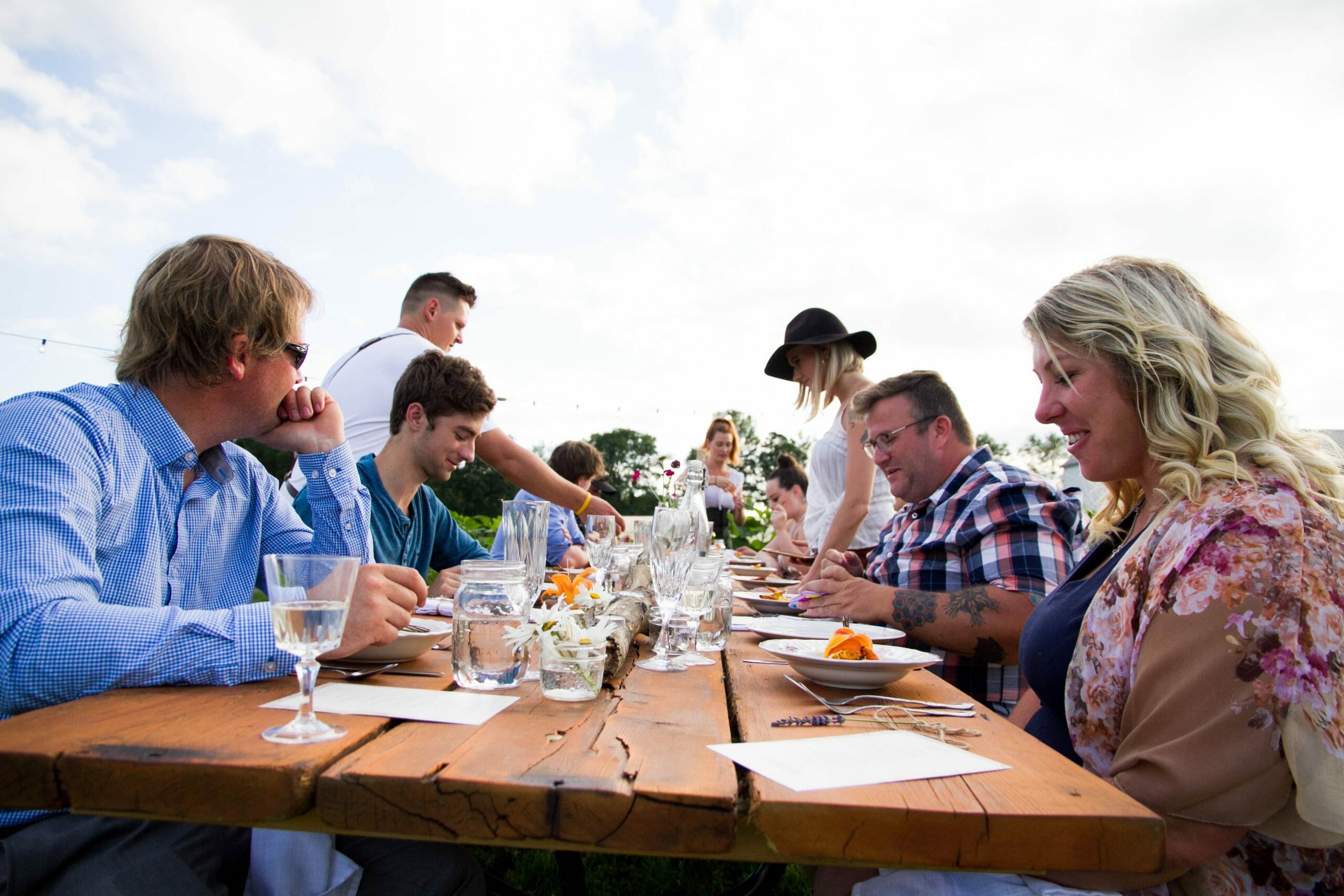 ---
Ontario Culinary Tourism
Experience Award
---
Cowbell Brewing Co.
Cowbell Brewing Co.
Cowbell Brewing Co. is an award winning Canadian destination craft brewery featuring a state-of-the-art brewing facility, restaurant with indoor and outdoor seating, retail store, and entertainment spaces. Cowbell's fully-accessible, family-friendly restaurant and brewery is located on 120-acres south of the historic village of Blyth, Ontario. Cowbell welcomes 150,000 guests annually from across Ontario, the country and from around the world.
Forest City Culinary Experiences by the Lavery Culinary Group
forestcityculinaryexperiences.ca
Forest City Culinary Experiences in London, Ontario offers customizable experiences and partner with other community organizations to develop sustainable experiences for followers and culinary enthusiast. From hands-on and from-scratch cook class experiences to a wide range of food and drink focused walking experiences in Downtown London and the surrounding area. Guests are connected to the Forest City in a new way indulging their senses with an insider experience by local culinary experts.
Thrive Norfolk
 thrivenorfolk.com
Established in 2018, Located in the heart of Ontarios Garden, 21 farm to table dining experiences in the 2019 season. Bringing people the true meaning of farm to table, experiencing it first hand dining directly in the garden. Allowing guests to see where the food grows and how its produced and cooked right in front of them on there plates.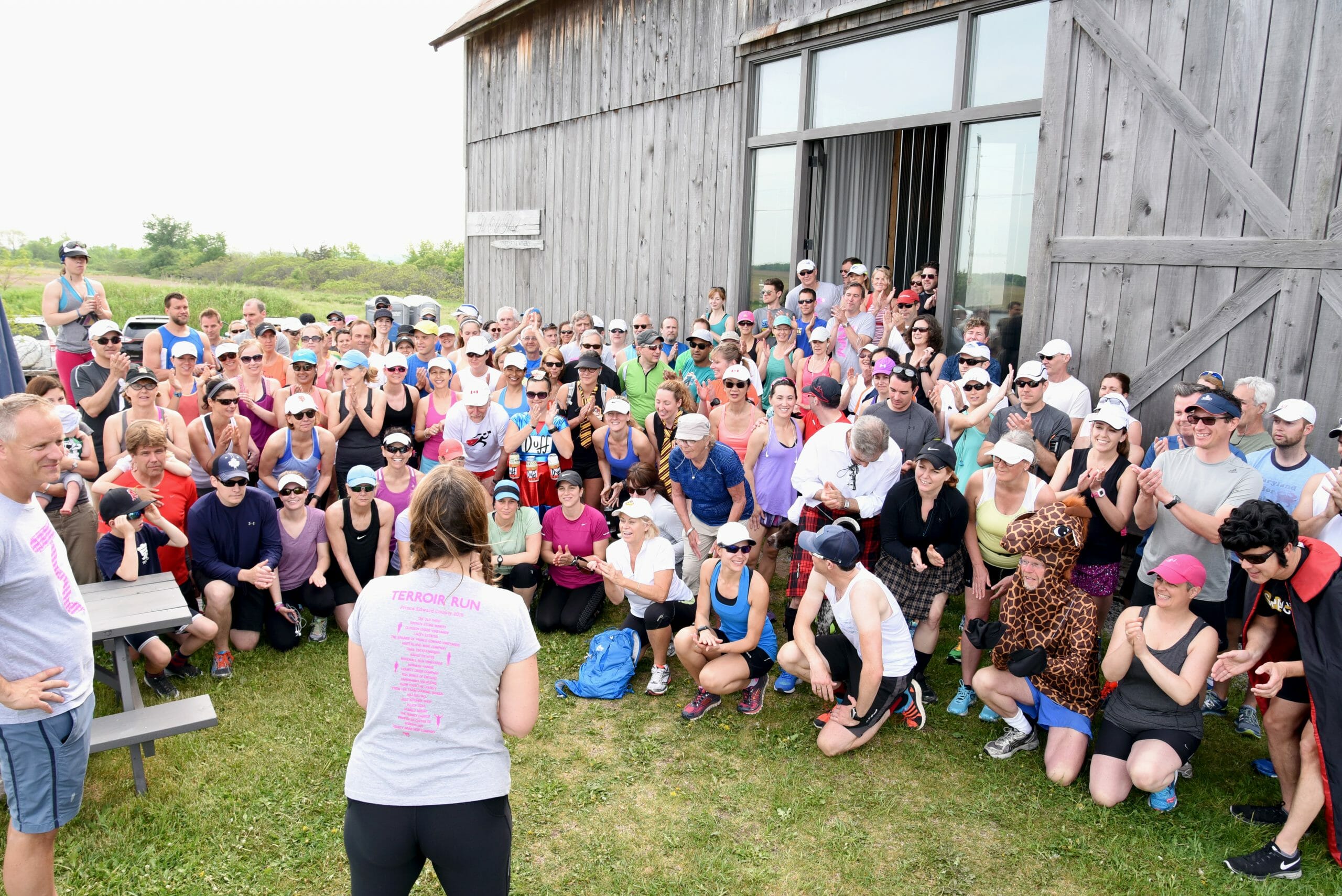 ---
Ontario Culinary Tourism
Event of the Year Award
---
Terroir Run
terroirrun.com
Founded as a way to combine a healthy activity with an intimate, curated local food-tourism experience the Terroir Run is as it's name implies a collective run through a landscape where its very agriculture is celebrated at the finishline.
Feast On The Farm by West Nipissing Chamber of Commerce + Leisure Farms
westnipissingchamber.ca
West Nipissing's Premiere Food Festival – Feast on the Farm is an annually sold out tradition celebrating local food and drink. Located at Leisure Farms and hosted by the West Nipissing Chamber of Commerce, Feast on the Farm is an open concept dining experience where guests have the opportunity to walk through a thriving family farming business while sampling local fare.
The Whiskytown Festival by WindsorEats
whiskytown.ca
The Whiskytown Festival celebration is a component of establishing Windsor, Ontario, as the epicentre of Canadian whisky known as Whiskytown Canada.
---
Congratulations to all the finalists!
Winners will be announced on October 28th at the Ontario Tourism Summit. Details about the Summit and Awards Gala can be found here.