The winners of the 2020 Ontario Culinary Tourism Awards of Excellence were announced last night at the virtually held Awards Gala that recognized individuals and businesses who have made significant contributions to Ontario's tourism industry. The evening also provided a platform to celebrate the resilience and remarkable acheivement of our food tourism sector, especially given the unique challenges it's facing today.
"This years' crop of winners represents the resilience and collaboration our industry is known for. The Culinary Tourism Awards celebrate hospitality, innovation and a constant – and consistent – support of Ontario's agriculture, viticulture and aquaculture sectors. This year's winners are no exception. Well done!" said Agatha Podgorski, Director of Communications at the Culinary Tourism Alliance.
Let's raise a (virtual) glass to this year's culinary tourism trailblazers and game-changers! 
---
Leadership Award
---
Destination Northern Ontario & Indigenous Tourism Ontario
destinationnorthernontario.ca
indigenoustourismontario.ca
In a region that is dotted with Tim Horton shops and known more for shore lunches than other signature dining experiences, the idea of developing a great Northern Ontario food tourism offering posed some challenges. This partnership exemplified what's possible when two organizations work together to build something unique – from the ground up.
Finalists included: Tapah's Table and Windsor Eats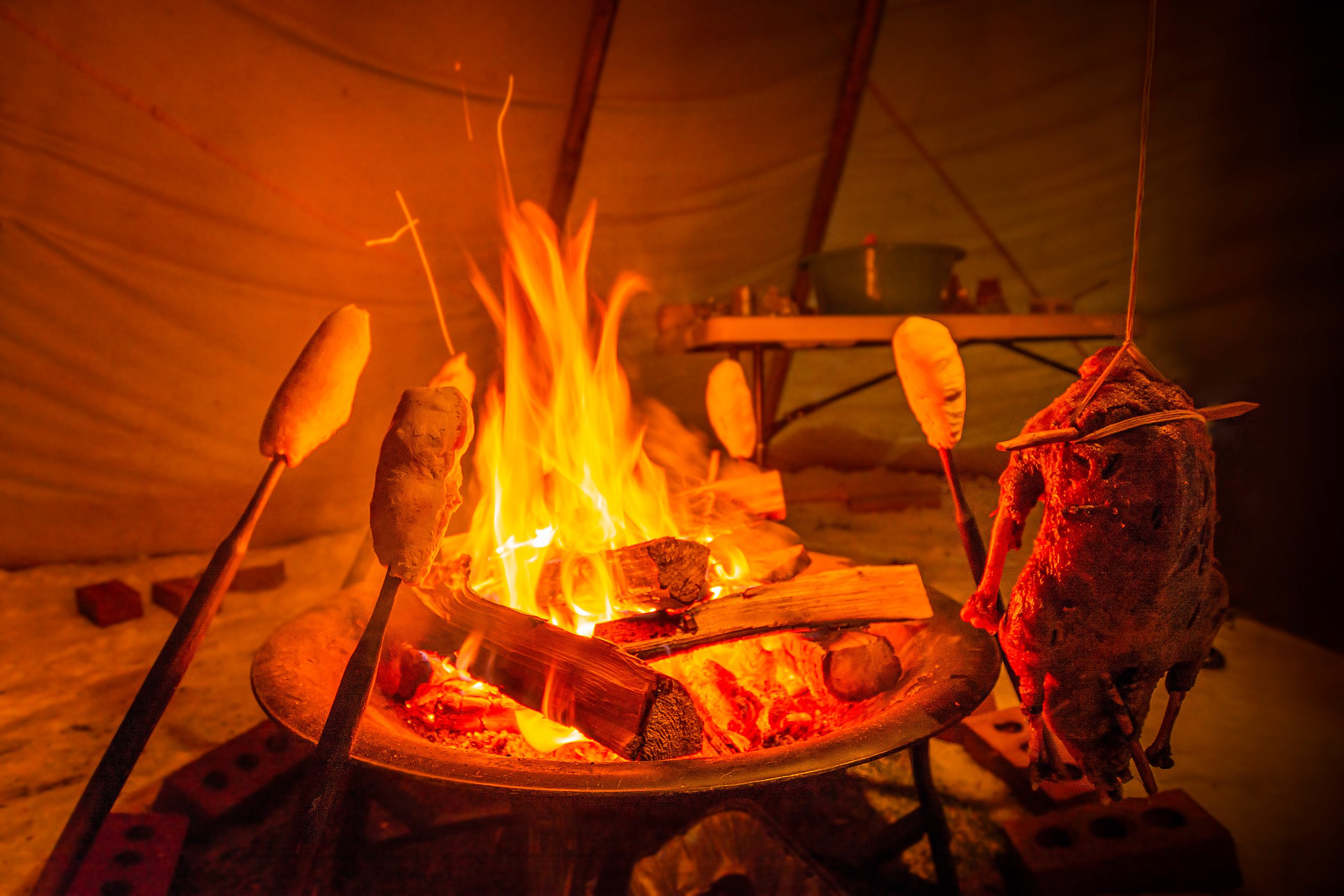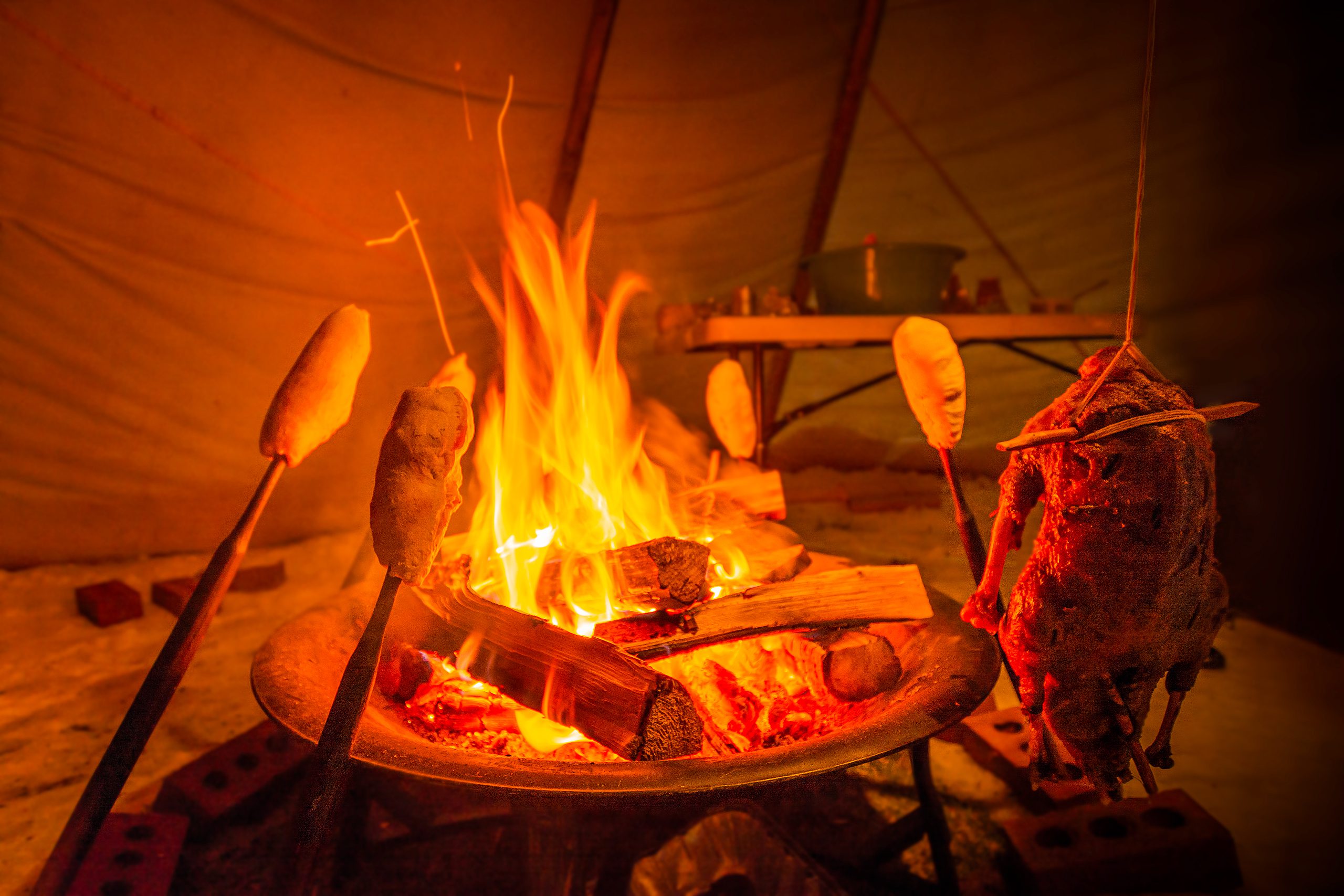 ---
Experience Award
---
Forest City Culinary Experiences by the Lavery Culinary Group
forestcityculinaryexperiences.ca
Forest City Culinary Experiences in London, Ontario offers customizable experiences and partner with other community organizations to develop sustainable experiences for followers and culinary enthusiasts. From hands-on and from-scratch cook class experiences to a wide range of food and drink focused walking experiences in Downtown London and the surrounding area. Guests are connected to the Forest City in a new way indulging their senses with an insider experience by local culinary experts.
Finalists included: Cowbell Brewing Co. and Thrive Norfolk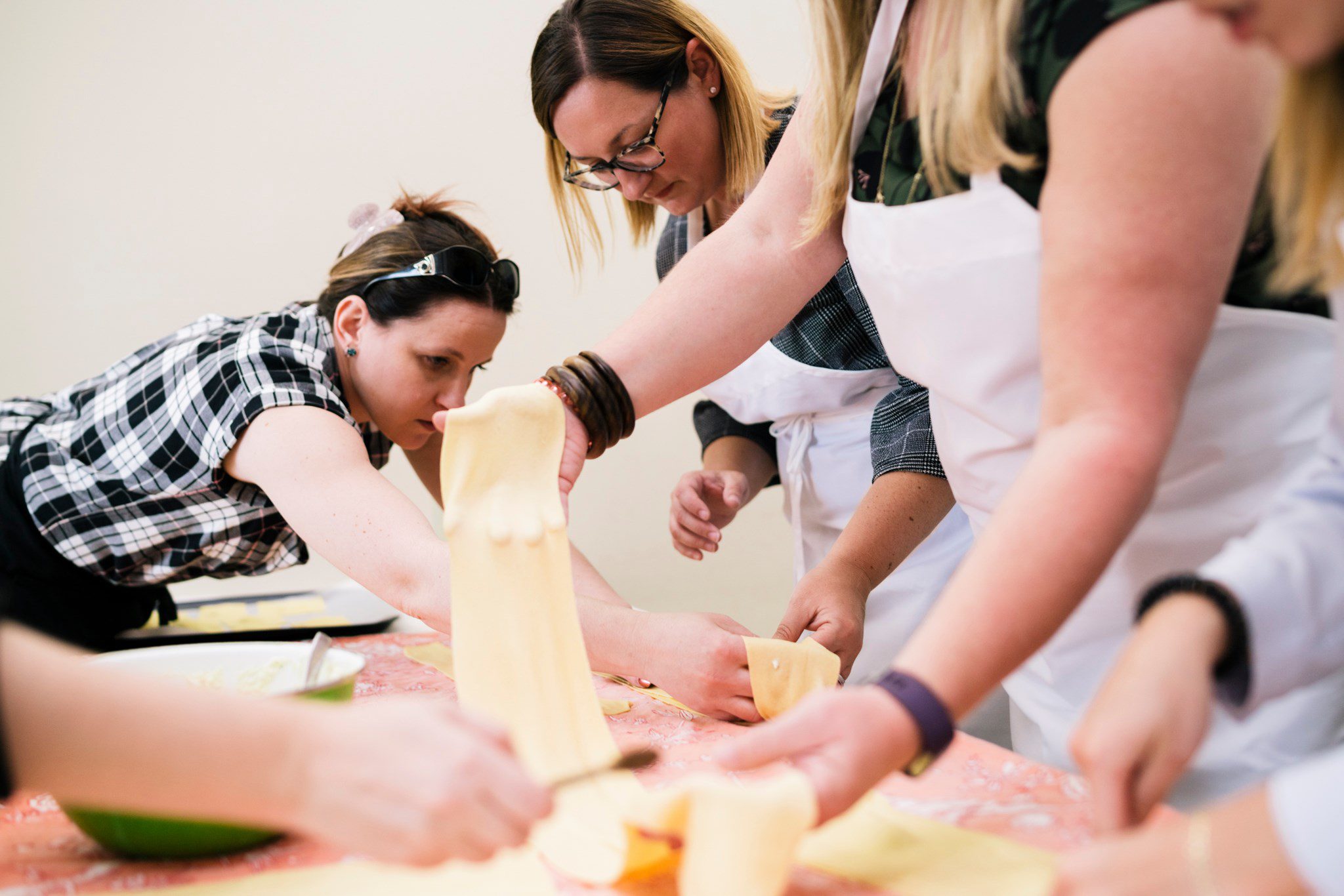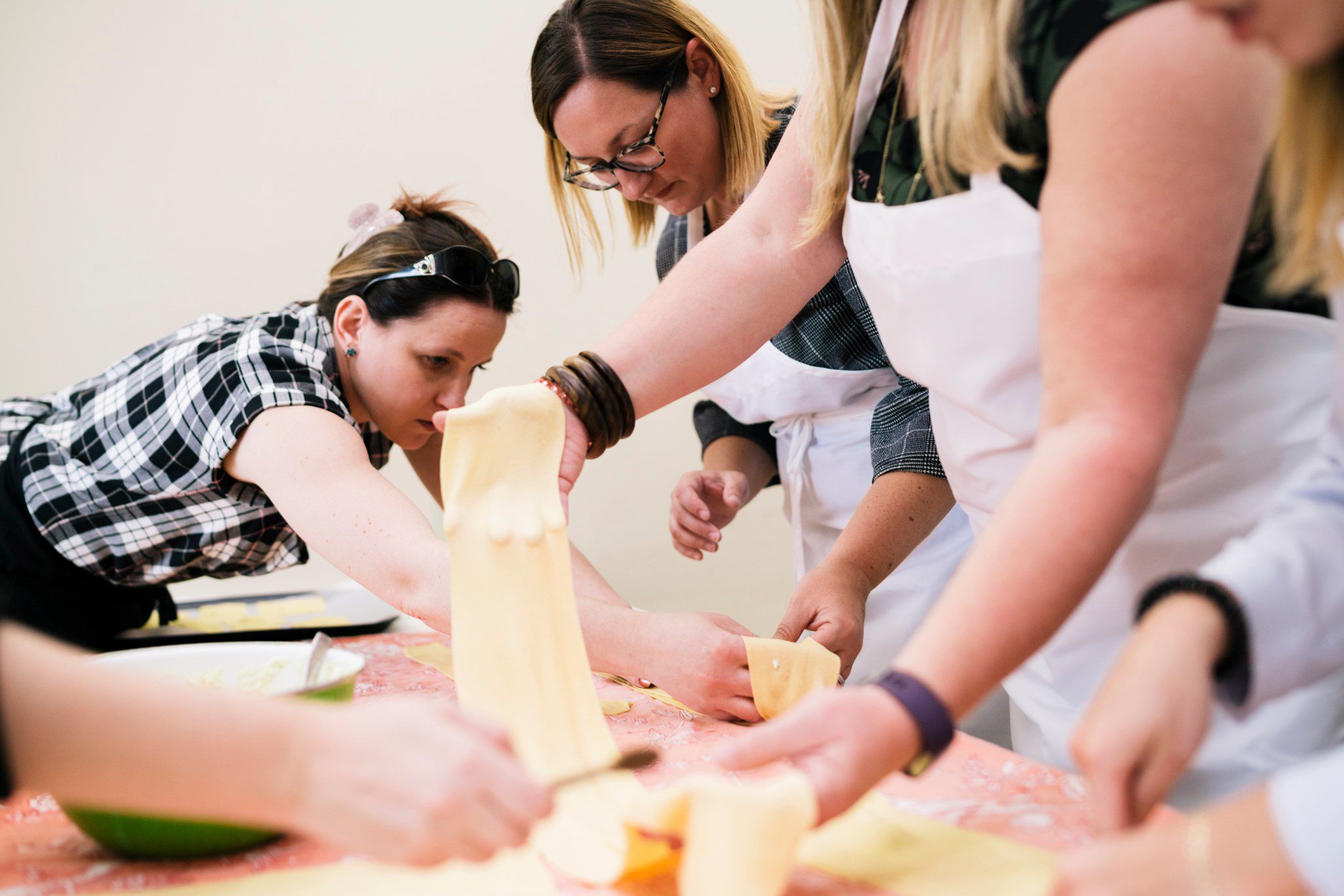 ---
Event of the Year Award
---
Feast on the Farm by West Nipissing Chamber of Commerce
West Nipissing's Premiere Food Festival – Feast on the Farm is an annually sold out tradition celebrating local food and drink. Located at Leisure Farms and hosted by the West Nipissing Chamber of Commerce, Feast on the Farm is an open concept dining experience where guests have the opportunity to walk through a thriving family farming business while sampling local fare.
Finalists included: Terroir Run and The Whiskytown Festival by WindsorEats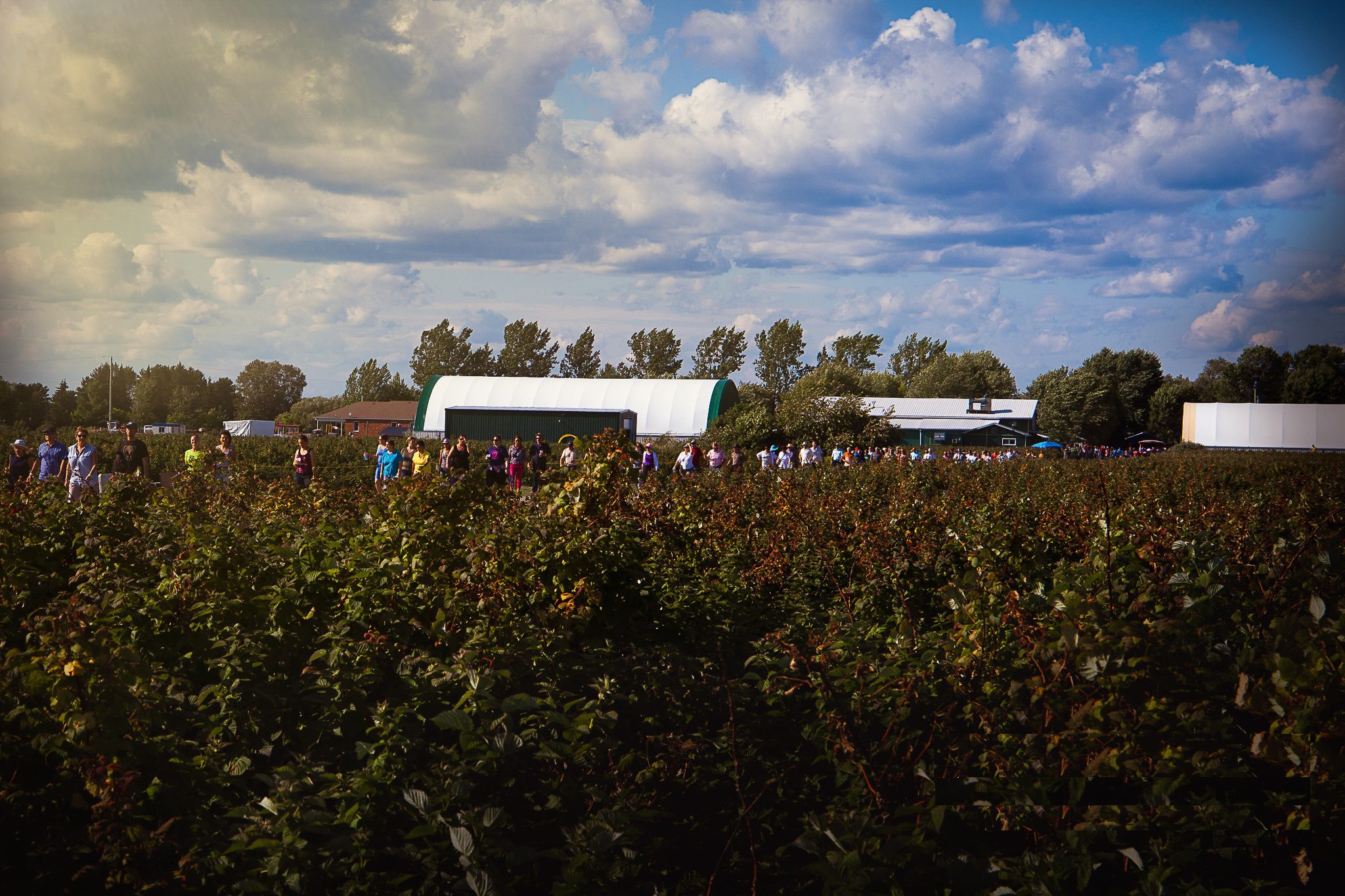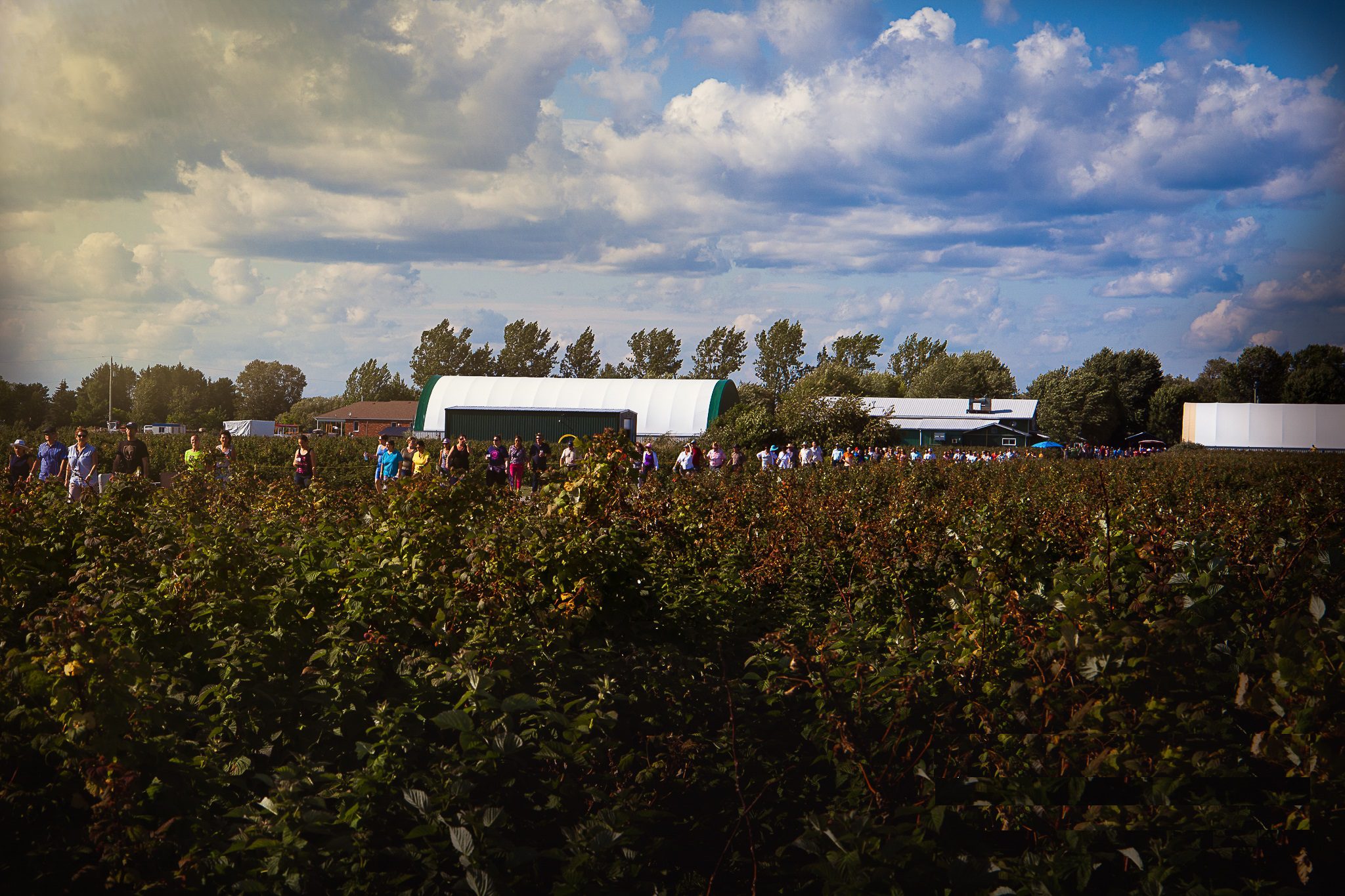 ---
CONGRATULATIONS TO OUR WINNERS!
---
Applications for the Ontario Tourism Awards open every spring. Keep an eye on the the awards page for news and deadlines.
For a full list of Ontario Tourism Award winners, visit TIAOntario.ca
---