In Ontario, there is a staggering amount of food waste piling up each and every day. At this point, it is a billion dollar issue.
As Canadians, we have wasted $31 billion worth of food, or a third of what we produce annually, according to Value Waste Management. And yet, thousands of Canadians go without fresh, quality, affordable and accessible food every day.
There's a couple major places all this waste comes from. Grocery stores get rid of expired product, restaurants throw out uneaten food, but the vast majority of controllable food waste is from the food you toss in the garbage at home.
Many people are so far removed from food production, they don't have a sense for the work and resources it takes to create that food. There is a lack of accountability. We throw it out, someone picks it up and we never have to think about it again.
There is light at the end of the tunnel though. Every day, research projects, plans and initiatives are made to reduce waste. You, as a consumer can help too.
Big change can to start with little changes in the home. Check out some tips to reduce food waste at home from the Toronto Food Policy Council. And when you eat out, #FeastOn!
---
The restaurant industry is doing their part too.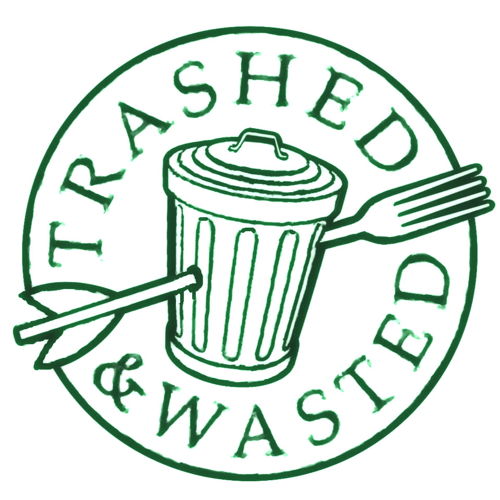 Thanks to our friends at Sanagan's Meat Locker, we recently learned about a pretty neat event. Trashed & Wasted on March 1st, 2017 is a celebration of "what was once simply trashed and wasted". Local chefs, brewers, distillers, artists and innovators are coming together at Wychwood Barns to raise awareness.
Innovative meals and drinks will be created with ingredients that would otherwise be destined for the garbage. The event is meant to highlight the tons of food that are wasted every day and make consumers think more critically about their choices.
The proceeds from this event are in support of Second Harvest Toronto. Since 1985, Second Harvest Toronto has been picking up donated, surplus food donated by local food businesses which would otherwise go to waste, and delivering it to over 225 community agencies in Toronto. They deliver enough food to provide over 25,000 meals a day.
---
Pretty cool, eh?