Strawberries, blueberries and raspberries, oh my! Come June, markets and farmstands explode with flavour as berry season arrives. We like to celebrate these little miracles in a big way here in Ontario.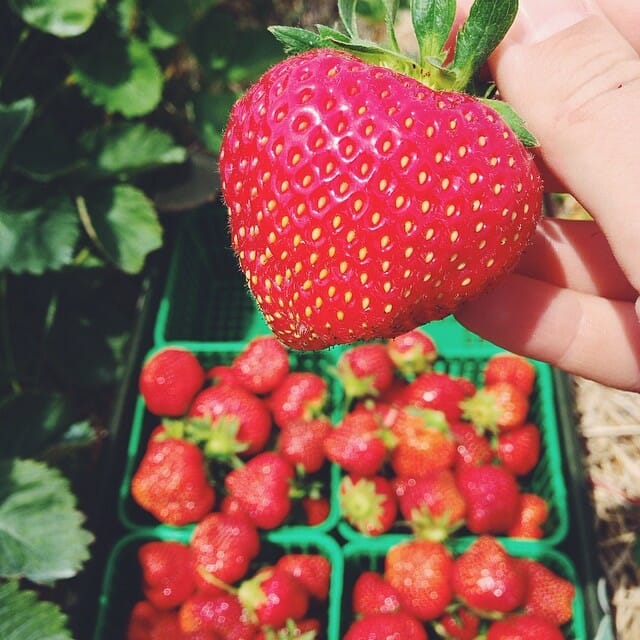 What started off a series of events celebrating the early summer bounty, has turned into some of the largest events in Ontario. From carnival rides to street side eats and of course, tables pile high with berries — it's a great way to get out and explore parts of the province you might not think to explore.
So, without further ado, here are 10 festivals celebrating local berries this summer:
Strawberries
Blueberries
Raspberries
---
Want to learn more about berries in Ontario? Check out our Culinary Explorer to find a local a grower near you!