One of our favourite resources for all things travel and tourism related has got to be Skift Travel IQ.  Only two years old, the NYC-based company is already the largest industry intelligence and marketing platform in travel, providing news, information, insightful trend reports and services to all sectors of the industry.  So when they announced this summer that they would be hosting their first ever Global Forum: The Future of Travel, well, attendance was mandatory.

Held in NYC on October 9th, the sold out one-day summit was packed with speakers and moderated panels from the creme de la creme of the travel industry.  Attendees heard from CEOs and marketing directors at top travel companies, including Starwood Hotels, Airbnb, Travelocity, MasterCard, HotelTonight and TripAdvisor.
One of our favourite panels featured speakers from two Best Practice destinations – Cathy Tull, CMO at the Las Vegas Convention & Visitors Authority, and Will Seccombe, CEO at VisitFlorida. With less than half of Las Vegas visitors participating in gaming, the city has turned to other experiences, including celebrity chef restaurants, to bring in revenue. Both DMOs have done an excellent job at creating user-generated content, recognizing that their brand is strongest and most effective when it is communicated by the consumer, to the consumer: "our visitors own the brand".
Another highlight? Nick Gray, founder of Museum Hack, and his presentation over lunch on how he built a genius idea into a thriving business.  If you aren't familiar with Museum Hack, may we suggest an emergency Google search. Nick and his team of tour guides have made museum tours into rollicking good time, adding games, after-hours experiences, gossip and wine tastings to the mix.  Making good on his promise that "this won't be your grandma's museum tour", Nick has been able to attract a new, younger demographic to museums around NYC.  We'd love to see this type of program at some of our Ontario attractions!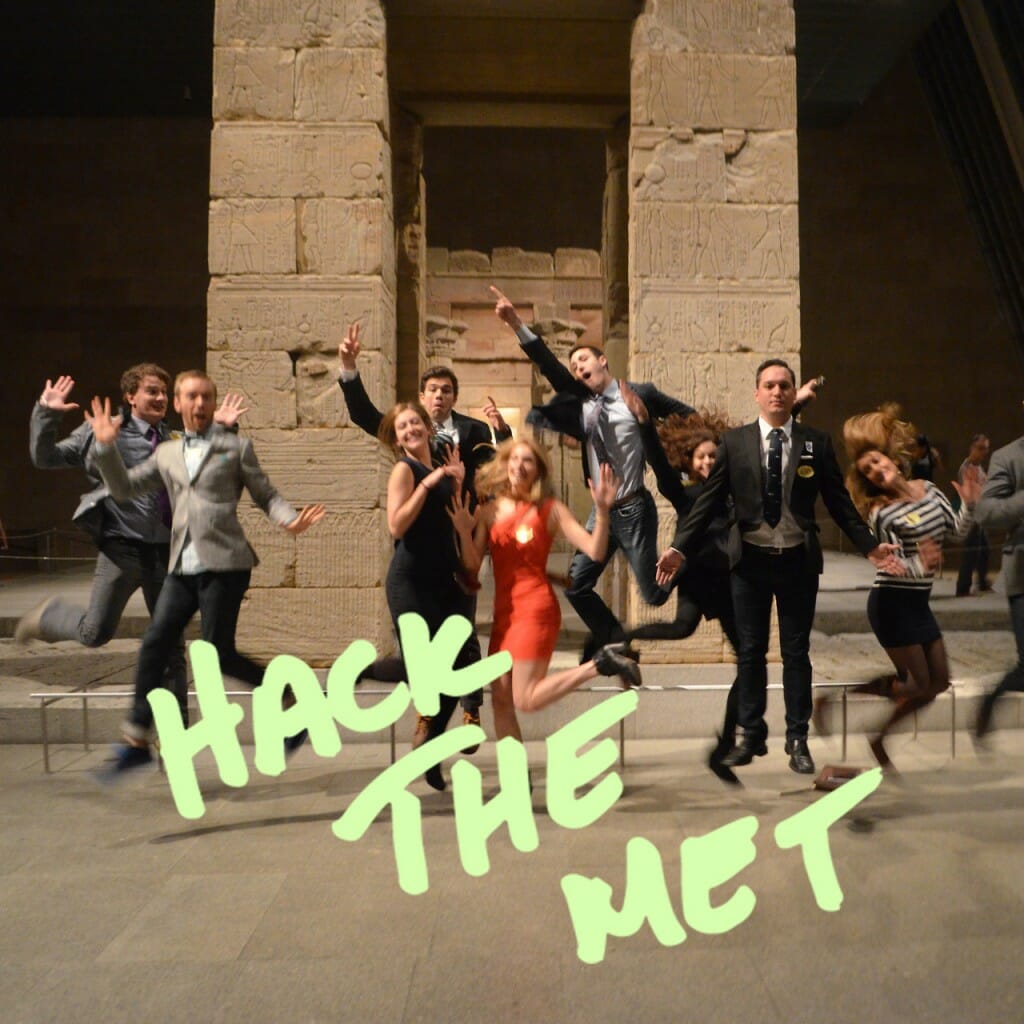 Not surprisingly, Millennials were mentioned by nearly all of the speakers at the Global Forum. FutureBrand's Global Chairman Chris Nurko stressed the importance of travel brands creating Millennial engagement strategies and shared eight characteristics that Millennials look for when aligning themselves with a brand.

The information-rich day concluded with a great presentation from Chip Conley, Head of Global Hospitality at Airbnb. The hugely popular vacation rental site has grown exponentially since its inception in 2008 (fun fact – over 20% of visitors to Brazil during the World Cup stayed in Airbnb listings), no doubt striking fear into the hearts of traditional hotel and accommodation properties.  For Conley and the Airbnb team, the focus is on building community and dependability.  Just as hotel staff are educated on how to provide the best customer experience, Airbnb is now working to teach their hosts the "art of hospitality" by providing customer service training through their new Superhost program.

Conley's presentation drove home a message that attendees heard throughout the day – the more global and connected the travel industry becomes, the more consumers turn to brands and businesses that provide exceptional, personalized service. Creating those authentic moments through customer service education, local ambassador programs, new technology, improved user experience and guest interaction will continue to drive the travel industry.
Hungry for more? Get a glimpse of more of the awesome action from the Skift Global Forum here. And don't miss our Ontario Culinary Tourism Summit on November 12th – Skift founder Rafat Ali will be joining us to share more travel trends!