Last week, we taught you how to host the perfect northern fish-fry. Now, courtesy of
Feast ON Chef James Eddington
, we're gonna show you how to take things up a notch!
Eddington's occupies the original Carling homestead, built in 1970, in the town of Exeter. Now well over a decade in business, Eddington's attributes the restaurant's success to creating flavourful and creative meals consistently using the best of Huron County's bounty. Whether it's pork from The Whole Pig, garlic from The Garlic Box or beautiful perch from Purdy's Fisheries — you'll find the best in local flavours coming out of Eddington's kitchen.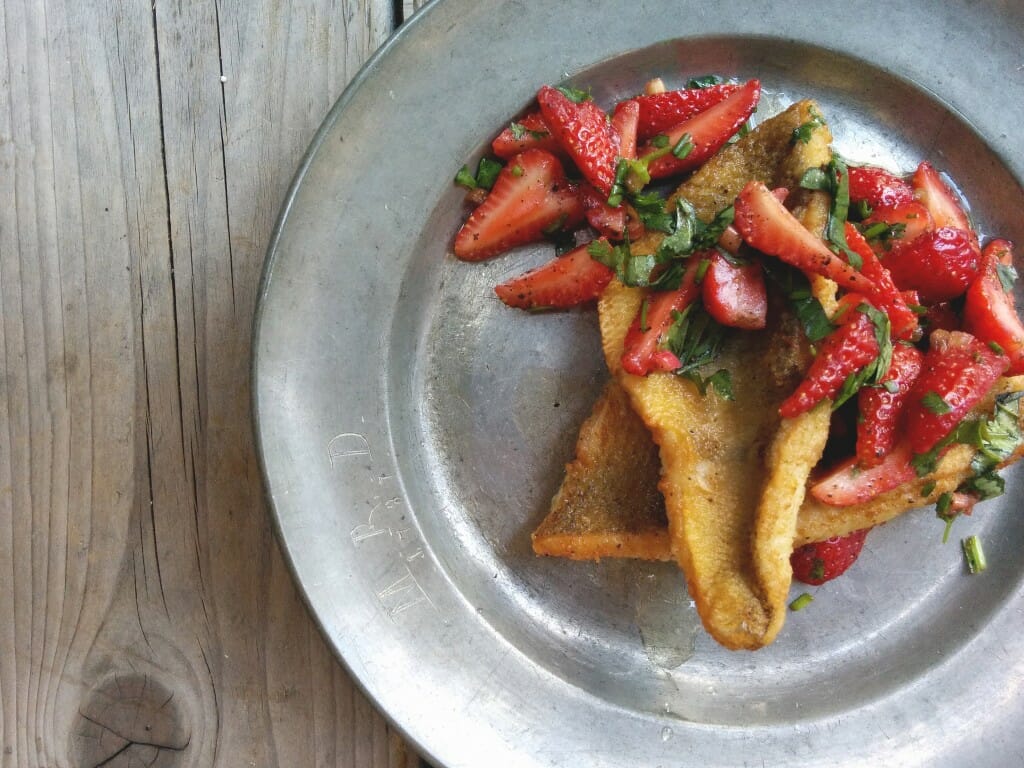 [yumprint-recipe id='46']
---
About Taste Tested
From the farm to the table, it's easy to be inspired by Ontario's endless parade of edibles. With "Taste Tested", OCTA's staff are sharing their freshest finds and dishing out their favourites of the season.
Come discover what's on our table – literally!