Huron County is a vibrant rural community –and one of the most agriculturally productive county in Ontario. It's no wonder, then, that people have been falling in love with the area for decades! Those lucky enough to cottage there know it's secrets, and now — you can too!
Wind you way through Huron's small villages and towns to experience local food at farmer's markets, rural festivals, and road side stands. Come nightfall, find those same flavours in local restaurants and the hands of some seriously creative chefs!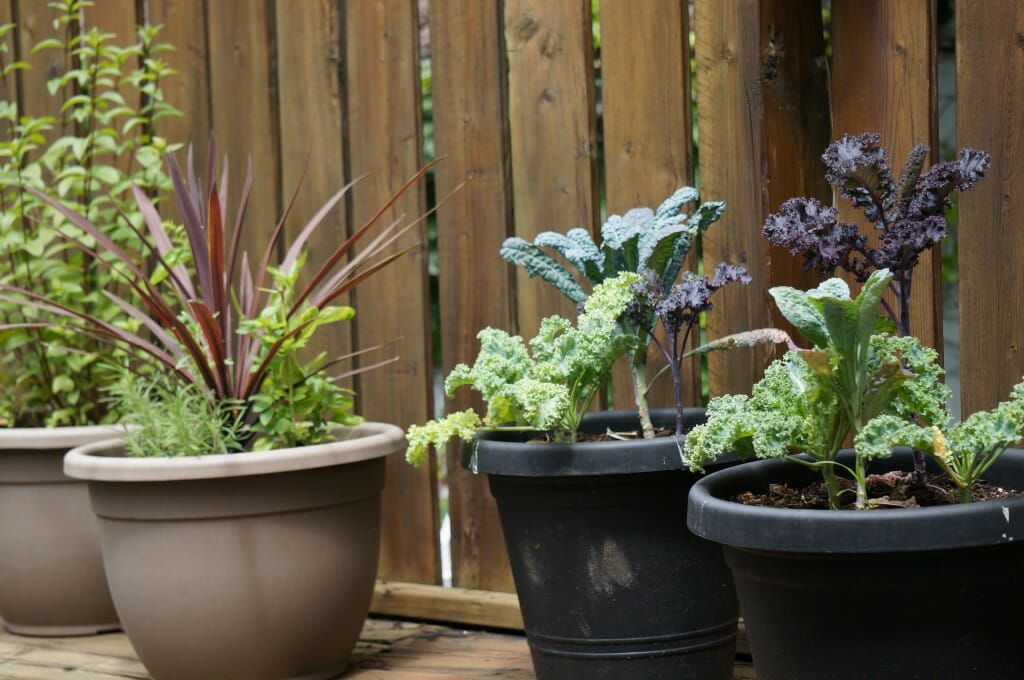 So, without further ado — here's our perfect weekend along the coast of Lake Huron:
We always make sure to stop in at Purdy's at The Bend for a fish fry or some smoked trout. Locals know it's the place to to enjoy fresh, locally caught lakefish!
Next stop, as is expected, is the beach. There are a number of public beaches with drive up access between Grand Bend and Bayfield along highway 21. Lake Huron has some of the most beautiful beaches in Ontario — so make sure to pack your swim suit and some snacks (like fresh seasonal fruit!).
On Fridays, from May-October pick up that fruit at Clan Gregor Square at the Bayfield Farmers Market! You can also pick up a bottle of VQA to enjoy under your beach umbrella. We won't tell if you won't.
In the afternoon, stroll the shops of Main St. in Bayfield. There are tons of little galleries and artists studios to inspire even the most apprehensive shoppers.
Come dinner time, head out of town to Exeter where Chef James Eddington cooks up a flurry of locally sourced ingredients at his Feast ON Certified restaurant Eddingtons of Exeter. Located in a Victorian style manse, Eddington's also boasts a lovely patio on which to enjoy house cured braised Pork Belly taco's or housemade pastas.
Add a little farm charm to your weekend by following The Bluewater Area Farm Tour. The Tour is a self-guided driving tour of the farm direct stores located within a 30 minute drive of Bayfield and Clinton. You'll find apiaries & vegetable stands, fresh home baked goods & preserves, savoury meats & cheeses and so much more!
*BONUS: We've heard rumors that a new brewery is set to open in The Bend come 2016! Keep your eyes peeled!
---
---
For more information on where to eat, drink and be merry in Huron County, visit: tasteofhuron.ca