Last night, the winners of the 2019 Ontario Tourism Awards were announced at a gala event in the Blue Mountains. Amongst these deserving businesses were three champions of food tourism.
So, without further ado, meet the winners of the 2019 Ontario Culinary Tourism Awards!
---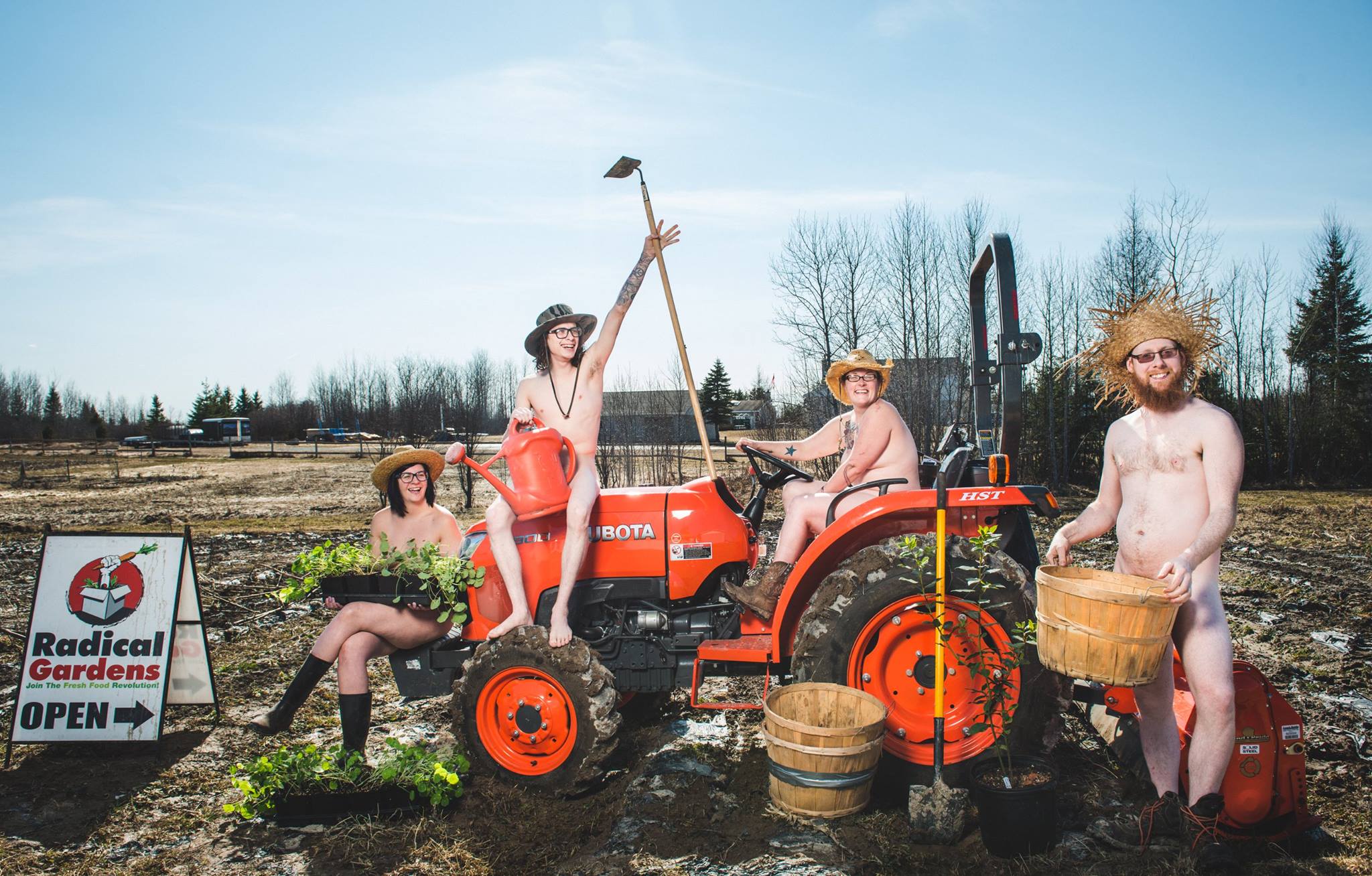 Leadership Award
Radical Gardens
radicalgardens.com        Timmins, Ontario
Radical Gardens is a farmstead, turned restaurant, bakery, food truck, event company, digital marketplace and community hub in Timmins. Described as having "redefined foodservice, agriculture and access in Northern Ontario," they are a small business tackling big issues by innovating everything from farming practices to supply chain management.
Finalists included: Taste of Burlington in Burlington and Taste Detours in Guelph
---

Experience Award
Tree to Table by Ottercreek Woodworks
ottercreekwoodworks.com     Tillsonburg, Ontario
The Tree-to-Table Experience by Ottercreek Woodworks is truly one of a kind. Guests enjoy a guided walk inside the Carolinian Forest with woodworker Dave Schonberger before heading into his workshop to create their own live-edge charcuterie board. After, they enjoy local charcuterie and cheeses while socializing around a massive pine table and reflecting on all they've learned. There is nothing else like it!
Finalists included: Killarney Lodge in Algonquin Park and Saints & Sinners Bootleggers Trail in Simcoe County
---

Event Of The Year
Big Cheese Days by the Oxford County Cheese Trail
tourismoxford.ca         Woodstock, Ontario
Oxford is Canada's Dairy Capital. Big Cheese Days was created to celebrate Ontario's cheese and dairy in a mammoth way. Visitors enjoy special experiences to celebrate cheese and dairy along the trail. The event is so popular; it's been repeated for 3 years on Saturdays in May.­­
Finalists included: Ciderfest by Blue Mountain Village Association and Cheers! Caledon in Caledon
---
Applications for the Ontario Tourism Awards open every spring. Keep an eye on the the awards page for news and deadlines.
For a full list of Ontario Tourism Award winners, visit TIAOntario.ca