Everyone knows that the best parties always end in the kitchen. With our series, Kitchen Party, we're sitting down with Feast On Chefs, brewers and restaurateurs to get to know them, and the local foods that inspire them, a little better.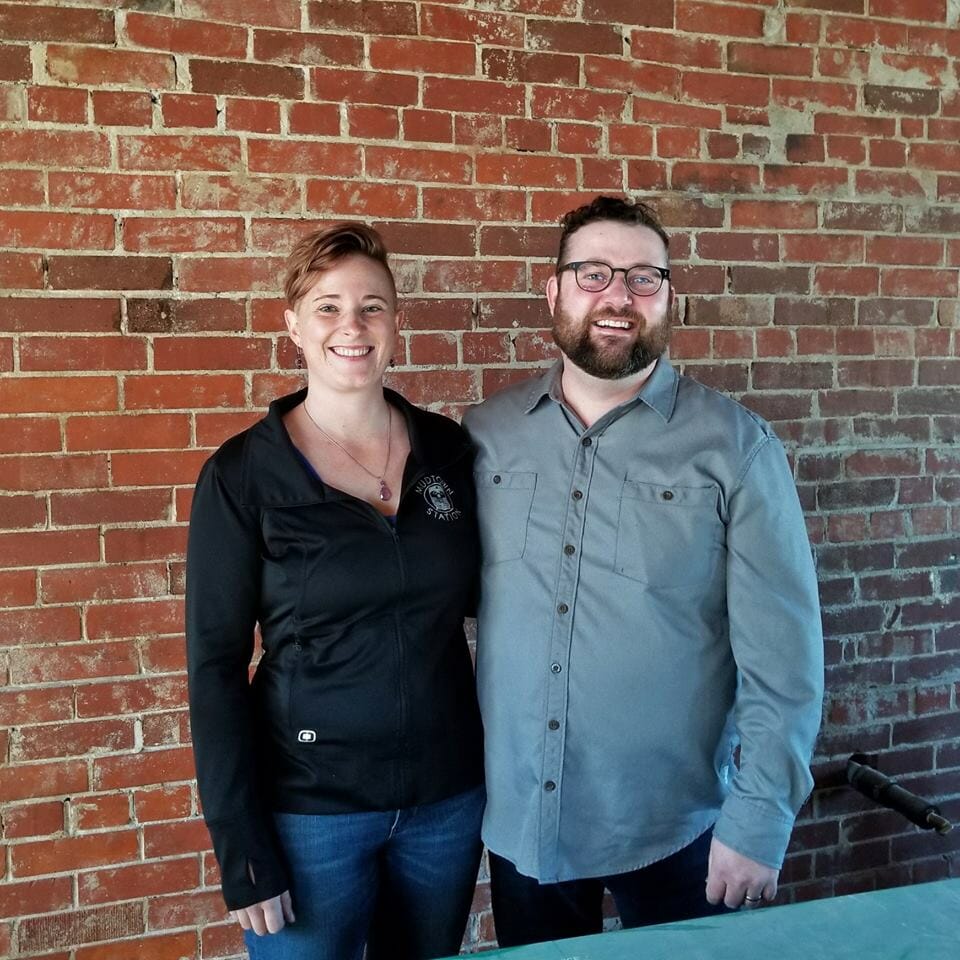 Morag Kloeze
Mudtown Station
Owen Sound, ON
---
Tell us a little about where you came from and how you got to be a brewer.
It started as a joke. A couple friends and I were debating what could be done with an old lodge in Tobermory to return it to it's former glory. We decided it needed a brewpub and that I would go to school to learn how to brew. Later that same year, when I was searching for a new life plan, I decided I would apply to the brewmaster program at Niagara College. I got into the program, and have since helped open Tobermory Brewing Company and was the brewmaster there for two and a half years. I then decided to move back to my home town and open my own brewery and restaurant: Mudtown Station.
Describe your brewing style in 10 words.
I am always willing to try new ingredients and styles.
Are you using any Ontario grown stuff in your beer? Where's it coming from?
Some of my hops are from Clear Valley, near Collingwood. Additionally, I try to use other local ingredients: apple cider, pressed in a back yard a few blocks from the station; Ontario nectarines; wet hops harvested from a backyard a few kilometers away, and Juniper berries from the Bruce Peninsula.
Favourite Ontario brewery, right now?
I'm a huge fan of everything coming out of Fairweather in Hamilton. The guys down there have been doing a great job of coming up with new and delicious beers.
Why is Feast On important to you and your restaurant?
Feast On is a great resource to help connect with like minded businesses. The focus on local sourcing is increasingly important, and having a community created around it helps foster support for local producers.
What does your 'Perfect Weekend' in Owen Sound look like?
My favourite weekends in Owen Sound almost always involves having dinner and drinks with friends, followed by a show at Heartwood. I also love taking advantage of the natural beauty that surrounds our city, whether it be hiking, snowshoeing or swimming.
---