Everyone knows that the best parties always end in the kitchen. With our series Kitchen Party, we're sitting down with Feast On Chefs to get to know them, and the local foods that inspire them, a little better.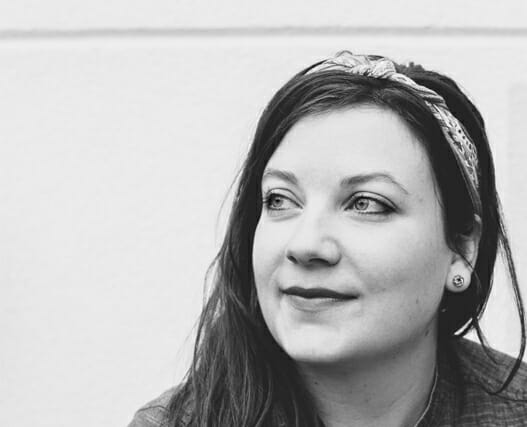 ---
Emily Leonard
Casero Kitchen Table & The Taco Bus
Owen Sound
Check out their 
Feast On Profile here
!
---
What's your favourite seasonal

 ingred

ient?

 
Hard to choose just one! –fresh local corn, foraged wild leeks, exciting mixes of lettuce from Persephone market gardens and tomatillos.
What's your drink of choice? 
A cold Duxbury cider or the limited rosemary rhubarb cider from coffin ridge. Also as a good friend of mine taught me – Rosé all Day.
Most underrated ingredient? 
Dried beans – Radishes too!
Off-duty, what are you most likely to be cooking at home? 
Simple, fresh, lots of veggies, grilling with charcoal, definitely pasta.
Favourite restaurant?
In Ontario – Honest Weight. Chantecler AND closer to me so I don't have to drive all the way to Toronto… Bruce Wine Bar. There are so many I have yet to try!
What's the best part of working with Ontario food and drink?
The short seasonality of Ontario food and drink makes it extra special and therefore to be savoured all the more. Every season brings forth new ingredients and with them a different mood.
If I entered a competitive eating contest, I'd definitely win if the item was…. 
Rosé?
Favourite road trip in Ontario?
Pack a picnic full of local fare from the Owen Sound Farmer's Market – don't forget to grab some Ontario cheeses from the Milk Maid then heading north out of Owen Sound – follow grey road 1 along the water to big bay and picnic on the warm flat stones – stop by the general store for some homemade ice cream then jump off the pier into the clear blue water on a hot summer afternoon! Man, I miss having summers off.
---