Sudbury boasts a culinary scene that's as vibrant and diverse as the city's population. Whether you're in the mood for braised ribs or wood-fired pizza, or classic spanakopita, you'll find it at some of the best eateries in Sudbury — and the options are endless! We've rounded up five must-visit spots, from long-standing local favourites to new openings.
---
Verdicchio Ristorante Enoteca
This Feast On Certified Italian restaurant and wine bar on Kelly Lake Road offers a menu inspired by local and seasonal ingredients — from cherry tomatoes and herbs harvested from their kitchen garden to house-cured salumi, handmade pastas, Manitoulin pickerel, rainbow trout, and local farm raised pork, chicken, quail and rabbit. Pair all this delicious food with an Italian wine from their award-winning cellar (they carry over 400 labels!) or enjoy a private wine tasting before you sit down to dinner.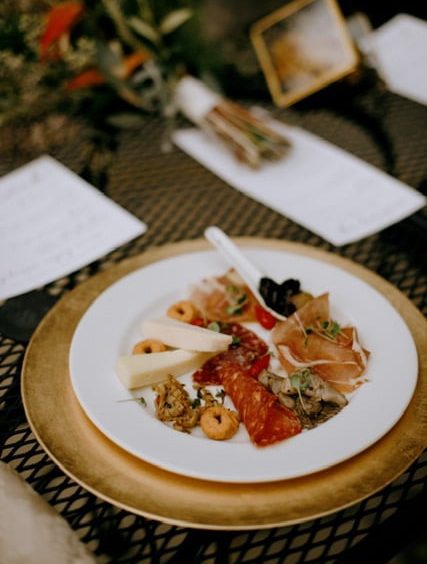 ---
M.I.C. Canadian Eatery & Whisky Pub
M.I.C. stands for Made In Canada, and you can expect just that at this popular eatery. From the décor to the menu featuring locally sourced AAA steak, braised ribs, poutine, Canadian brewed beers, local wines and over 80 different types of Canadian Whisky, everything at M.I.C is a celebration of the Great White North.
---
La Fromagerie
La Fromagerie in downtown Sudbury is where cheese and wine lovers come to praise, earning them the title 'Sudbury's favourite cheese and wine shop'. Enjoy a wine flight with one of their spectacular cheese and charcuterie boards. Appetizers, sandwiches, salads and decadent desserts are also on the menu alongside a drink menu offering something for any drinker, from wines and local craft beer to cocktails and coffee, including the aptly named 'Up All Night' flight featuring four of their best iced lattes, cappuccinos and coffee.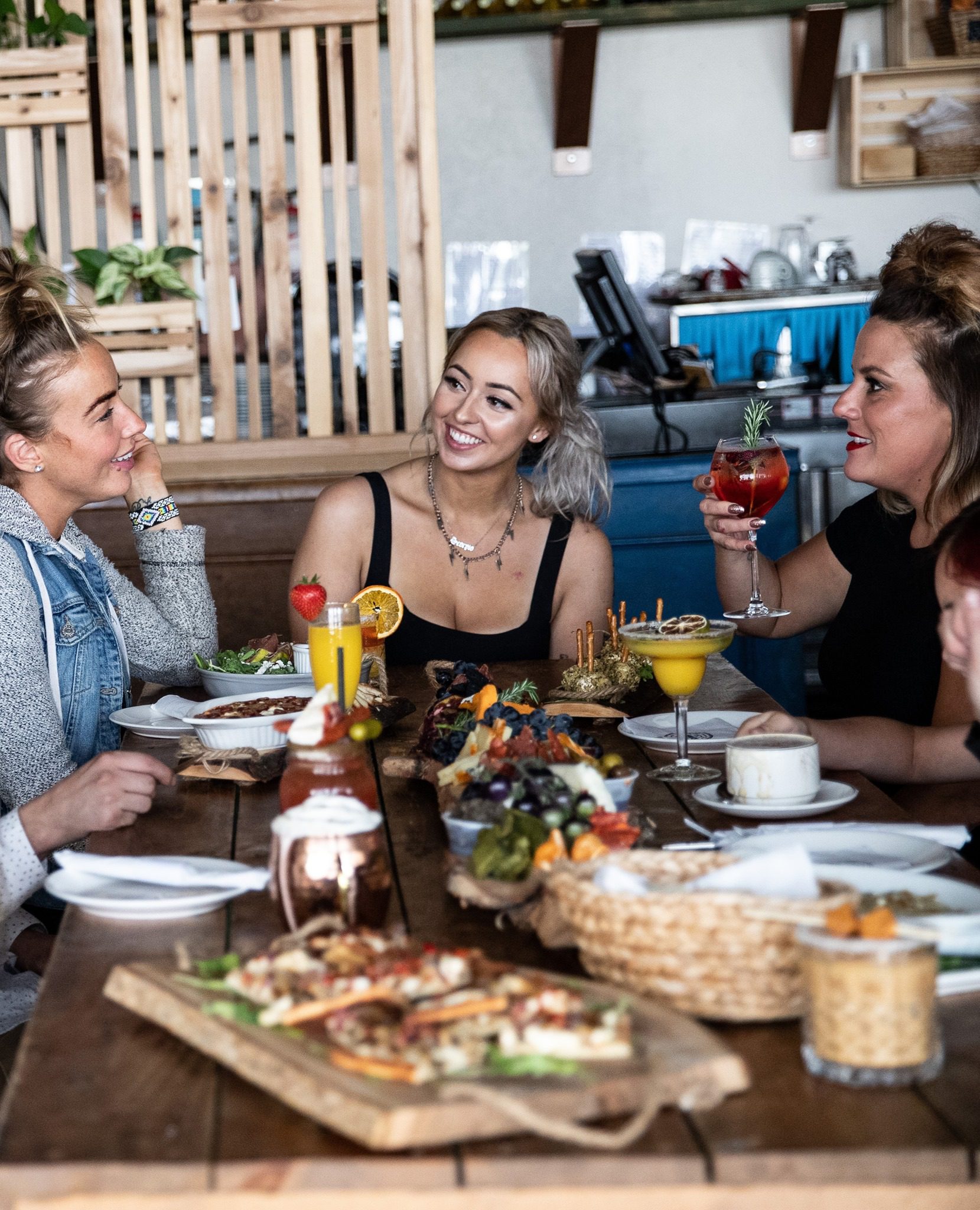 ---
Respect is Burning
Respect is Burning has been bringing Italian vintage tavern vibes to downtown Sudbury since 2001. You can't go wrong with their Italian bakery style pizzas, rustic classic pastas, tavern style small plates, charcuterie and savoury appetizers made in-house every day using family recipes passed down through generations.
---
The Apollo
Established in 1970 by George and Toula Sakellaris who emigrated from a small village in Southern Greece in the 60's, The Apollo introduced the city of Sudbury to Greek cuisine — something that wasn't well known back in the day. This eatery on The Kingsway has since become famous for their homemade Greek specialties (think souvlaki, spanakopita, moussaka, dolmades and grilled octopus!). Pop by Toula's Market – their on-site retail store selling Greek olive oil, herbs, cheeses and ready meals — to bring a bit of Greece home with you.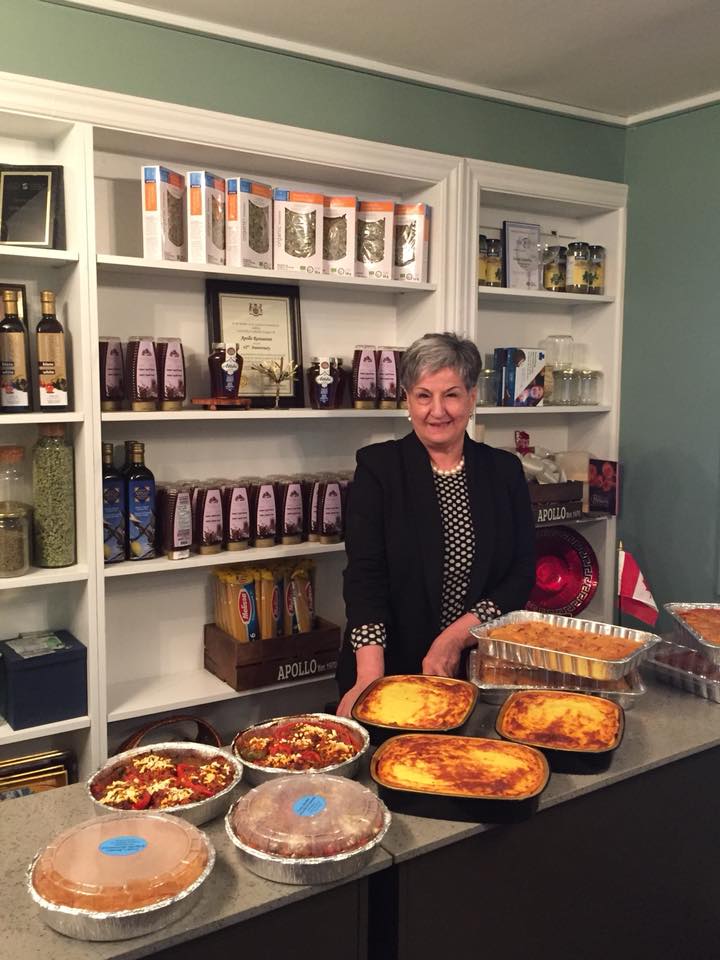 ---
We're not done yet! No foodie trip to Sudbury is complete without visiting the local farmers' market. The Sudbury Market is open every Thursday and Saturday, from June to October. It's the perfect place to spend a couple hours browsing through stalls of peak-season produce, fresh-baked goods, artisanal foods and local crafts.
---