The residents and communities in Northwest Ontario have a strong connection to nature, the land and the region's Indigenous heritage. While in Thunder Bay, visit Hillcrest Park, once the original shoreline of Lake Minong, an ancient proglacial lake and the predecessor to modern day Lake Superior. At similar elevations near this ancient shoreline, tools and artifacts dating back thousands of years have been discovered. While at the park, enjoy one of the City's greatest views of the Sleeping Giant peninsula.
Stop by some of our local shops to pack a picnic lunch:
1.The Cheese Encounter is an independent cheese shop in Thunder Bay, Ontario specializing in local, Canadian, and imported artisanal cheese, charcuterie, and other tasty treats. Grab some local Thunder Oak Gouda for your basket.
2. Bliss Restaurant and Catering for their famous trio perfect for the picnic basket: Half garden sandwich, hummus, cucumbers, tomatoes, cashew mayo, vege-tate sprouts, on their onion bread with your choice of kale Caesar or house salad. Bliss is Thunder Bay's only completely dedicated Vegan and Gluten-free restaurant. Their menu consists of 100% plant-based, whole foods. They offer a wide variety of raw, semi-raw and cooked eats and treats to keep you going for the afternoon.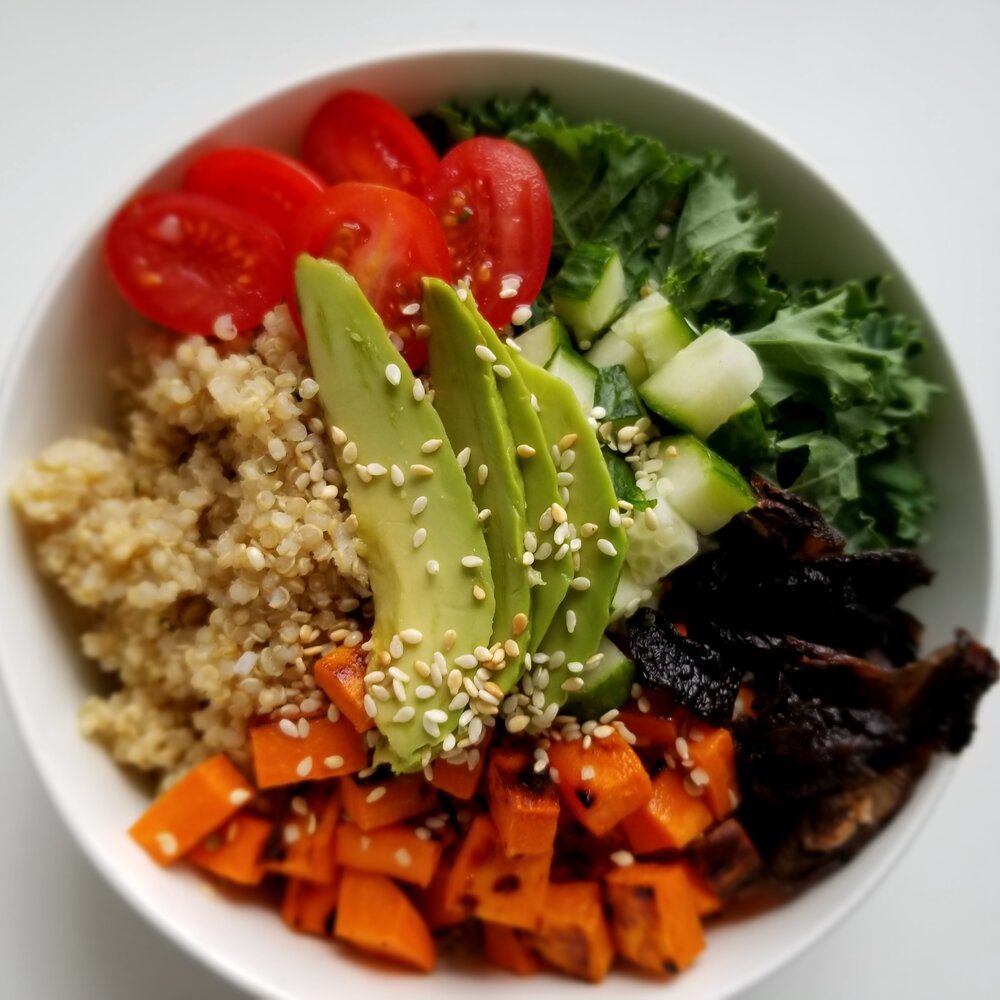 3. Bay Meats Butcher Shop is an Ontario-licensed meat processing plant that specializes in gluten free and soy free meat products and is well know for their variety of jerkies.
4. Sleeping Giant Brewing Co.'s craft beers are inspired by Lake Superior and the northern wilderness with its rich Canadian heritage. They produce a distinctive line-up of easy drinking, full-flavoured beer with the perfect balance of deliciousness, attitude, and northern provenance.
5. Up Shot Coffeehouse for their Locally roasted coffee and artisanal.
Bring your picnic lunch to visit Fort William First Nation. Formed as a part of the Robinson-Superior Treaty, FWFN is located on Lake Superior adjacent to Thunder Bay. FWFN operates the scenic lookout at Anemikii Wajiw (Mount McKay). Just a short drive up a steep but very well-maintained road will bring you to the lookout. With breathtaking views of Thunder Bay, Lake Superior and the Sleeping Giant it is well worth a visit. This is the perfect background to enjoy your picnic.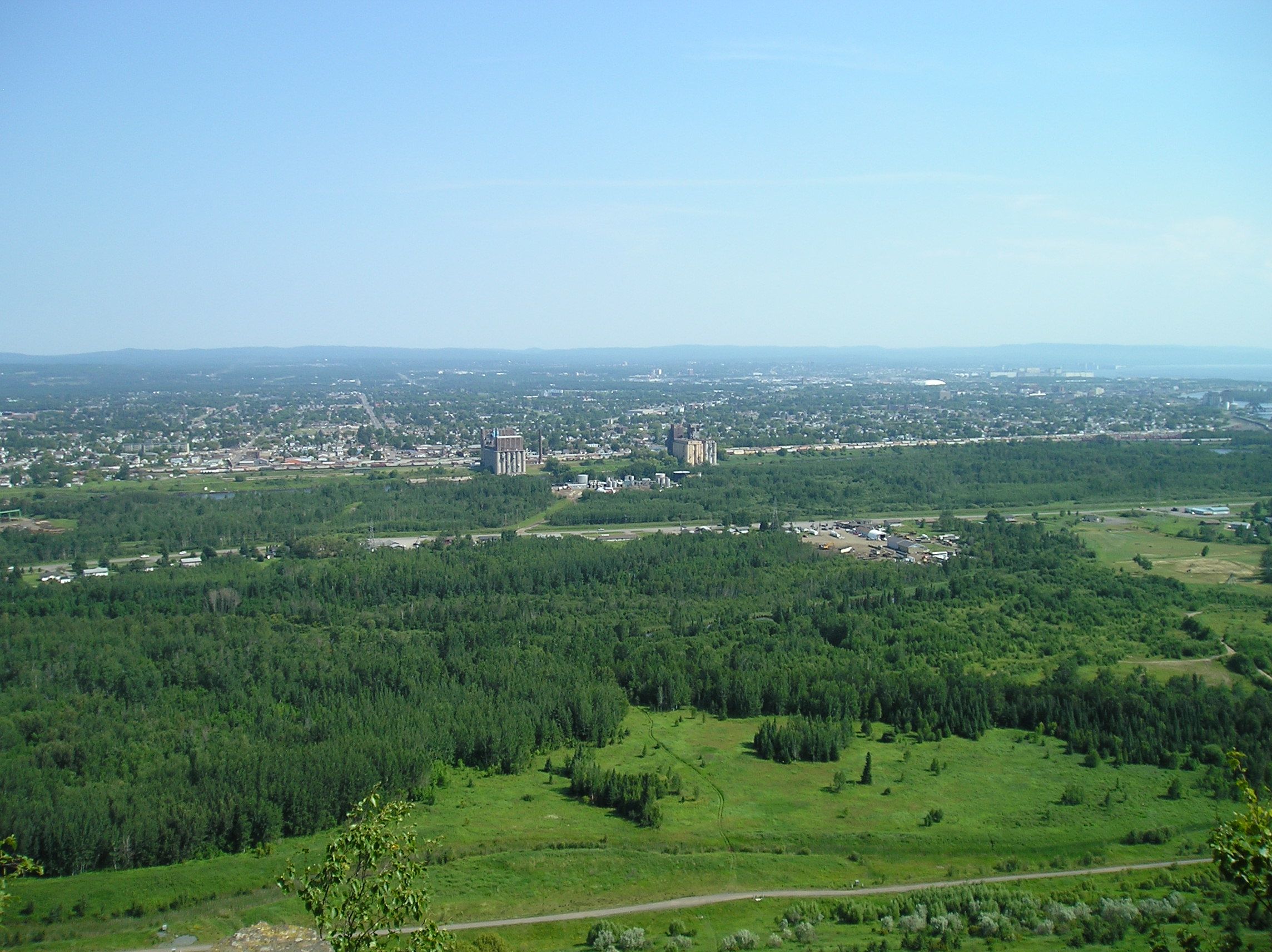 Just down the road from FWFN is "The Fort". Travel back in time to 1816 with a visit to Fort William Historical Park, where you can meet and speak with fur traders, voyageurs and Indigenous people to discover the history of development in the region and how it contributed to the original economic development of Canada.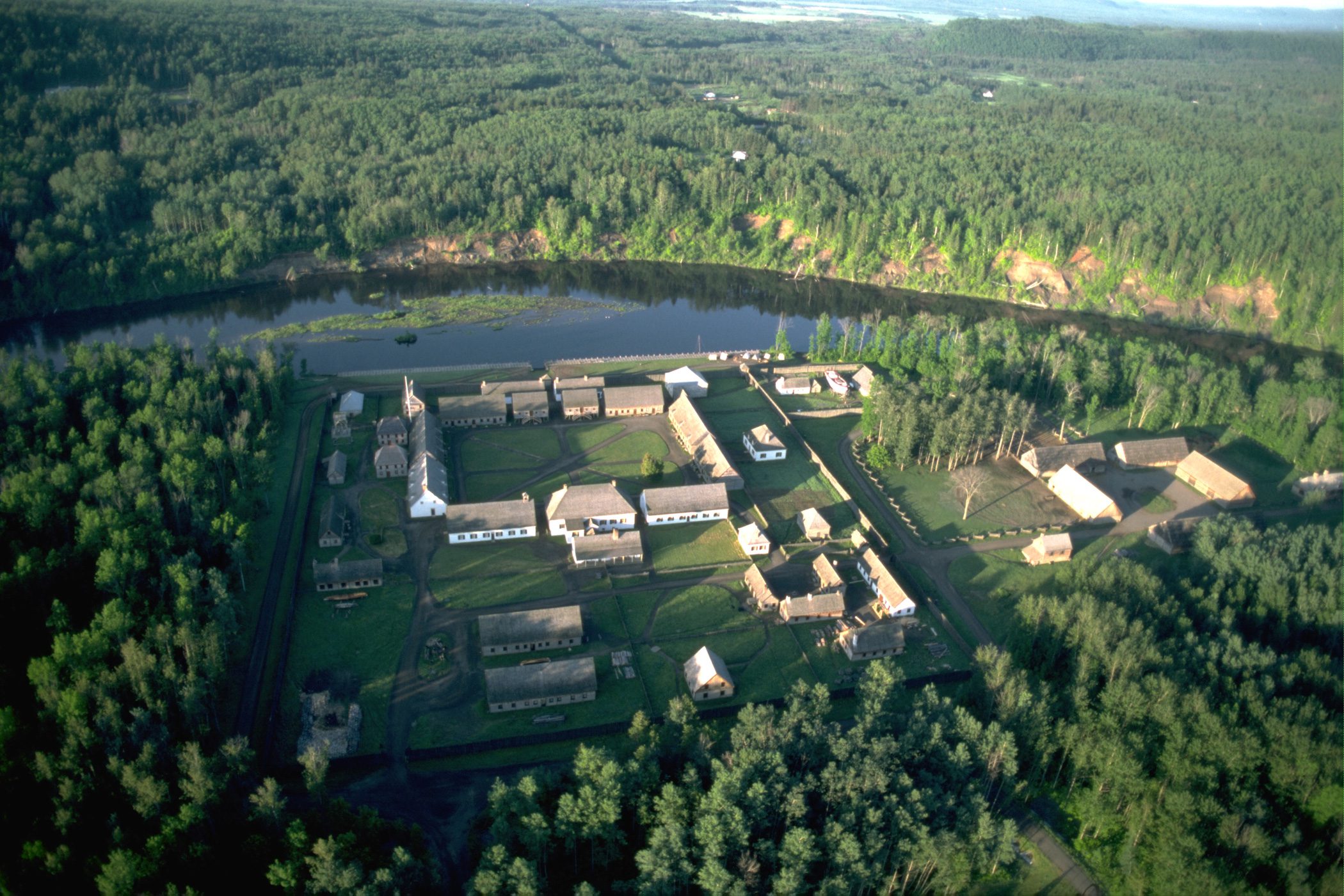 Before checking into your hotel, visit our Waterfront District for dinner. The Waterfront District is home to some of the best dining in the city; it offers something for every palate. From fine dining to hot dogs, pubs to gelato.
Spend the night at The Prince Arthur Waterfront Hotel. The Prince Arthur offers the best location in the city overlooking Lake Superior and the vibrant Waterfront District. With fantastic views over the bay to Sleeping Giant Provincial Park, this large and charming hotel abounds with true northern hospitality.
---