On Saturdays in May, Big Cheese Days are back in Oxford County! Head out on the road for legen-dairy meals, deals and hands-on experiences in Canada's Dairy Capital.
Discover Oxford County on Saturdays in May
The Oxford County Cheese Trail is a curated list of 30+ stops that all have special cheese and dairy-related offers year-round that celebrate Oxford County's rich heritage. You choose the stops you would like to visit based on location and activities.
During Big Cheese Days, every Saturday in May, those stops step things up a notch by offering even more exclusive tastes, activities and fun. You can see everyone's offers when you download the passport.
---
Download the Oxford County Cheese Trail Great Taste of Ontario Passport
This year, you can download the Oxford County Cheese Trail passport through Great Taste of Ontario. If you collect 3+ check-ins, you'll be able to redeem for a $25 voucher to a participating Feast On® restaurant or purveyor and of course, there just so happens to be two along the Cheese Trail – SixThirtyNine and Udderly Ridiculous Ice Cream. Please note, there is a maximum of 10 vouchers available to those checking in to several places.
Read on for what else the Cheese Trail stops have in store during May!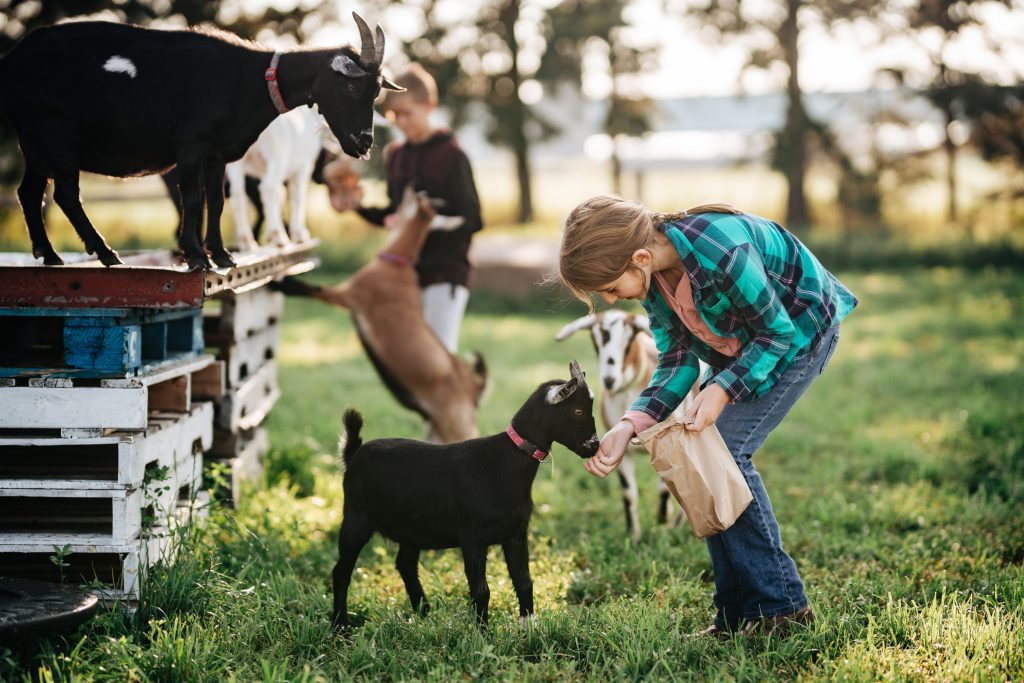 How to Plan Your Trip
We recommend starting on this page and checking out everything that Big Cheese Days has in store. From milk and cookies at a local dairy to crowdie parfaits (seriously, you're missing out if you don't try this) to farm life experiences, cheese factory tours, squeaky poutines and so much more- the options are pretty limitless.
Pick a hub: Blanford-Blenheim, Woodstock, Ingersoll or Tillsonburg and plan from there!
Need help? Check out some of Oxford's excellent pre-made itineraries for families, friends, foodies and more. Just want to discover what the cheesemakers and dairy producers are up to? Check out this one.
---
So there you have it!
Big Cheese Days are back and better than ever.