In the lead up to the holiday season, The County is usually buzzing with makers' markets, art shows and opportunities to discover the region's creative talents. With many of the annual markets cancelled or moved online this year, we've pulled together ideas to help you get that artisan market feeling on a day trip to The County.
Whether you need one-of-a-kind gifts or sweet and savoury stocking stuffers, we can help you check everyone off your gifting list.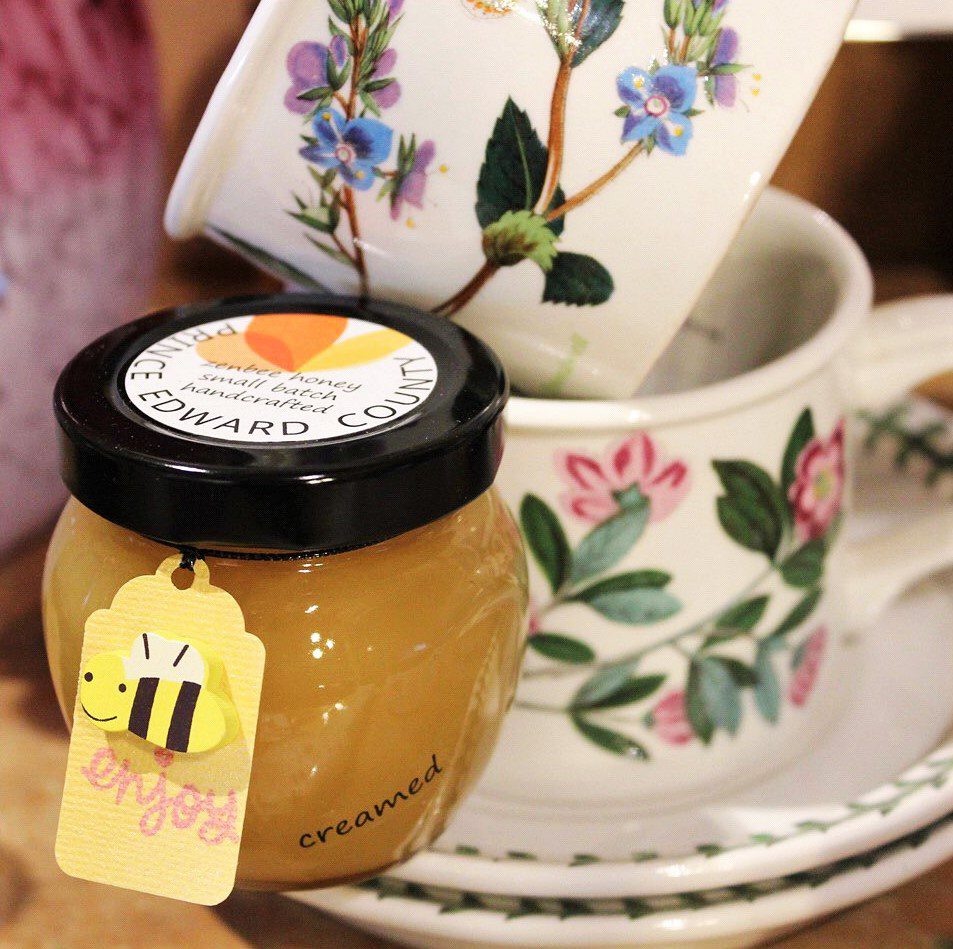 ---
Start your day on Main Street Picton, chock full of cute shops. Check in on your Great Taste Of Ontario Road Trip Passport at Zest Kitchen Shop, who stock everything you need for the foodies on your gift list. Pick up local pattern designer Kate Golding's cloth napkins featuring County scenes like sand dunes, sumac or the quirky water towers of PEC. Emerson Pringle's distinctly beautiful cutting boards and butcher blocks make special gifts, or stuff a stocking with Mirepoix's hotsauces or Kinsip's decadent Whisky Barrel Aged Maple Syrup.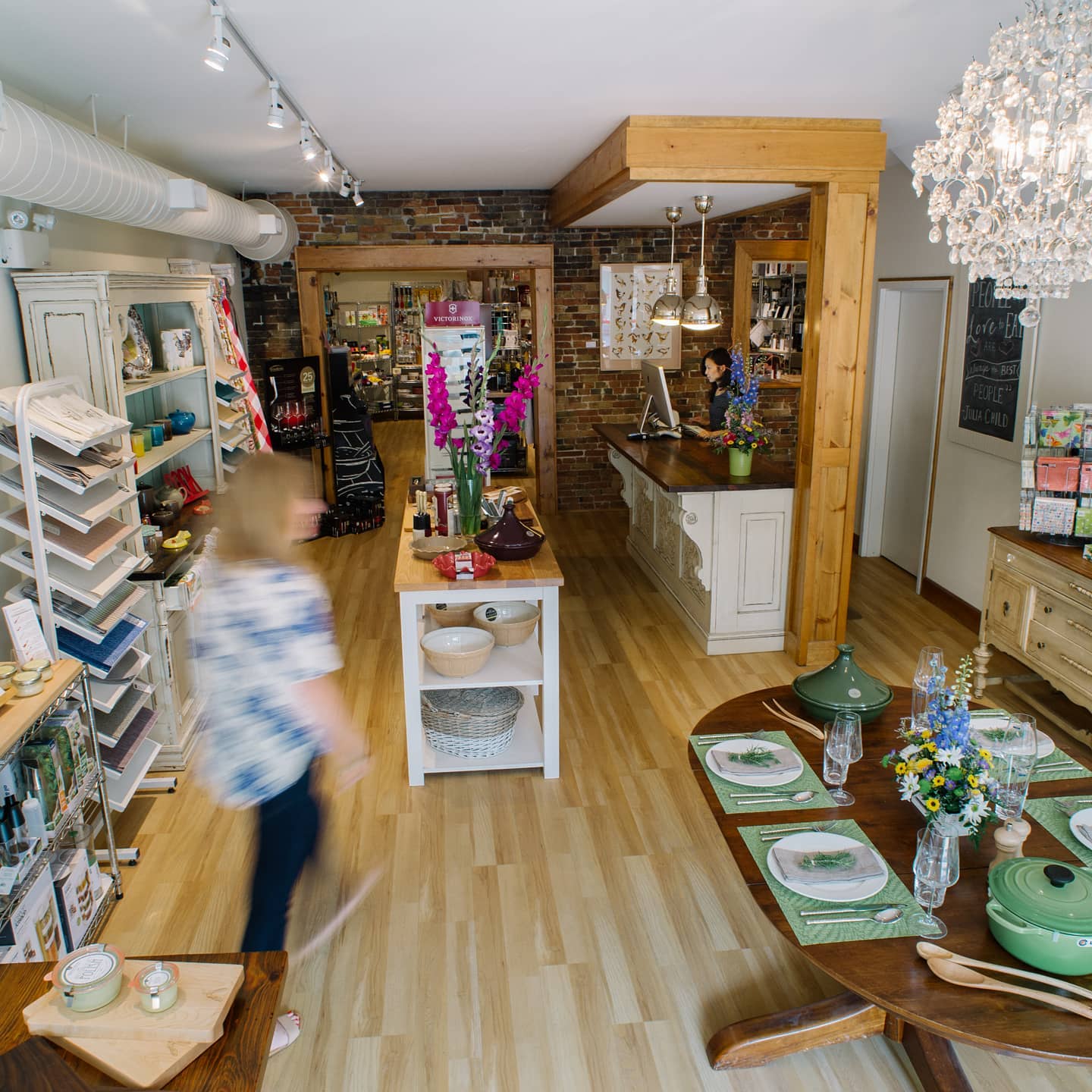 Across the street and down an alley, Carbon Life is one of The County's coolest pivots. Formerly a contemporary art gallery, Carbon Life reimagined their space this year, becoming a tightly curated retail shop for County makers and pickers. True to its artistic core, Carbon Life displays small contemporary art shows and sells giftable pieces by local artists like Nella Casson, Broken Homework, Gold & Ginger and Sparkbox Studios alongside eclectic County food producers like Cloven Farms mushrooms, Honeypie Hives and Herbals, and Lighthall Winery cheeses.
You won't have to go far to find a great lunch: directly in front of Carbon Life is The County Canteen, an elevated pub, craft beer mecca and a check-in on your GTOO Passport. The County Canteen offers a solid menu of pub style dishes made with locally-sourced produce, paired with a huge selection of Ontario craft beers, and an exclusively County wine list. It's a comfortable, friendly and oh-so-local stop.

After lunch, hop in the car and head just south of Bloomfield to The Local Store on County Road 12. The Local Store offers a sprawling collection of locally made goods in a 19th century dairy barn: everything from food to art to books to wearables. Artful gift ideas from County creatives like painter Pamela Carter, potter Leslie Fruman, and sculptor Florence Chik-Lau are displayed alongside iconic County food products like Pyramid Ferments Kimchi, Papa Ghanoush and Momma Hummus Syrian foods, and Portland Bridge Pickling Society preserves. The Local Store closes from mid-November until May, but its catalogue is available online 24-7-365.
You can't visit The County without rewarding yourself for a shopping day well done at one of our 40+ wineries. Most routes home will pass by Huff Estates Winery at the crossroads of Hwy 62 and County Road 1. Drop in for a taste, tour the impressive outdoor sculpture garden, expertly curated by on-site Oeno Gallery, and take some bottles home for holiday entertaining and gifts.
Between County wine, local flavours and one-of-a-kind gifts from The County's artists and makers, a day in The County is all you need for your holiday to-do list to get done.
---