Immerse yourself in local lore this fall and explore all the history, art and culture that Oakville has to offer. Museums and galleries are beginning to open up with safety precautions in place, so follow along with our two-day itinerary for the ultimate educational escape.
Note: The suggestions below are based on information available on the publishing date. Please contact businesses directly to confirm.
---
Day 1: Oakville Galleries and Oakville Museum
Dive right into your first day by exploring up-and-coming artists at the Oakville Galleries. Book a tour time at both their locations and make sure to take in the gorgeous lakeside views from Gairloch Gardens.
Give your feet a break and immerse yourself in Downtown Oakville's diverse culinary scene. Indulge in vegan at Dar Nabati, Indian at Coriander Green or Japanese at Miso Sushi and Tapas.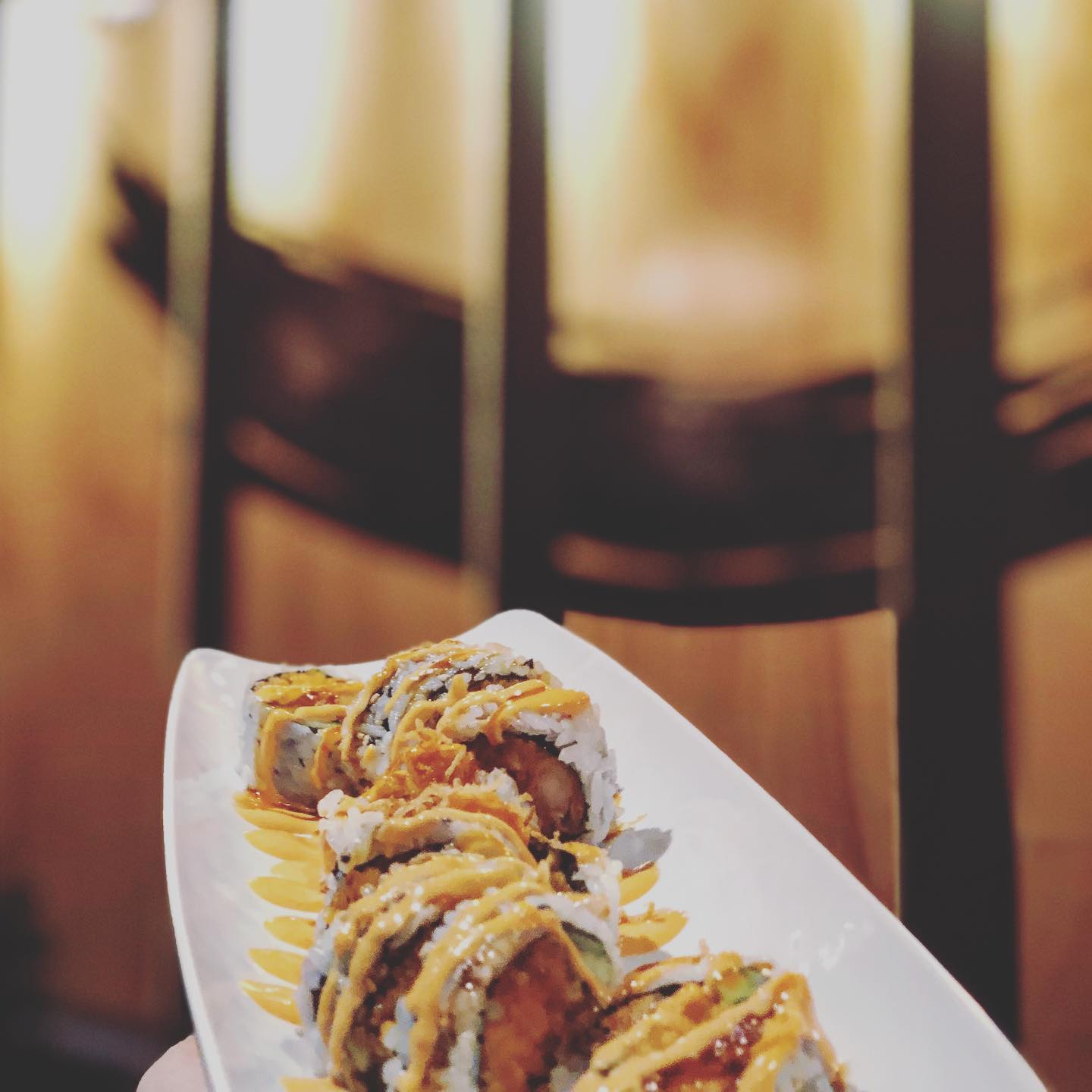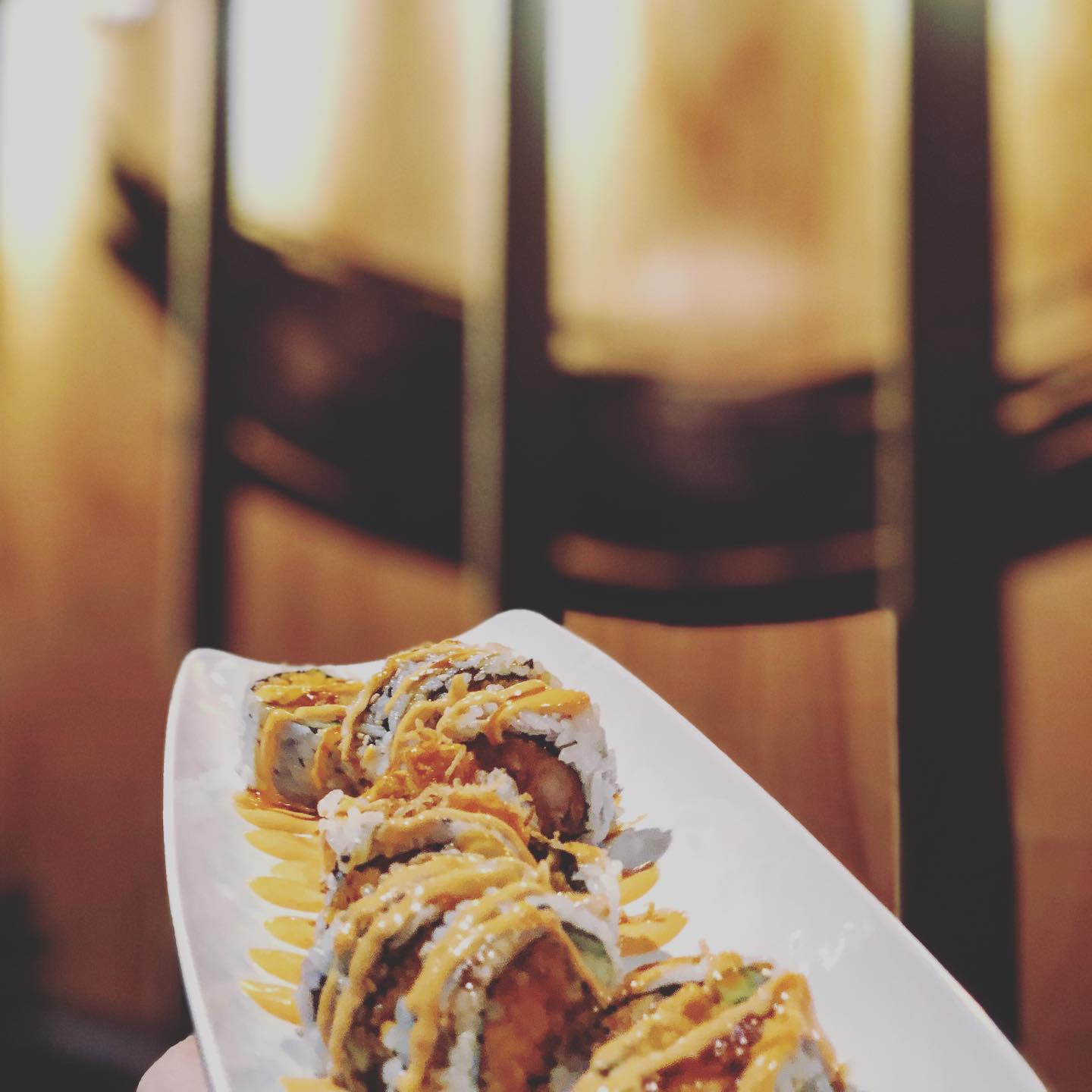 Walk off your lunch and explore Downtown Oakville's natural wonders. Lakeside Park offers a gorgeous view of Lake Ontario while the gardens at the Oakville Museum's Erchless Estate transport visitors back in time. Pre-book your tour with the Oakville Museum staff and learn all about Oakville's beginnings, including two permanent exhibits about Oakville's black history.
Insider tip: Walk around Downtown Oakville's residential streets for a look at some historic homes. Many houses have plaques on the front that signify which historical figure lived there and when).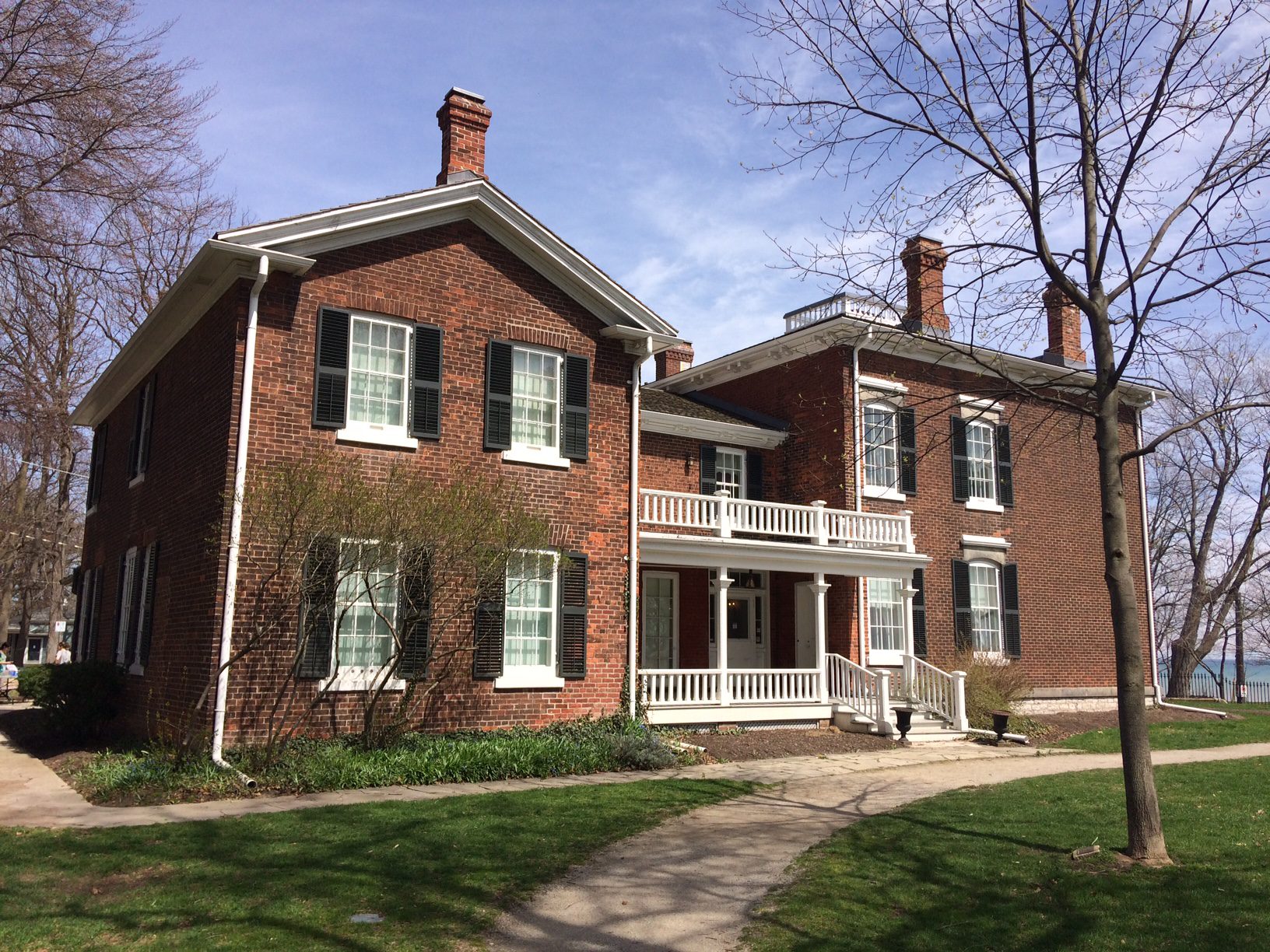 Return to Kerr Village at the end of your night for a meal at Community. This restaurant puts a plant-based twist on beloved originals, making it a can't-miss culinary stop on any Oakville getaway.
Say so long to day one with a moonlit walk through Waterworks Park, before returning to your hotel of choice for a good night's sleep. Prefer to stay somewhere with a history? Book a room at the restored Glendella Boutique hotel which was once the Glendella House and Thompson Hotel circa the 1850s.
---
Day 2: Joshua Creek Heritage Art Centre and Moccasin Trails
Rise and shine, it's time for breakfast! Pop by Vereda Central for a quick coffee and pastry break before heading out for another day of history and art.
Make your way to Joshua Creek Heritage Art Centre for a tour through their latest art exhibit and a walk through their famous labyrinth. This 11 circuit route is built into their rolling fields and is available for meditation, exercise or a leisurely walk.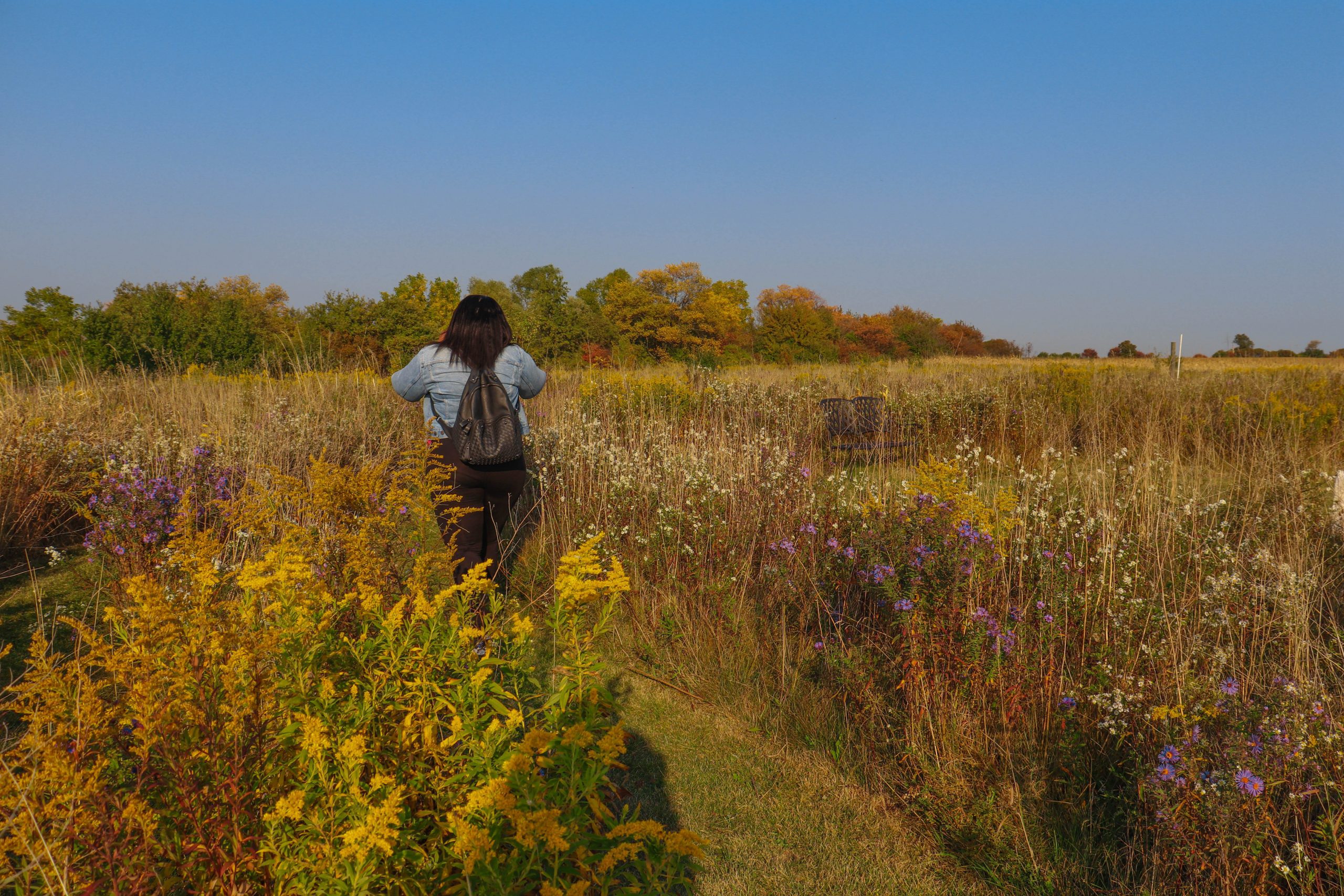 All that walking will work up an appetite, so head back into Oakville's core for a lakeside lunch and a little shopping. Hit up some small businesses like Maker's Mojo, The Kind Matter Company or EcoFillosophy for locally-made trinkets and eco-friendly products.
Spend your afternoon immersed in Indigenous history on Oakville's Moccasin Trails. Developed in partnership with the Mississaugas of the New Credit First Nation and Indigenous community members, these trails host 13 plaques containing indigenous stories, verses and information relating to the land, water and sky.
Say so long to Oakville with a final meal under stars in Bronte Village, Downtown Oakville or Kerr Village. Many restaurants are still offering indoor and patio dining or takeout and curbside pickup, so you can experience a taste of Oakville anywhere.
Tag @VisitOakville in your adventures!
---