Recognized for its architectural and natural beauty, Almonte's true gift is the feeling of community that resonates throughout the village. The creativity of its people and their respect for heritage and environment is what makes this urban inspired place pure bliss. It is a cycling friendly area with a great vibe.
---
Day One
---
Start your day at HFT Inc.
Half-the-fat doughnuts? Healthy Food Technologies (HFT) has engineered the perfect doughnut, literally. Inventor and doughnut connoisseur Ed Atwell is the genius behind the technology that makes fresh, low fat doughnuts a reality, and an attraction. Once you have tasted an HFT doughnut paired with a locally roasted fair-trade coffee, no other can compare.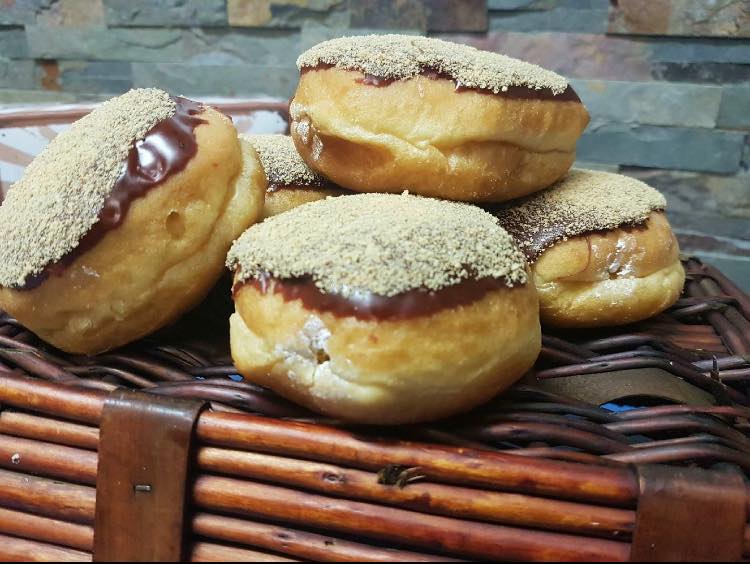 ---
Dandelion Foods
Known for its curated collection of organic food, this little grocer is located in a strip mall surrounded by innovators like Dairy Distillery and Equator Coffee. Pick up a Maple Chocolate Bar made by Hummingbird Chocolate Makers before you venture to your next stop.
---
Café Postino
Time to head downtown Almonte for a "taste" of the local architecture.  Located in the majestic post office building designed by architect Thomas Fuller, this café lives up to its stately vibe. Chef Steve Falsetto draws upon family recipes from his roots in southern Italy to create preservative-free homemade dishes including traditional pastas, sauces and custom desserts made on site.
---
Crooked Mile Brewing
If you like beer, you will love the British inspired and wonderfully balanced ales served up at Crooked Mile. The complex aromas and flavours will inspire you to use all your senses as you sample, appreciating the craftsmanship that results in brews like Druid's Dusk, Standing Stone and Crow's Castle.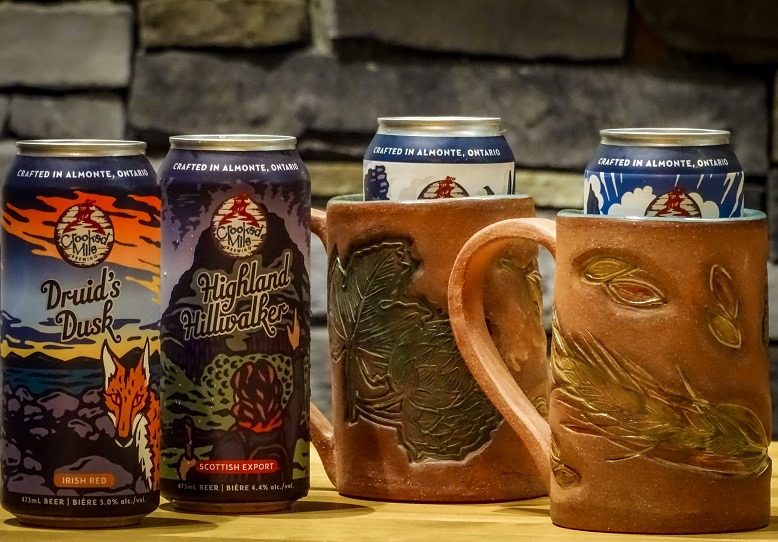 ---
Almonte Riverside Inn
Get comfy in your private suite in this well-appointed historic mansion overlooking Canada's Mississippi River. In the evening, enjoy a paddle from the private waterfront access or explore the beauty of downtown along the Almonte Riverwalk.
---
Day Two
---
Baker Bob's
Have you ever walked into a bakery and been taken aback by the glorious aroma and table full of freshly baked pastries? That's what you can expect from this perfectly situated little bake shop in the heart of downtown Almonte, right beside the bronze statue of Dr. James Naismith, inventor of basketball. Grab your morning coffee while you ponder between the delicious and the delectable.
---
Pêches et Poivre
Browse a selection of fine foods that will make your mouth water. Look for a bottle of Lanark County Maple Syrup as you peruse the local artisan cheeses and charcuterie. This is a great introduction to the quaint and picturesque shops you will find along Mill Street.  You will be impressed by the creativity of shopkeepers specializing in beautiful things, from home décor to fashion.
---
Mill Street Crepe Company
This urban-inspired creperie makes you feel like you're back in France. You really can't go wrong on this menu, but since you are in the Maple Syrup Capital of Ontario, we recommend the crepe with maple syrup drizzle. After lunch, visit Gemmill Park or the Metcalfe geo-heritage park for an afternoon overlooking the river.  
---
Joe's Italian Kitchen
Nestled away in a heritage woollen mill, you are invited to sit back, relax, and soak in the rustic atmosphere where dishes weave old world traditions with new world creativity. Enjoy a glass of wine by the waterfall or dine on classics like Mama used to make.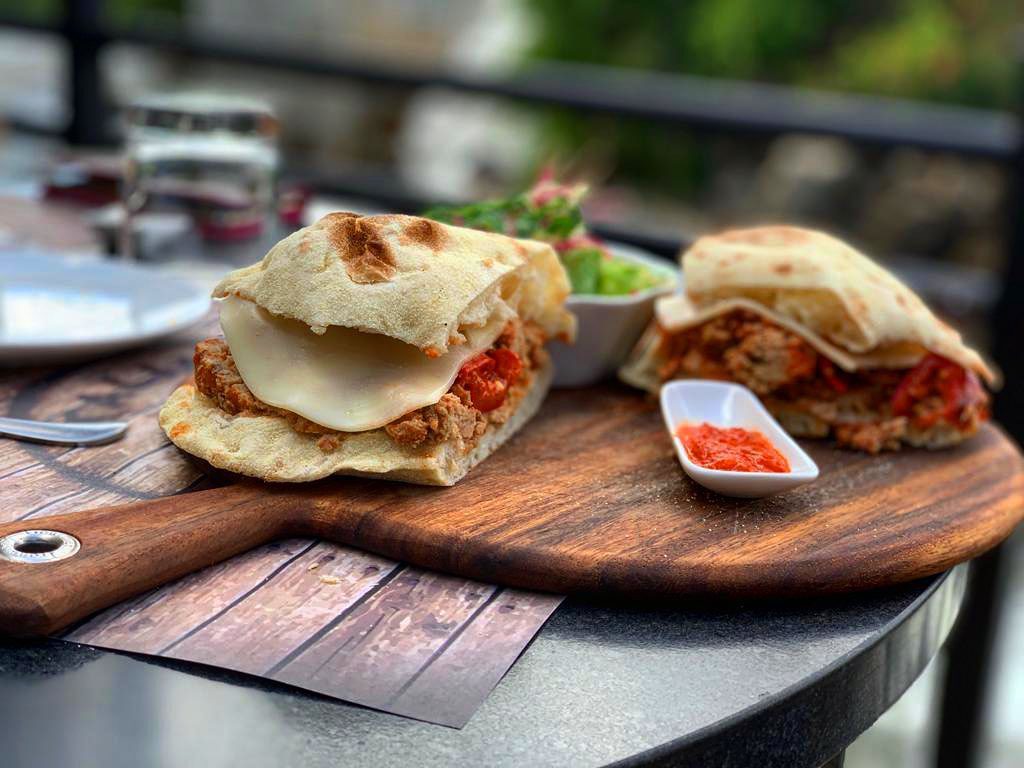 ---
Don's Meat Market
Complete your tour with a stop at this small-town butcher shop, where all the locals go for the best quality cuts for their kitchen. Be sure to pack up some Chipotle Maple Sausage to take home for the grill.
---