To state the obvious, the fall season looks a little different in 2020. You may not find it as easy to show up impromptu at a dine-in restaurant, but foodies can still make a day of it in Kawarthas Northumberland thanks to the varied and exciting culinary options within easy reach of locals.
The itinerary below offers a distinctive cocktail, a locally sourced main course, and something to satisfy your sweet tooth. It includes both takeout and indoor seating options, so you can decide whether to pick up the fixings for a special night in, or to cap off a daytrip with a traditional sit-down meal.
---
Black's Distillery
99 Hunter St E, Peterborough
blacksdistillery.com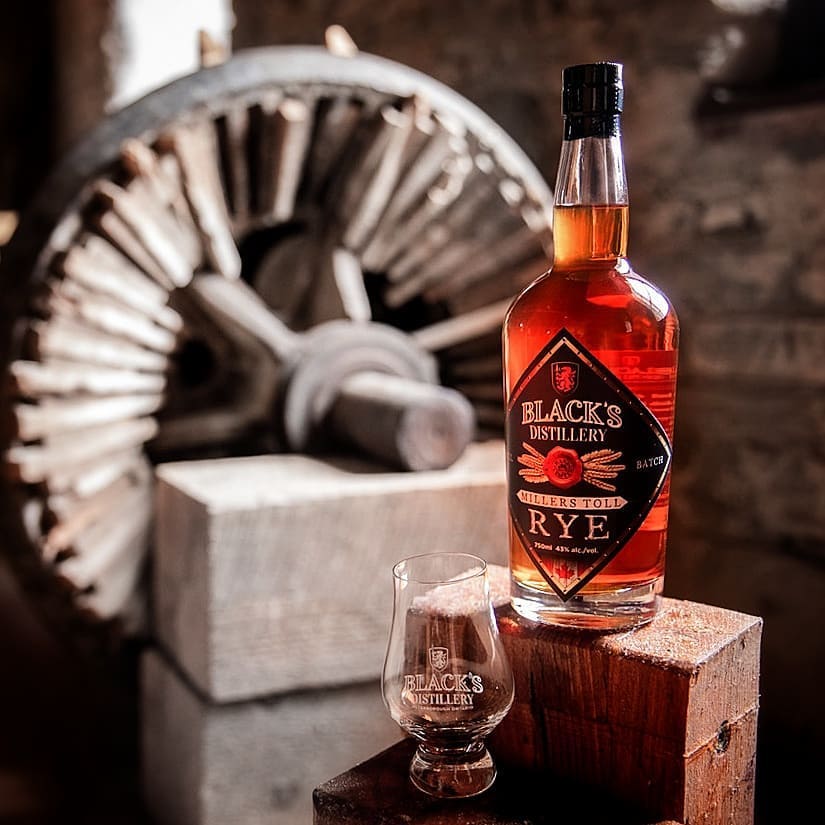 If you're in the Venn diagram that includes both history buffs and liquor connoisseurs, Black's Distillery is an absolute must-visit. Their flagship product is Black's Distillery Gin, made with Red Fife wheat. Red Fife is not only oldest variety of wheat grown in Canada, it has longstanding local roots – the variety takes its name from Peterborough farmer David Fife, who began cultivating it back in 1840.
It also happens to produce a highly characterful spirit. The juniper in Black's gin is very present but less intense than many popular brands, creating a balanced profile that allows the blend of botanicals to shine through. The finish is peppery and slightly sweet. Don't settle for convenience store tonic water here – choose a more delicate tonic to appreciate the subtleties on offer. If gin's not your beverage of choice, other products in the Black's portfolio include vodka, rye, and cassis, made using locally sourced barley and rye.
At the time of writing Black's cocktail bar was on hold, but the retail store remains open so you can pick up a bottle from the source and fix an apéritif at home. While you're there you might also take a stroll beside the Otonabee River or explore Peterborough's cozy East City neighbourhood.
---
The Pastry Peddler
17 King St., Millbrook
pastrypeddler.ca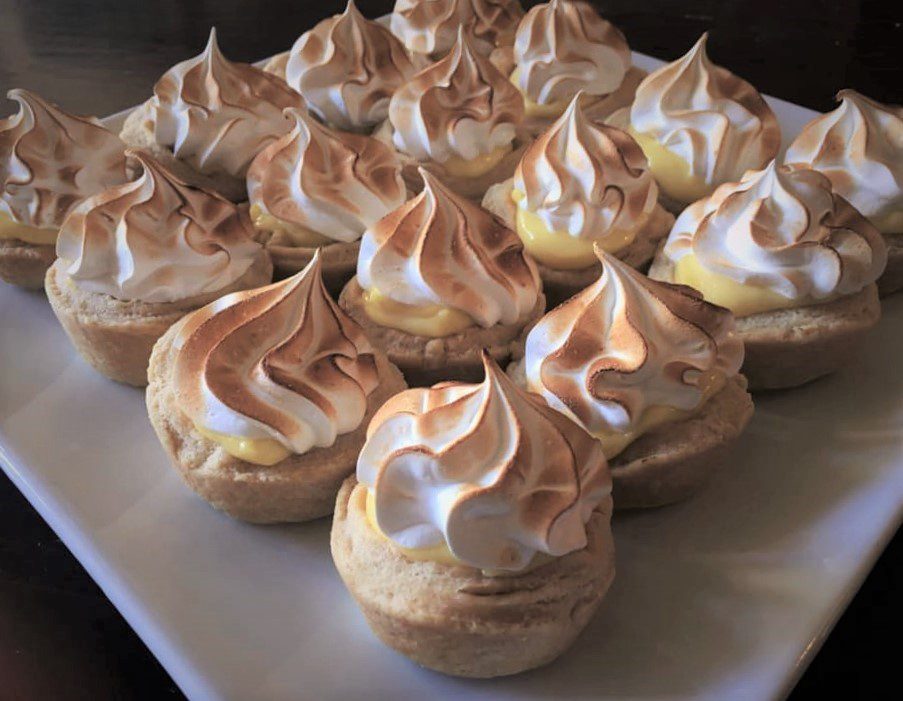 Even if you've never been to Millbrook, you might still recognize it – the quaint small town has become a favourite for movie and tv productions, such as the Anne with an E CBC/Netflix series. Central to the charming main street is The Pastry Peddler, a coffee shop with a focus on delicious baked goods. Their entire selection of desserts is worth sampling, though you might be drawn to order the pumpkin pie while it's still in season.
The Pastry Peddler was closed for indoor dining as of September, but take a peek at the historic building it's in and the quirky bicycle motif when you pick up your takeout. Chances are you'll want to come back for a longer visit once it's possible again. In the meantime, try exploring the fall colours of the nearby Millbrook Valley Trails instead.
---
Rare Grill House
166 Brock St, Peterborough
rareexperience.ca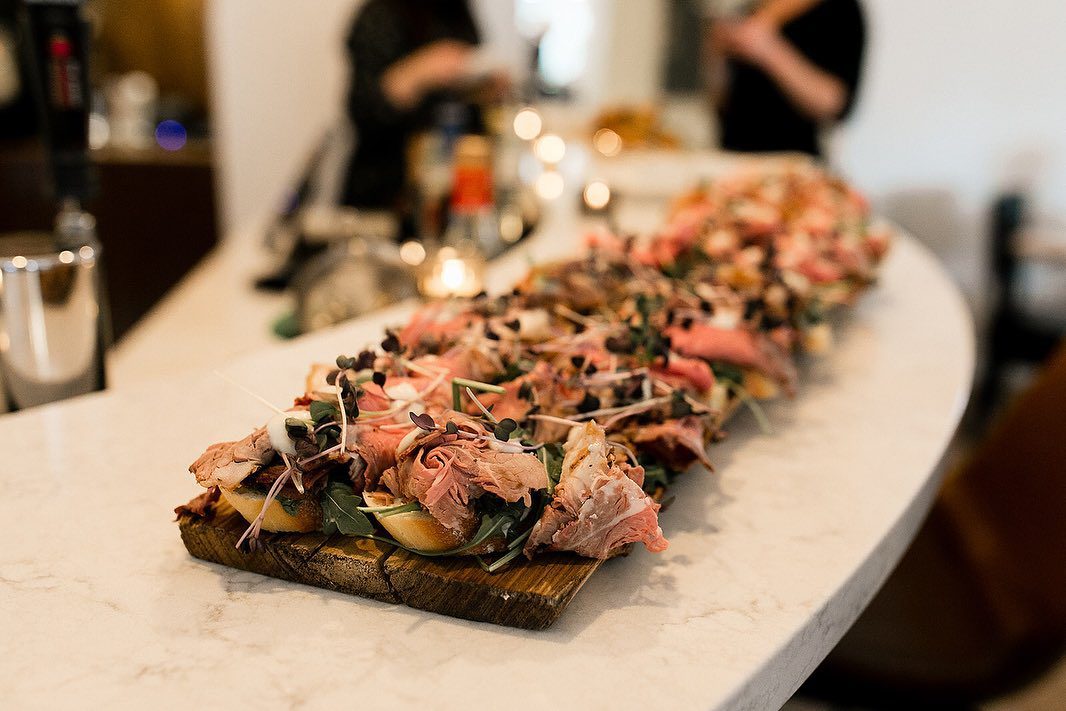 Rare Grill House is one of Peterborough's best options for the foodie looking for seasonally specific, locally sourced meals. The Feast On-certified menu changes so frequently, customers using the pickup options for same-day orders are encouraged to call ahead for the latest updates. Dishes typically range from classics like steak frites to the exotic (bone marrow served with sourdough crostini, or choucroute garnie).
If you choose to bring Rare home and pair it with the above options, you'll be getting a triple crown of local delicacies. As of late September limited indoor seating options were available in Rare's spacious, inviting dining area, however, so you may choose to end your evening on the town instead. Whatever the choice, you can't go wrong supporting creative, dedicated local businesses like these.
---