JOIN US FOR LOCAL FOOD,
DRINKS AND PLENTY OF REVELRY
Sunday, June 26th 2022
11AM - 3PM
Welcome to the Heart of Ontario. Together, we'll explore the very best of Hamilton, Halton, Brant. This is a special place where creativity flourishes and artisan products shine. Join us in the orchard to meet the people creating change in Ontario's food and drink space and indulge in creations by some of the best chefs in Ontario.
ON THE MENU
AMUSE BOUCHE
Fried Ontario Smelts
with foraged ramp tartar sauce and borage flower
Pomme Souffle
with Ontario Trout Roe and lots of fennel (vegan option available)
MAINS
Greengreens Pressed Lamb Shoulder
with crispy sweetbreads, broad bean, radish, goat curd and house-made Saskatoon berry chutney
King Oyster 'Scallops'
with miso, cauliflower, black garlic, snap peas, ramps, and cold-pressed canola (vegan option available)
Crispy Pan-Seared Bass
with house made seasonal salsa and heirloom vegetables
DESSERT
Gluten-Free Chocolate Brownie
with dark chocolate and whipped Ontario cream
AT THE BAR
Artisan seasonal ciders by West Avenue Cider
Craft beers by Nickel Brook Brewing Co.
Small-batch spirits and cocktails by Mann's Distillery
Ontario VQA Wines by Sustainable Winegrowing Certified Wineries from across Ontario Every Feast On® the Farm ticket supports recovery in the hospitality sector and helps cover the costs of the industry day
The Venue
West Avenue Cider is an artisanal Hard Cider company. They craft their award-winning cider from 100% fresh pressed juice made from Ontario heritage apples, many of which they grow on their farm.
84 Concession Rd 8 E, Freelton, ON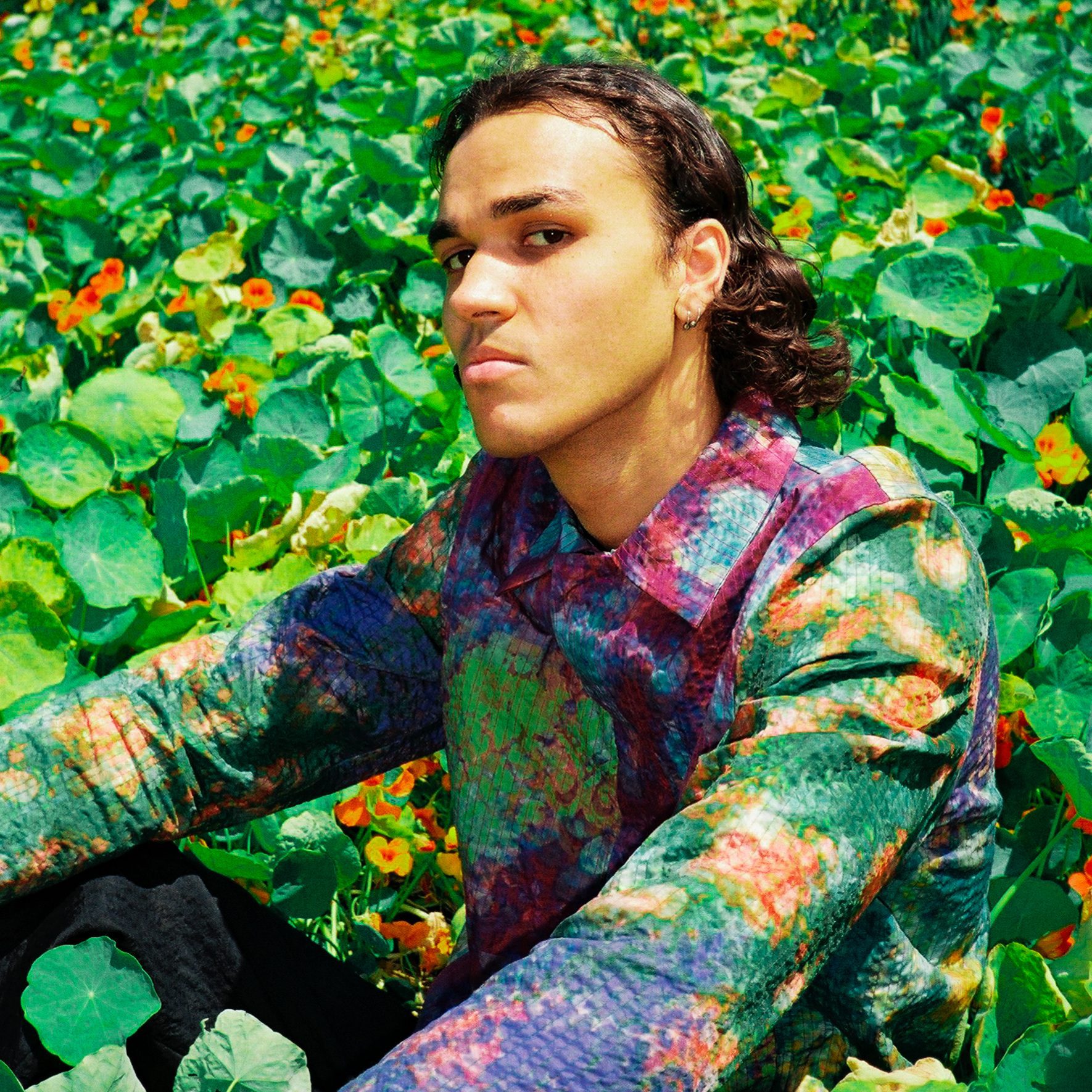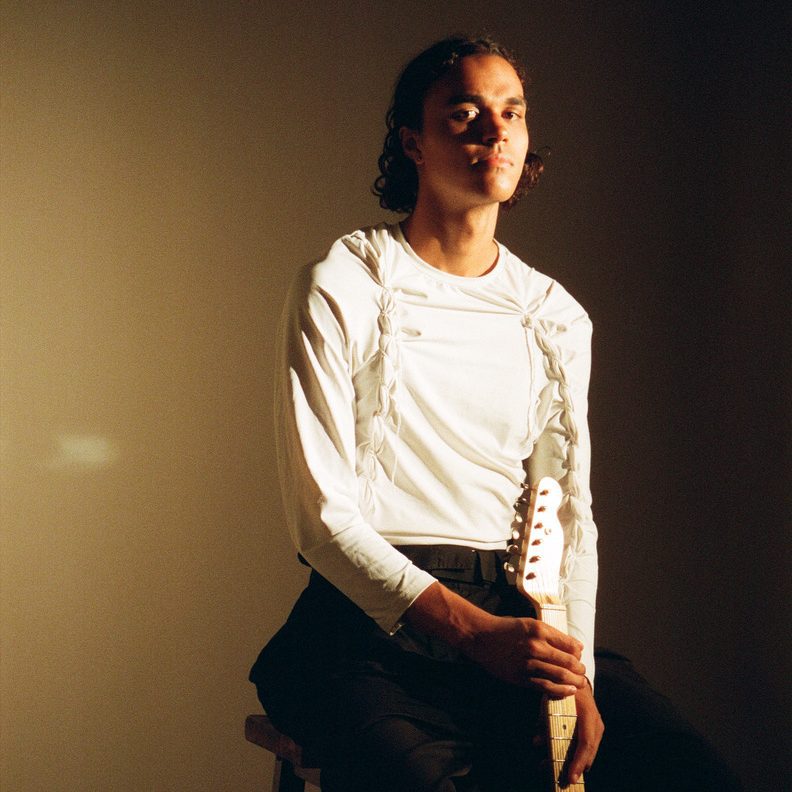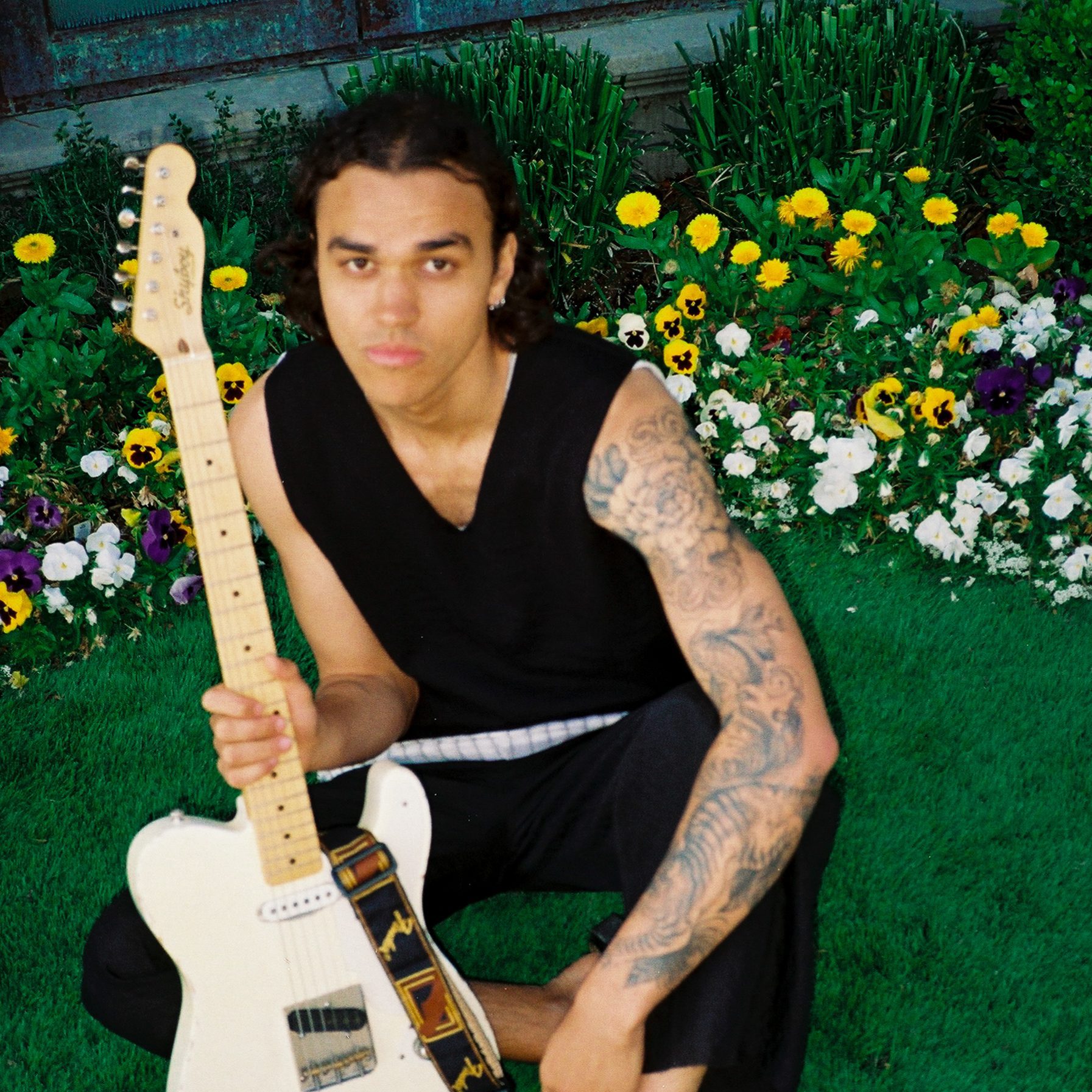 MUSIC BY BEN MACLEAN
A prismatic tour, a lo-fi mist, an open experiment: Benja blends bedroom-infused indiepop with the soulful production of R&B. Like the best of eclectic visions, the Toronto-based guitarist pulls from a variety of sourcebooks.
Benja started in an indie band before studying jazz guitar; a synthesis which, like gauze, is transparent enough to locate but blurry enough to escape singular definition. "My love for jazz led me to explore other Black American music: gospel, blues, soul, the thread between them," he says. "Also, my father is from Ghana, so I'm interested in different styles of West African music. And punk influences, rock, pop, indie. All of it."
Saturated and dreamy, his latest single, Gone, has a backbone melody that lodges itself in the hippocampus before ascending into the ether. With a feature from rapper JustJohn, Benja's hypnotising riffs - warped and sliding, incredibly precise - are never too far from the smoothness of his falsetto.
Benja's dexterity takes many forms: he's backed up Bad Bad Not Good, Jonah Yano and Joseph of Mercury, and is finishing up production on the forthcoming K'naan album. He's also on a writing streak: "I usually build instrumentals first, then lyrics flow from there. For me, it's about processing the world through sound." With two solo EPs in the works, the guitarist and up-and-coming producer is operating on a number of magnetic frequencies.
PRESENTED BY

"The Culinary Tourism Alliance opened my eyes to the talent in Canada and our place on the culinary map. Their events and programs have the ability to create real, lasting and positive change in the foodservice and tourism industries."
— Post-Event Survey Response
Feast On the Farm is made possible by