---
An integral part of Feast On are Program Partners. These organizations support Ontario farmers and producers by providing a conduit to Ontario products, and education to increase consumer appetite for local products in the foodservice, hospitality and tourism industries.
To become a partner, contact [email protected].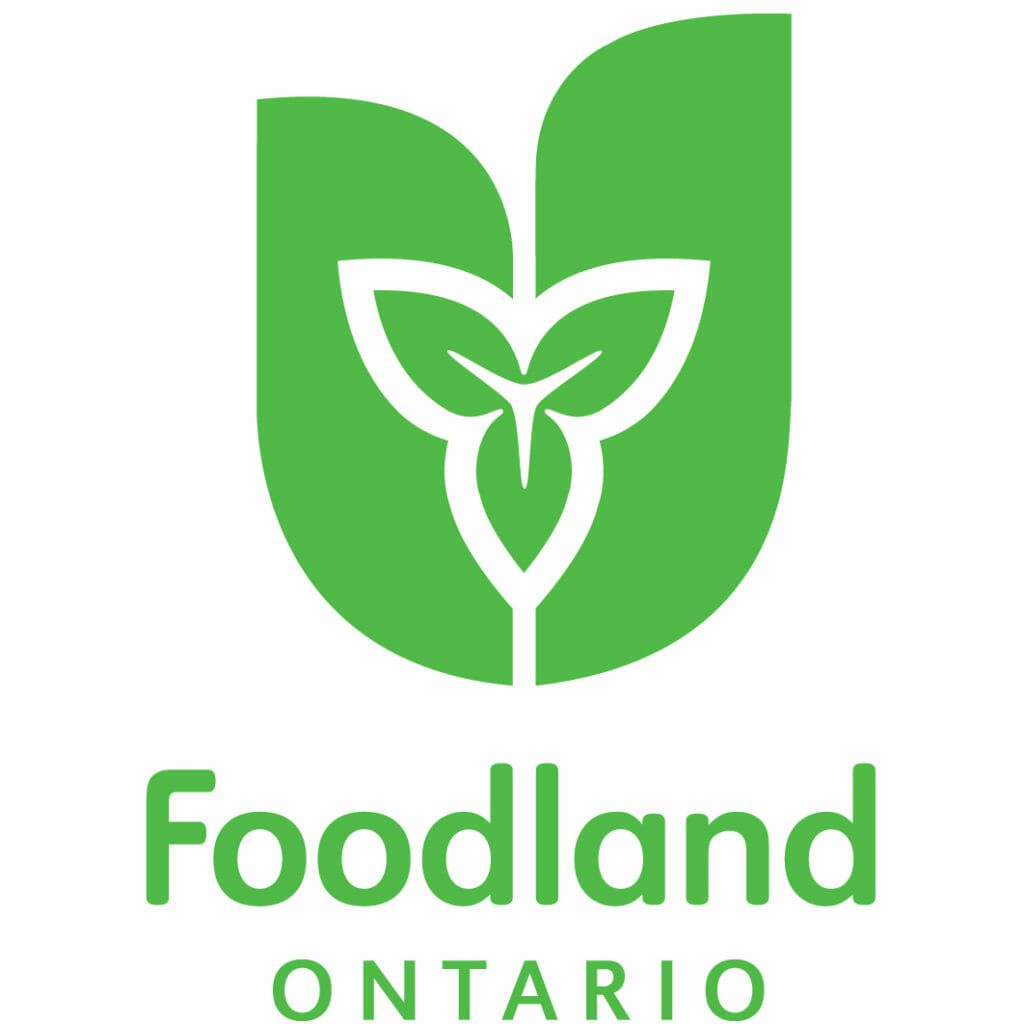 FOODLAND ONTARIO
Feast On is made possible through the generous support of the Ontario Ministery of Agriculture, Food and Rural Affairs and Foodland Ontario. Foodland Ontario helps you choose fresh, delicious food from close to home, all while supporting local farmers and businesses. Choosing fresh and delicious local food helps to create jobs and supports our economic growth in Ontario. It also builds a strong sense of community by supporting Ontario's farmers and businesses. Every time you buy local, you make a positive impact.
Find out more at foodlandontario.com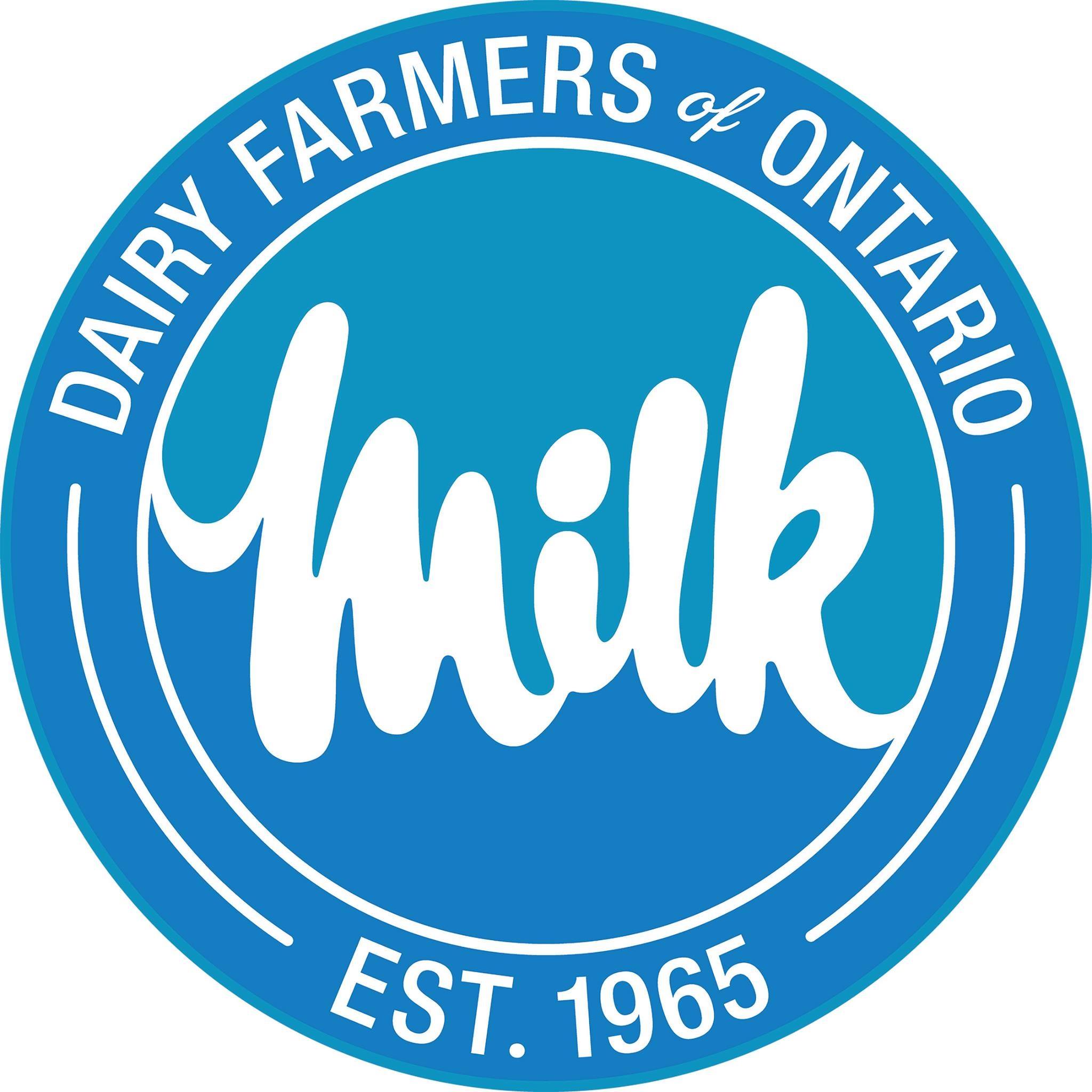 DAIRY FARMERS OF ONTARIO
Everyone knows that milk products are an important part of a healthy diet. Need to squeeze in a quick dinner between ballet and baseball? Whip up wholesome snacks on a whim? Dairy Goodness has a recipe for every taste and timeline, plus tips and tricks to help make even the most hectic days hassle-free. Dairy Farmers Of Ontario are the marketing group for the largest sector of Ontario agriculture and are proudly owned and operated by the farm families of Ontario's dairy farms. Our missions is to provide leadership and excellence in the production and marketing of local milk.
Find out more at new.milk.org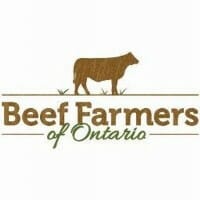 BEEF FARMERS OF ONTARIO
For over fifty years the Beef Farmers of Ontario (BFO) has been a tough and credible advocate and unified voice for the province's 19,000 beef farmers, representing all sectors of the industry. BFO is the leading organization in Ontario working with beef farmers to develop and support landmark achievements that move the province's beef industry forward sustainably and profitably. The Association is involved in a wide range of issues and initiatives that are important to all stakeholders. These include industry sustainability, market development, animal health and care, environment, and food safety. In addition, BFO works closely with other sectors of the agriculture and food industries on areas of mutual concern. Most recently, in 2013, the organization transitioned to become the Beef Farmers of Ontario to address the changing industry environment, and to enhance its visibility and strength with valued stakeholders.
Find out more at ontariobeef.com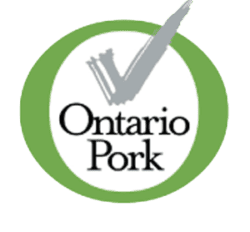 ONTARIO PORK
Pork is the most popular meat in the world and because of that, there has never been a better time to put pork on the menu. A thorough knowledge of the characteristics of individual pork cuts is the secret to profitability and customer satisfaction. Ontario Pork is your resource for sourcing wholesome, locally raised pork.
Find information on our social responsibility, nutrition, pork production and many other of our most common questions at ontariopork.on.ca.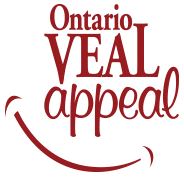 ONTARIO VEAL
Professional chefs know that truly memorable meals start with the best, freshest ingredients. Ontario Veal's unparalleled taste and tenderness create an experience that can't be duplicated with other meats. Beyond the sensory delights of Ontario Veal, it is a versatile, high-quality protein source with an outstanding nutrition profile that it is produced with pride and care by local farm families. The Ontario Veal Appeal Foodservice Guide is an all-in-one downloadable guide that provides menu ideas, cut information, storage tips and more!
Find out more at ontarioveal.on.ca

ONTARIO INDEPENDENT MEAT PROCESSORS
As a single and unified voice for meat and poultry processors since 1980, the Ontario Independent Meat Processors (OIMP) provides industry leadership on matters that directly affect their members. Their objective is to protect, grow, and strengthen their industry to the benefit of all members and best serve Ontario consumers. OIMP represents over 250 members across Ontario including abattoirs, processing plants, butcher shops, fine food stores, suppliers and partners. Their processing members are family-owned and operated, multi-generational businesses all with the objective of providing consumers with delicious, artisan products handcrafted using traditional methods and age-old recipes handed down over generations. Whether you are looking for fresh cuts of the best meats sourced from local farms, or award-winning salumi, charcuterie and affettati, they have a member to meet your needs.
Please visit their online Find a Butcher locator.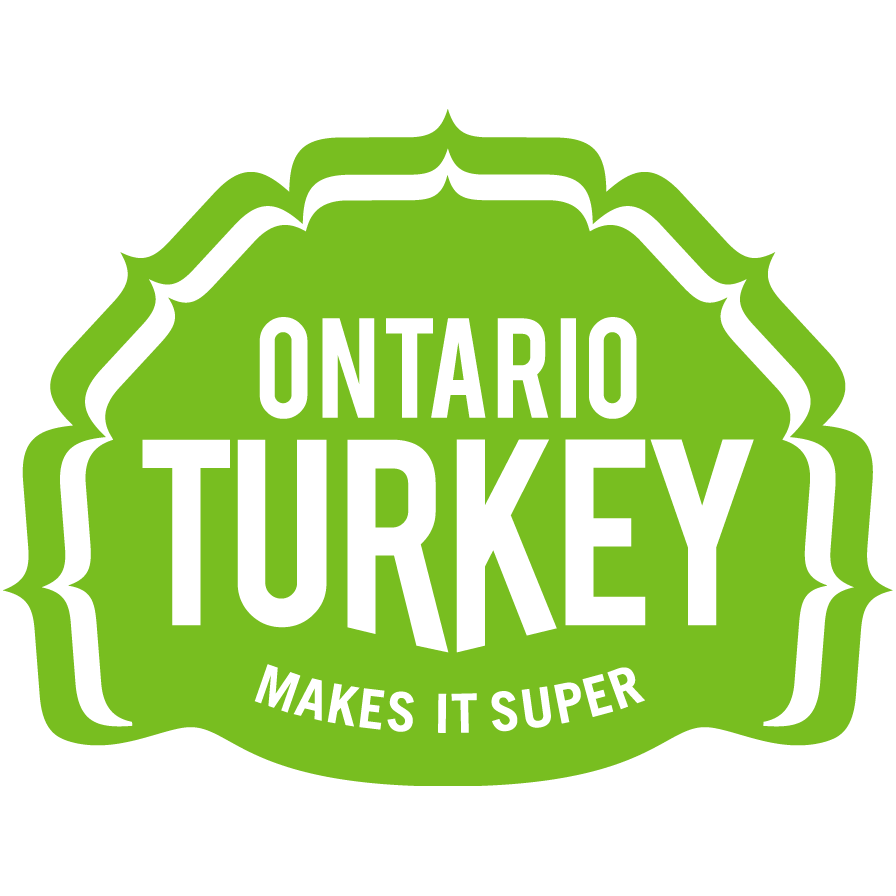 TURKEY FARMERS OF ONTARIO
Turkey Farmers of Ontario, representing approximately 175 farmers across the province, is a farmer-led organization promoting animal care and an efficient innovative marketing system for the industry to make turkey a healthy and regular choice for Canadian consumers.
Enjoy the great taste of turkey more often, with less time and hassle than you think. It is as simple as picking up some fresh parts or ground turkey at your local supermarket and preparing one of our quick and delicious recipes. Ontario Turkey is your home for everything turkey with not only great recipes, but also nutritional info and tips on preparing turkey for the oven or BBQ.
Find out more at turkeyfarmers.on.ca
---
FEAST ON PROGRAM SUPPORTERS
Program Supporters have helped shaped the program since it's inception in 2014. They remain valued partners in the promotion and growth of the program.
---