---
A TASTY ALTERNATIVE TO CAMPING, TEREGO IS OVERNIGHT RV PARKING AT CANADIAN FARMS, BREWERIES, WINERIES, AND SO MUCH MORE.
Terego is a Network of free overnight parking spaces offered by local producers in Canada who thrive to warmly greet and host self-contained RV travellers (trailer, motorhome, van). It features about 1000 safe RV parking spaces in scenic settings – like orchards and cideries, vineyards, and countless farms.
Terego is a project of a mother and daughter, Michèle Bourassa and Karine Morin, passionate about camping and agritourism. If, like us, you too are the kind of traveller that likes to travel on unknown RV routes, taking time to meet the locals and marvel at the taste of a new delight or the sight of a breathtaking landscape, then keep reading, as this story could forever change the way you travel on an RV.
TEREGO IS MORE THAN A NETWORK, IT IS A COMMUNITY.
Our approach is that we identify local producers or heritage sites that would like to offer parking for motorhomes and trailers. Very often, it is the producers themselves who register on our site or it is the member travellers who suggest sites. Then we contact, and eventually visit, the new hosts to answer their questions and ensure the quality of the site. We have decided to limit the number of RV parking spaces on each site to 5. As a result, you have a privileged contact with your host and the environment.
In the future, we intend to continue to expand the network of host producers in Canada and organize a wide variety of exclusive events. Our mission remains the same: To provide you with authentic experiences on the road by letting you discover winegrowers, cheese makers, farmers, breeders, and others that work tirelessly to create high quality products or experiences.
If you have not already done so already, subscribe here. We want to hear from you! Tell us about your great experiences and discoveries on the road. We look forward to meeting you on the road.
— Karine, Michèle, and the Terego team
---
If you've ever dreamt about living that #VanLife, this platform is for you! Terego connects you with producers, farmers, brewers and winemakers willing to let you park, camp and play on their beautiful properties instantly. We've highlighted some of the Ontario producers in the network below. Sign up at terego.com today to see more!
For a super unique experience, spend the night at Muskoka Lakes Farm Winery in Bala. The functioning cranberry bog is also a fruit winery and offers a unique Ontario signature experience where you can taste their fruit wines – from bog to bottle.
Beer lovers rejoice: there's a number of amazing craft breweries in the Terego network – including  Ramblin' Road, Macleans Ales and The Red Barn Brewing Company!
---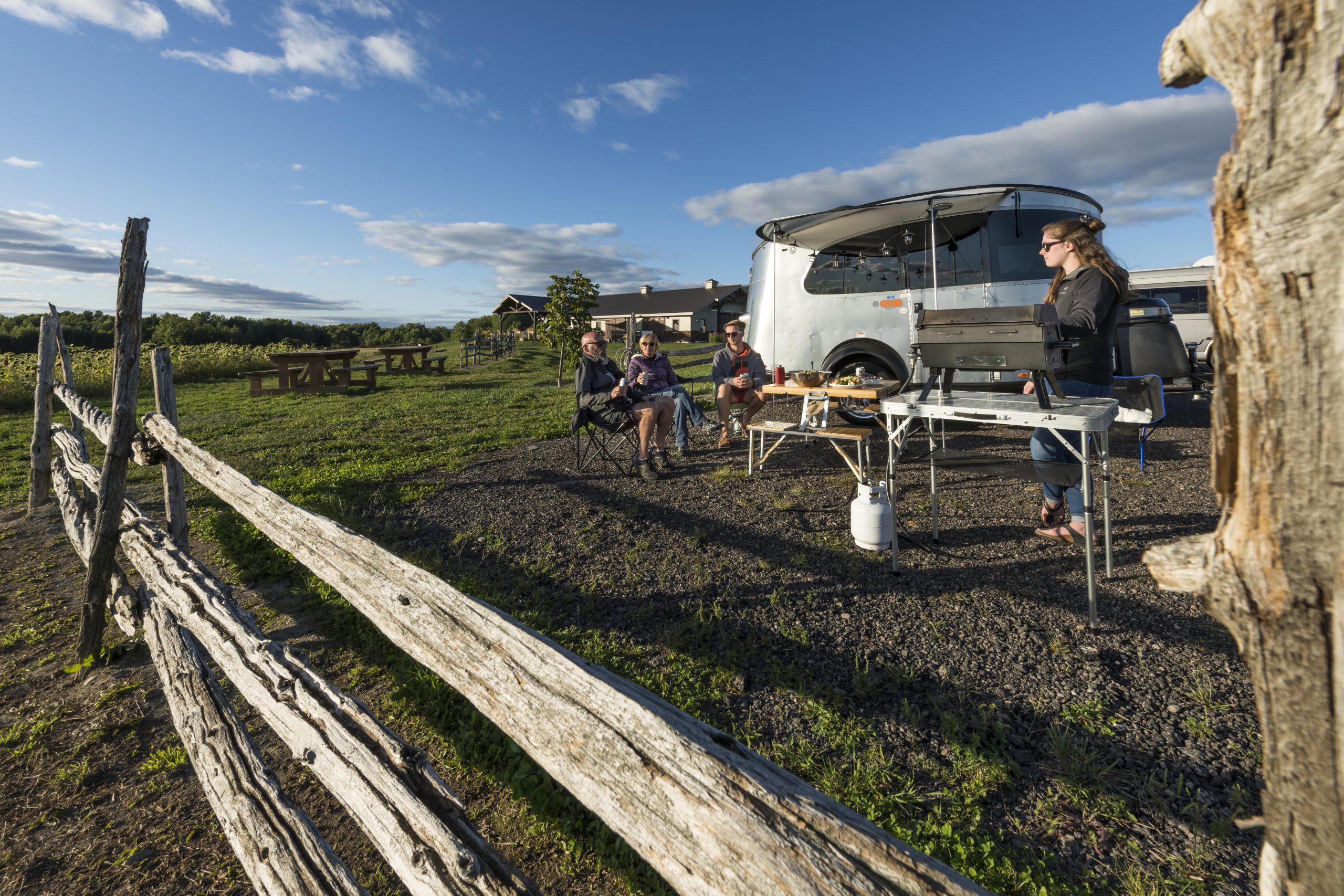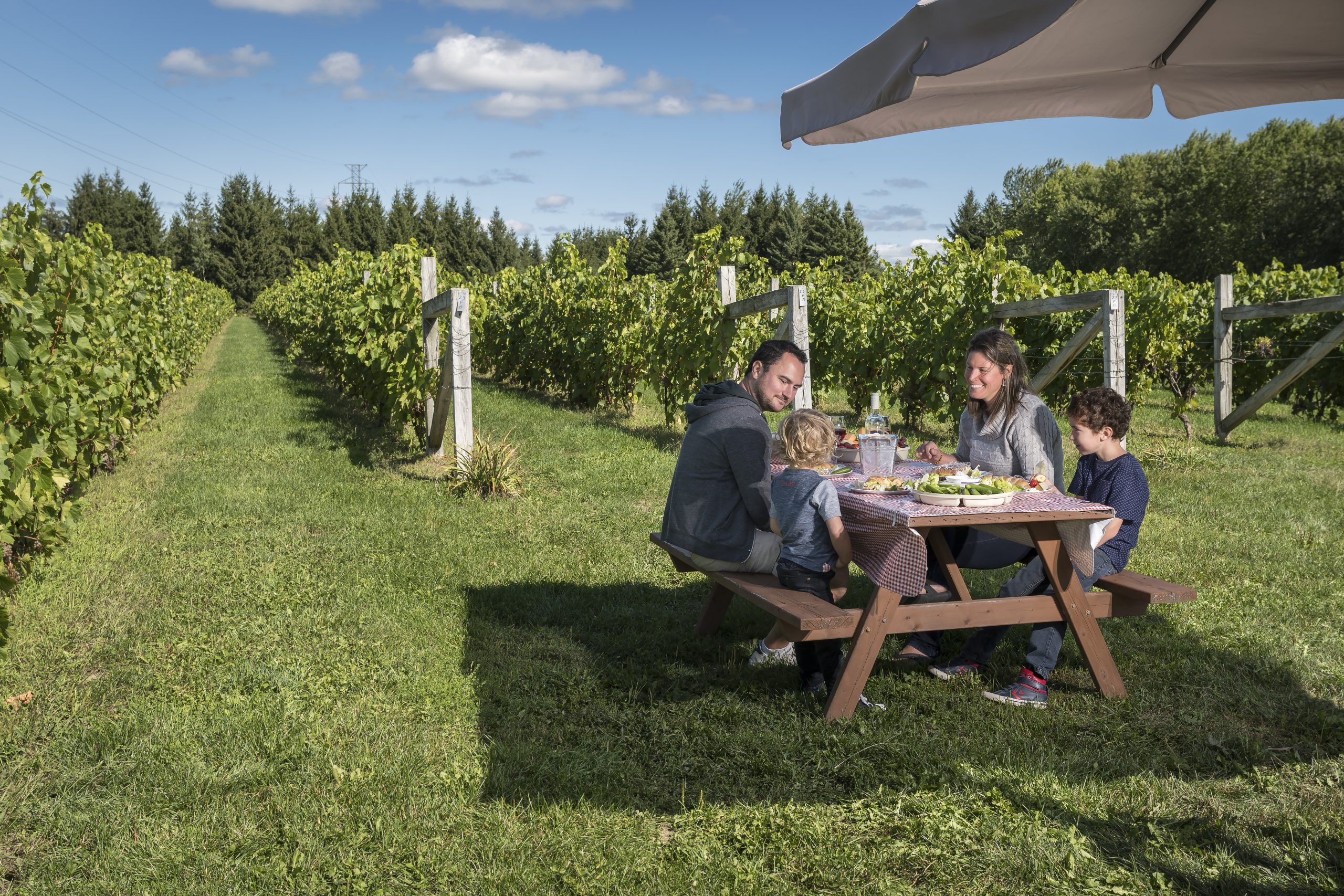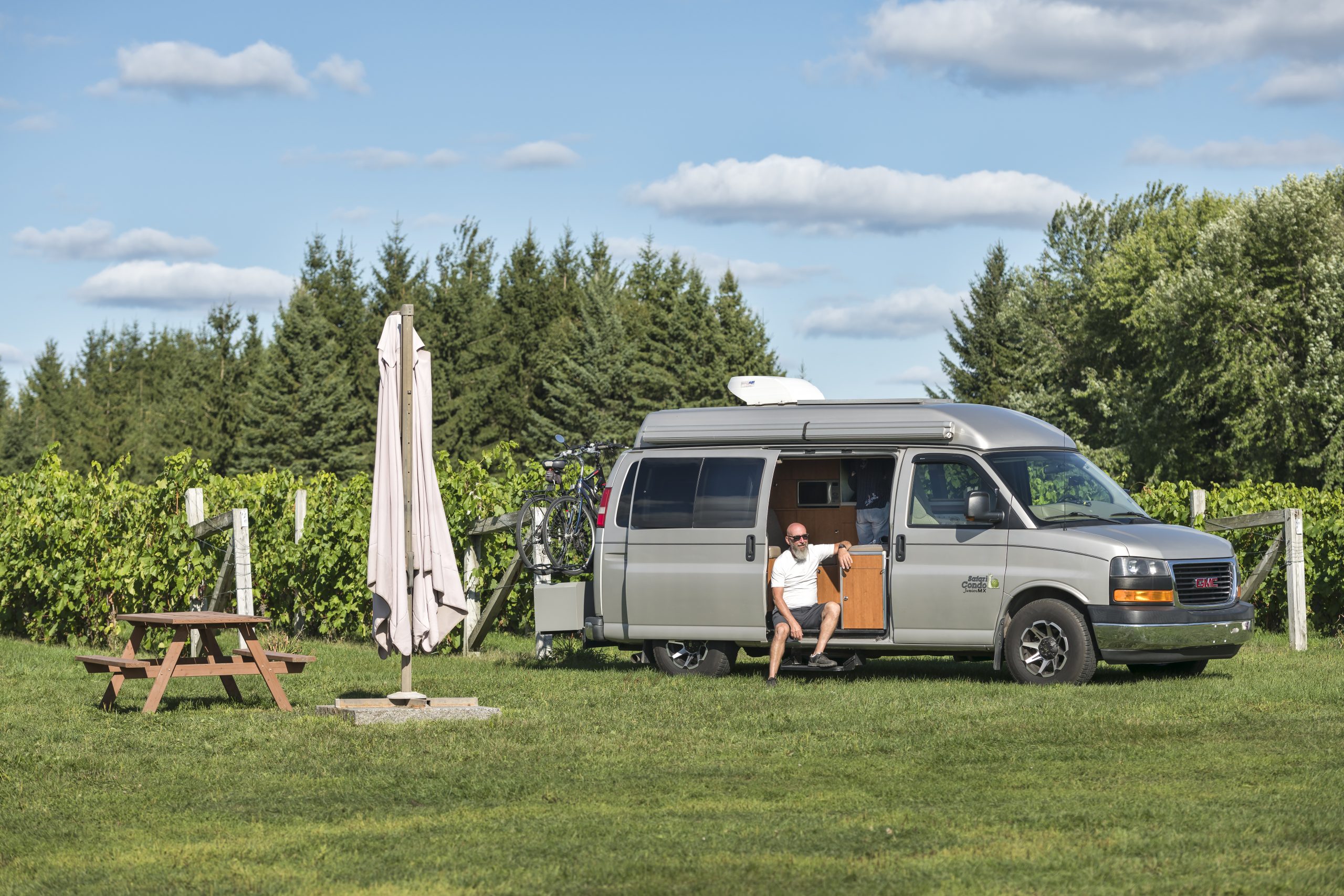 ---
---
Exploring the Region?
Here are a few great places to start.