---
Discover Stratford: a town that lives, eats and breathes the arts. Known for their impressive Stratford Festival and all the Shakespearean drama that comes along with that as well as other brilliant plays, the stage isn't the only place you'll find amazing artistic expression.
Stratford's culinary arts scene is bursting with life at local restaurants, bakeries and cafes, retail shops, breweries and distilleries. Home to the Stratford Chef School, it's clear that innovation from the kitchen and onto the plate just comes natural to this town.  Whether you're grabbing a can't-beat pizza from Pazzo Taverna on the main drag and hopping down to Bradshaw's to add a new gadget to your kitchen or savouring a famous mint smoothie chocolate from Rheo Thompson, the flavours are next level.
In recent years, Stratford has also become home to a fantastic craft beer scene with the likes of Black Swan Brewing, Heritage Hops Brew Co., Jobsite Brewing and others calling the town home. Beer isn't your thing? Check out Distillery 56 instead!
Finally, when it's time to just hangout with a book and a great cup of coffee, Stratford has you covered. Check out places like the well-known Balzac's Coffee Roasters or slightly less known but mighty nonetheless stops like Brch & Wyn, Edison's Café or the Livery Yard for your cappuccino or cortado fix.
Want a little help planning your trip? Hop on the Bacon and Ale Trail or the Chocolate Trail!
Other Restaurants of Note: 
Start planning your trip at visitstratford.ca! 
---
What does our perfect getaway to Stratford look like? Well it starts with a latte and some beautiful avocado toast from Edison's Café before walking the main drag to check out locally-owned shops like Gruv, Small Mart, Watsons and Bradshaw's.
When lunch rolls around, we love grabbing a tasty pizza or pasta from Pazzo or if we're feeling a bit cheeky, Boar's Head Pub for some classic, pub-style eats.
From there- we're all about Stratford's beer scene and checking out some great craft brews. We love Phil's Special Pils from Black Swan! In the summer, we love checking out a matinee play at the festival or wandering down by the river and seeing the many swans that call Stratford home in the spring.
We can't think of a better way to wind down the day than enjoying a great meal and a little live music at Revival House– a fine dining restaurant inside a beautiful historic church.
---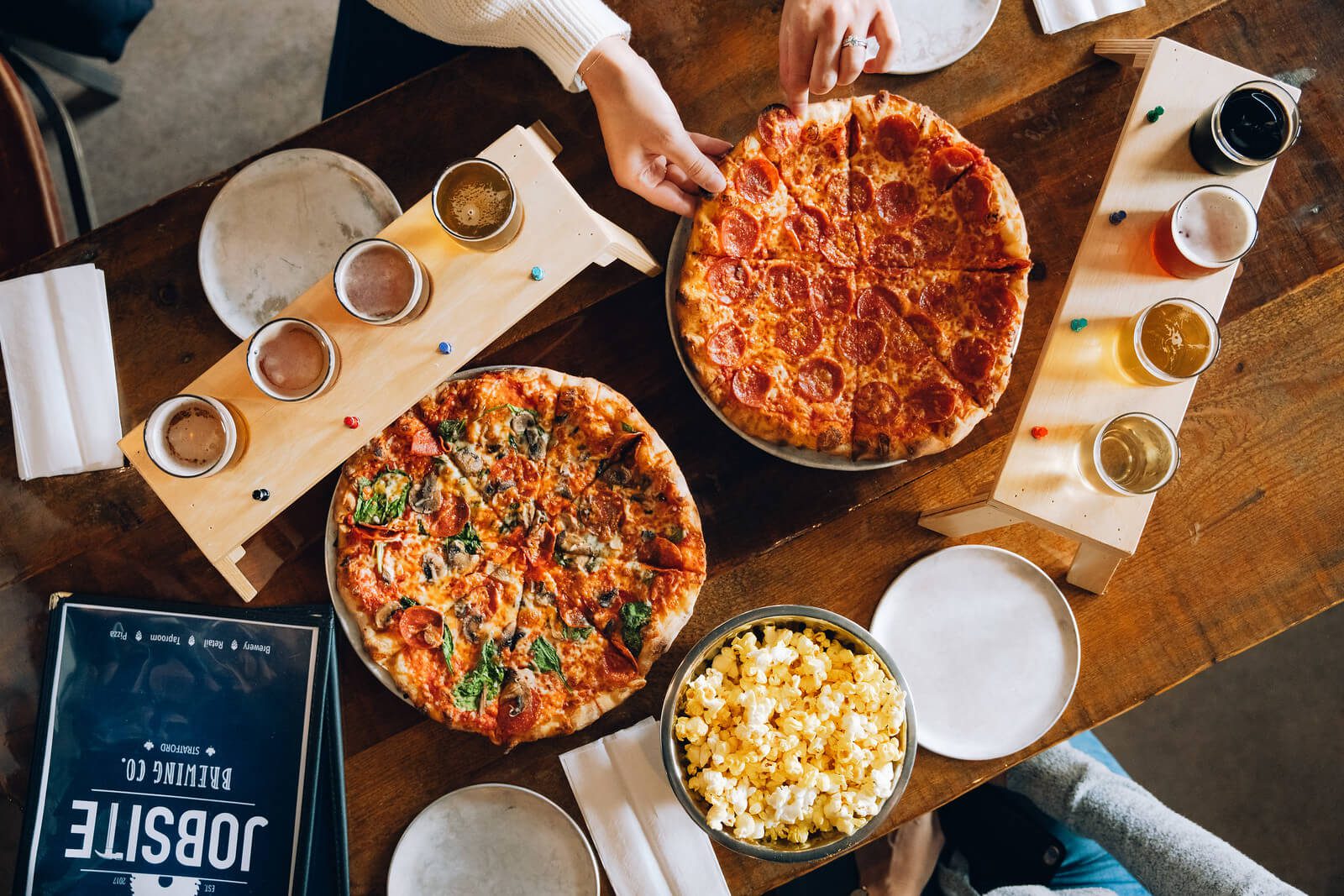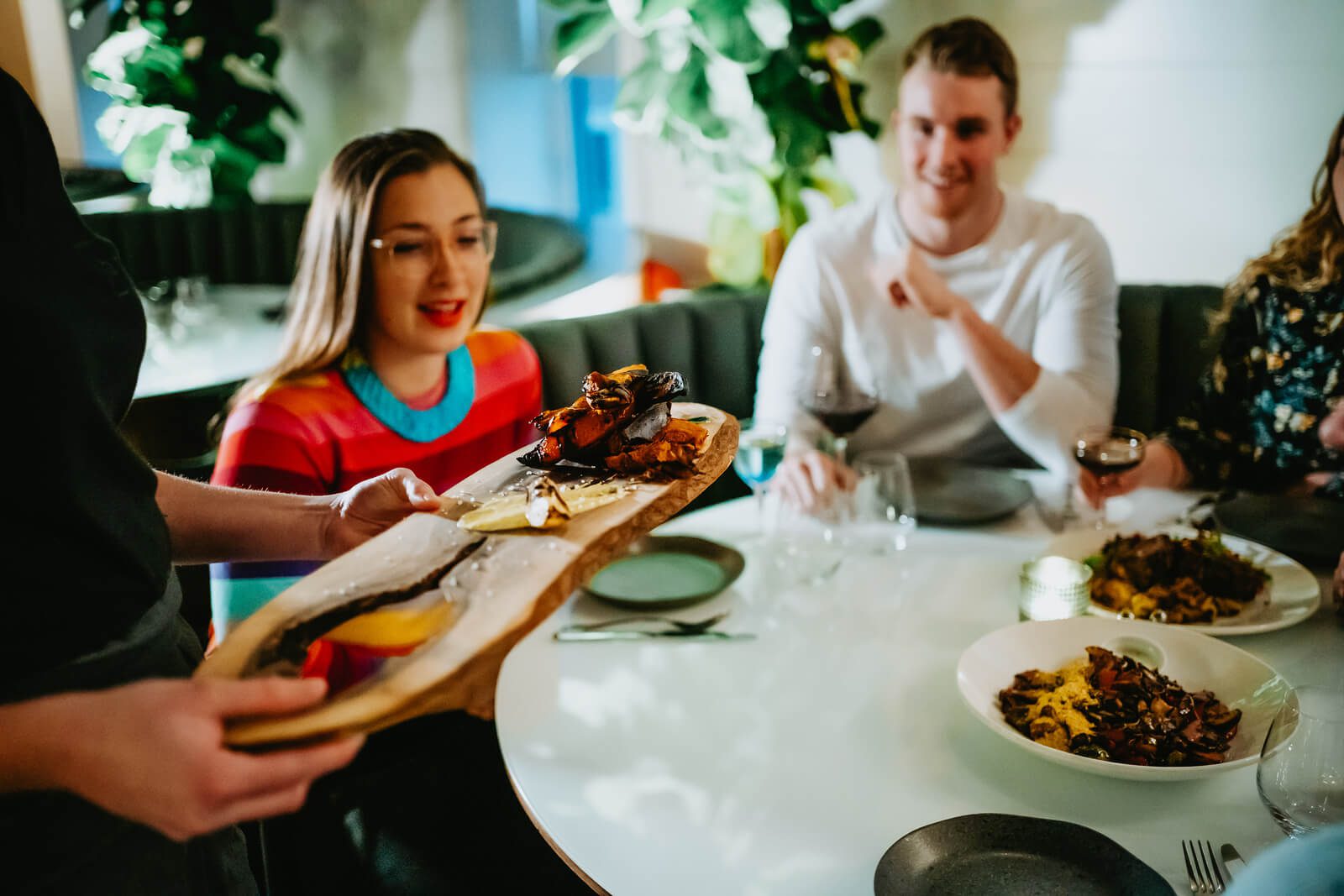 ---
---
Exploring the Region?
Here are a few great places to start.