---
There are countless ways to enjoy the City of Cornwall. Whether it's taking in the beautiful waterfront trails, tantalizing your tastebuds at one of the many great dining establishments, shopping for that unique item or going to a festival or event, Cornwall has a lot to offer.
Cornwall offers some amazing dining experiences, with talented chefs creating dishes that tantalize the tastebuds. Whether your preference is steak, seafood or something off the beaten path, there will be something for you at Eight Zero Zero, ESCA, Schnitzels, Table 21, Truffles, Sheep's Head Bistro, and Casa Paolo.
If you're looking for a more exotic dining experience, we have many tastes of the world to offer. Greek, Italian, Thai, Vietnamese, Mexican, Indian and Chinese cuisine are all well represented. Check out Thum's Kitchen, Tiny Table, El Amigo Jalapeno, Panda Restaurant, Bangkok Noodle Soup & Grill, Tampico's, Jack Lee's, Philos, J & T, Au Vieux Duluth, Cedars, Shawarma on Wheels, Tandoor, or Seven Eight 6ix.
Cornwallites take great pride in their pizza – and for good reason. The city is home to numerous pizzerias that serve up old-fashion pies sure to satisfy any appetite. Begin you unique Cornwall pizza experience with a visit to Riverside, Olympic, Louis' Pizzeria, North End, King George, Roma's, or Cornwall BBQ.
Hungry? It's about time you make the trip to Cornwall, Ontario to see what's on their plate!
---
Our perfect weekend in Cornwall is definitely pizza focused. When we're feeling classic, we're big fans of the classic pep+cheese from Olympic Pizza. When we want to step things up a notch, we head for the patio at ESCA. Many folks SWEAR by Roma's too. The point is, don't skip on the 'za in this pizza-obsessed town!
Once you've gotten enough slices, The Historic Cornwall Jail, built in 1833, provides the chance to step into a cell to experience life behind bars… at least for a few minutes.
On Sundays, we stop by the Cornwall Kinsman Farmer's Market. It's an all local, producer-only market with a great community vibe. It's got almost 50 vendors on the roster – and one of them calls themselves a hot pepper pirate!
If theatre is your jam, we'd suggest a trip to The Upper Canada Playhouse. It features live professional theatre and concerts in a great theatre created from a refurbished toothbrush factory.
---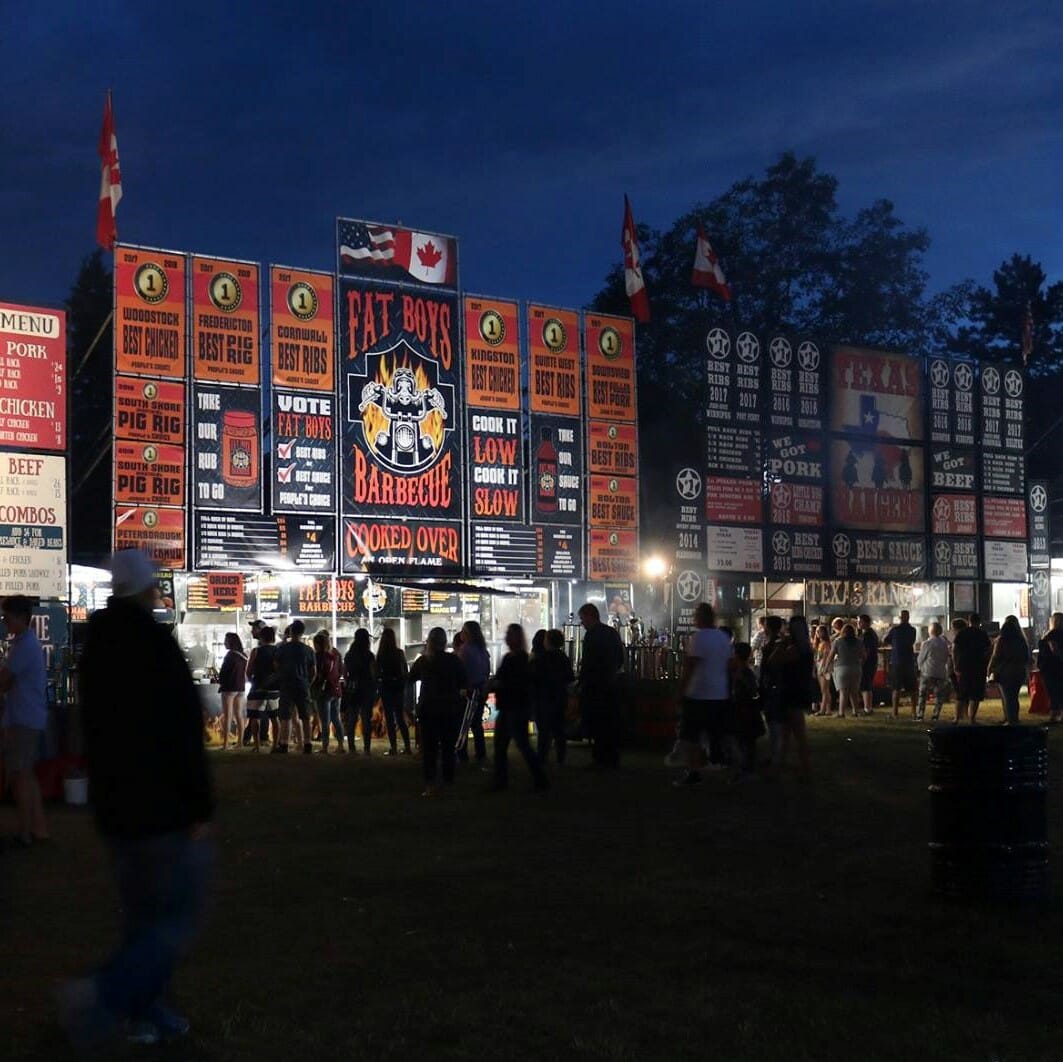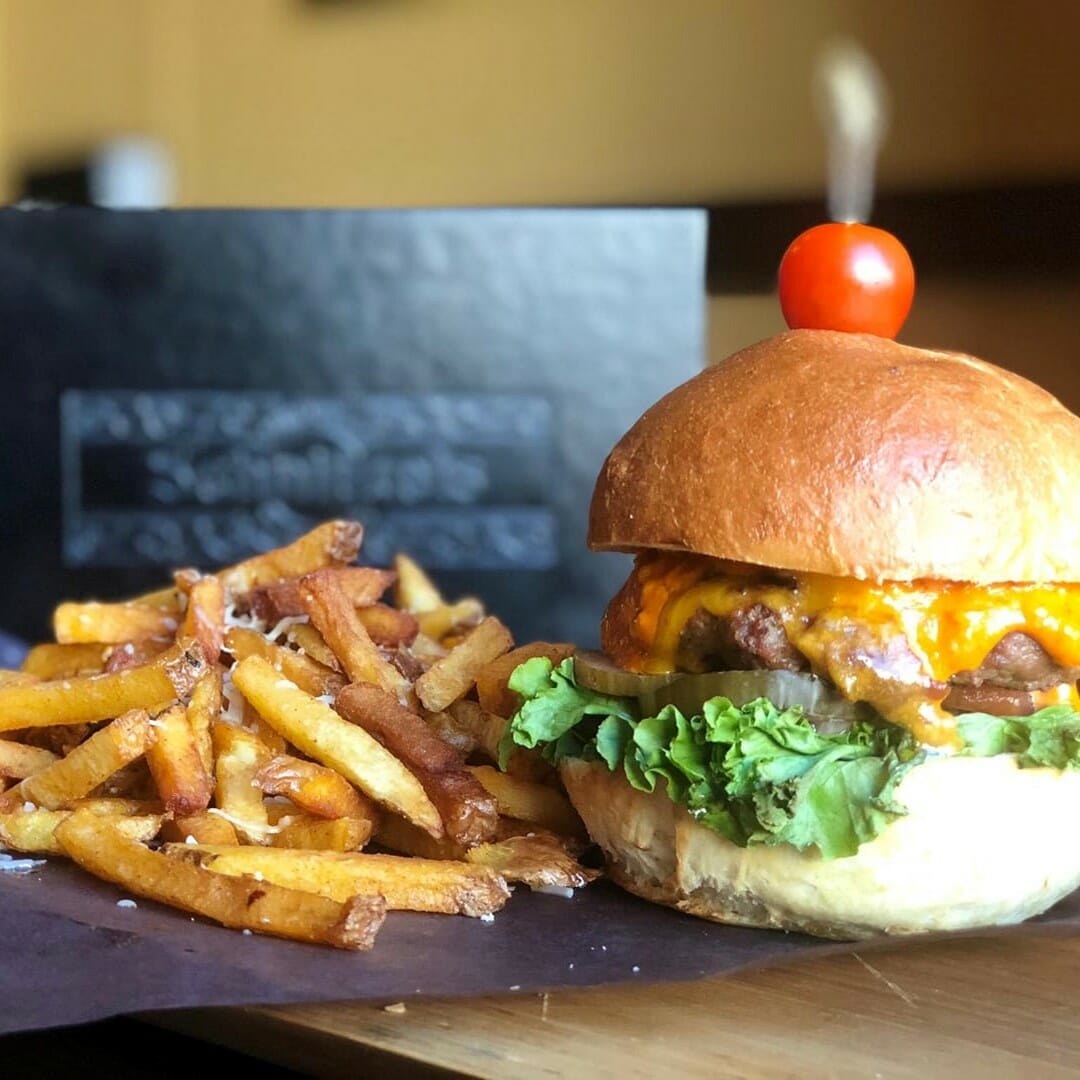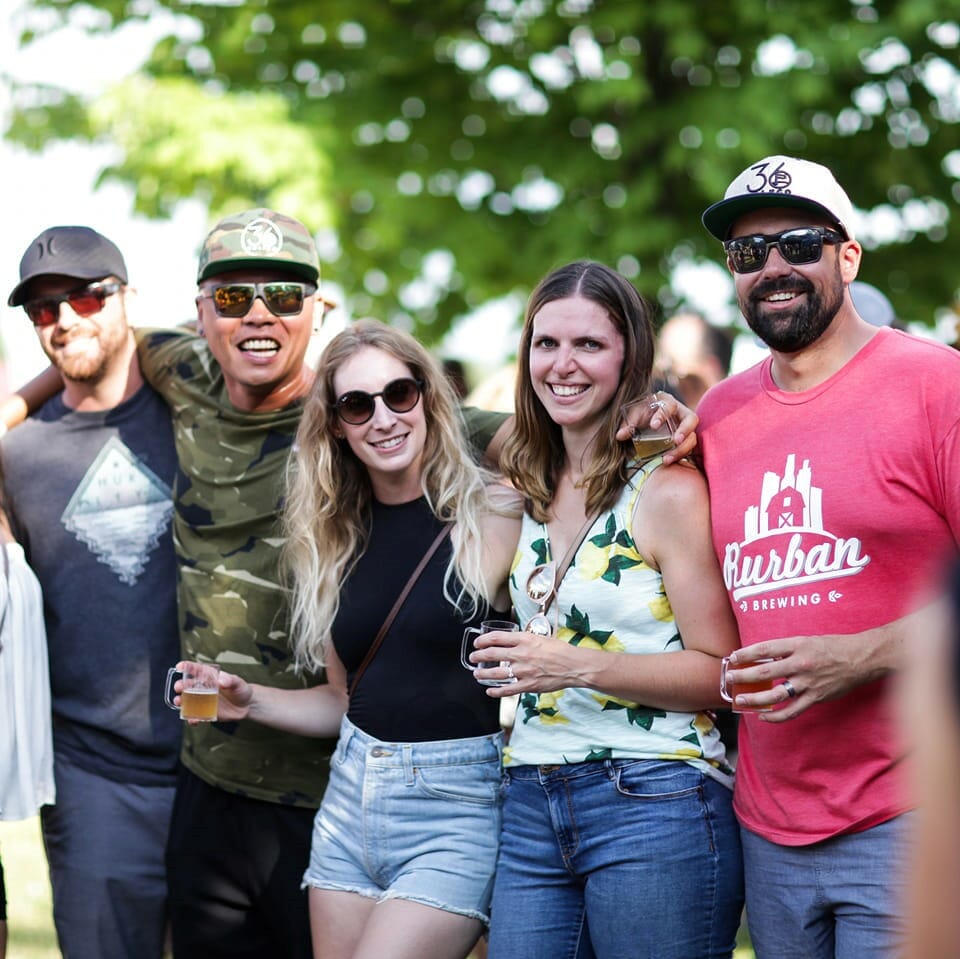 ---
Exploring the Region?
Here are a few great places to start.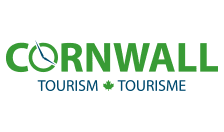 A PROUD MEMBER OF THE CULINARY TOURISM ALLIANCE.