---
Whether you're stopping in Brockville off highway 401 for a quick bite to eat, or you're visiting for a few days, Brockville has restaurants that will keep your taste buds wanting more.
Venture down to the Downtown Brockville core, and you'll find a collection of tried, tested and true family-run restaurants. These locations are all favourites of locals, from the local pizza places to their fish and chips spot of choice. Pick up some amazing Chinese food, or settle in for a fun evening in one of our pubs. You can even grab a seat watching the waterfront at some of our local family restaurants or waterfront patios. You won't find these restaurants cutting corners – quality is key, and the customers who keep coming back for more are their success stories.
Looking for something more familiar? Brockville's north end is where you'll find restaurants that will taste like home. You can still go to your family's favourite place to eat, even when on vacation. Close to our hotels, you can find something delicious no matter where you are in Brockville.
---
Foodies are spoiled for choice of restaurants in Brockville – City of the 1000 Islands! We always make time to explore the Brockville Farmers' Market. It's been around for 180 years and runs three days a week!
Make sure to stop by Fulford Place, a magnificent Edwardian mansion, for a tour and lunch at the tea room. Enjoy the views from the sweeping veranda overlooking the mighty St. Lawrence River while you enjoy a traditional tea and lunch.
For something a little different, check out Busl Cider Co. and Orchel Lavender Boutique and Bakery. Don't skip the ice cream!
If you're feeling thirsty, stop by King's Lock Craft Distillery for small batch spirits or Windmill Brewery – Only a few foot steps to see the historic Battle of the Windmill of 1858 – for a pint of craft ale.
---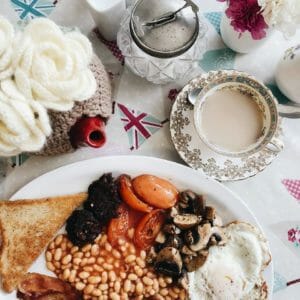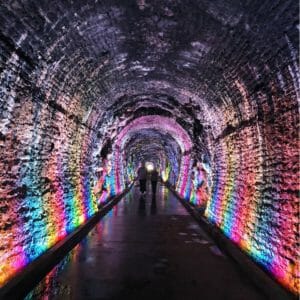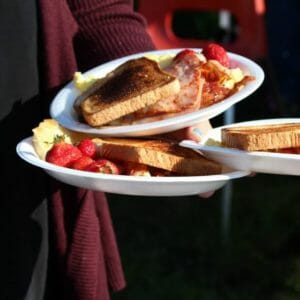 ---
---
Exploring the Region?
Here are a few great places to start.