---
Treat yourself to the culinary delights that Brockville and the 1000 Islands region have to offer. From family to fine dining, from historic to contemporary settings, Brockville has something to satisfy every taste bud. Brockville's restaurants provide visitors with unique menus and atmospheres.
Sit, relax, and enjoy the rich architecture and scenery of historic Downtown Brockville and its home style bakeries, bistros, pubs, outdoor patios and charming tearooms. Many of Brockville's restaurants provide a variety of cultural experiences and menus including Irish, Chinese, Italian, Greek, Indian, and French. Your dining experience may begin with an typical Canadian breakfast and end with an authentic Indian or Thai dinner. The possibilities are endless!
---
Foodies are spoiled for choice of restaurants in Brockville – City of the 1000 Islands! We always make time to explore the Brockville Farmers' Market. It's been around for 180 years and runs three days a week!
Make sure to stop by Fulford Place, a magnificent Edwardian mansion, for a tour and lunch at the tea room. Enjoy the views from the sweeping veranda overlooking the mighty St. Lawrence River while you enjoy a traditional tea and lunch.
For something a little different, check out Busl Cider Co. and Orchel Lavender Boutique and Bakery. Don't skip the ice cream!
If you're feeling thirsty, stop by King's Lock Craft Distillery for small batch spirits or Windmill Brewery – Only a few foot steps to see the historic Battle of the Windmill of 1858 – for a pint of craft ale.
---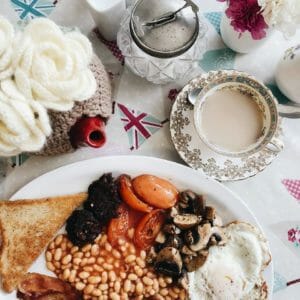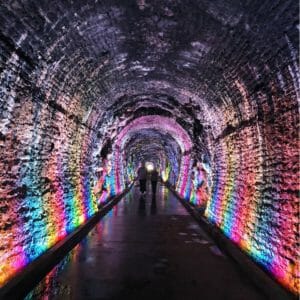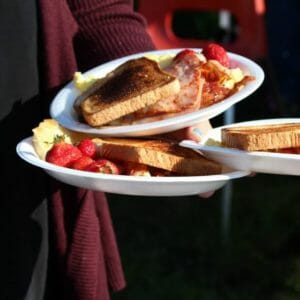 ---
Exploring the Region?
Here are a few great places to start.