---
Bracebridge is located in the Heart of Muskoka — approximately 2 hours north of Toronto. This town has many unique restaurants and culinary experiences! A few of the most popular hidden gems are Muskoka Brewery, The Griffin Gastropub, The Creative Cook, and Muskoka Natural Food Market.
Muskoka Brewery is a legendary spot when visiting Bracebridge — venturing off the beaten path to this award winning brewery for a pint or a tour is a must.
The Griffin Gastropub is that 'go where the locals go' place in town. The pub is where ideas are shared, friendships are nurtured, music is appreciated, and locally-sourced food and drink are savoured.
The Creative Cook is a charming little kitchen store in Downtown Bracebridge. In addition to selling gourmet gadgets, The Creative Cook also plays host to regular cooking classes with local chefs. Finally,
For over 30 years, Muskoka Natural Food Market has been the go-to spot for organic ingredients, holistic beauty products and supplements, great coffee and awesome vegetarian meals.
Beyond these gems, there are many great local restaurants in town as well.
FIND YOUR
GREAT TASTE OF ONTARIO
IN BRACEBRIDGE
Download a passport to help guide your planning and inspire you to explore our big, BIG province. Then, take the time to safely visit the growers and makers who make Ontario so special. Each time you check-in to a spot on your passport, you'll be one step closer to redeeming some sweet Ontario-made prizes - while supporting communities across Ontario! That's pretty sweet.
---
We start any weekend in cottage country with a pint of good beer — and Bracebridge has 'em in spades. Stop in at Muskoka Brewery for their latest brew to sip on the patio or grab a six pack to enjoy on the dock. Looking to try something different? Check out newly opened Katalyst Brewing Co for unique takes of sours and IPAs including our current favorite: the Passion Project Hazy IPA.
On Saturday mornings, we make sure to stop in the Bracebridge Farmers' Market in Memorial Park to see what's up. From wild blueberries to smoked trout to baked goods galore, this is the place to stock up for the weekend!
Following the market, we pick up a coffee and a butter tart from one of the many downtown eateries. Then walk towards the bottom of the street, right near the Visitors Information Center, to find iconic Bracebridge Falls. From there it's an easy stroll to the Historic Walkway along the shore of Bracebridge Bay.
Breadheads, rejoice! Bracebridge is home to the very best bakery in Muskoka. Big River Baking Company, next to Hiram St. Market, is baking next level sourdoughs and croissants.
---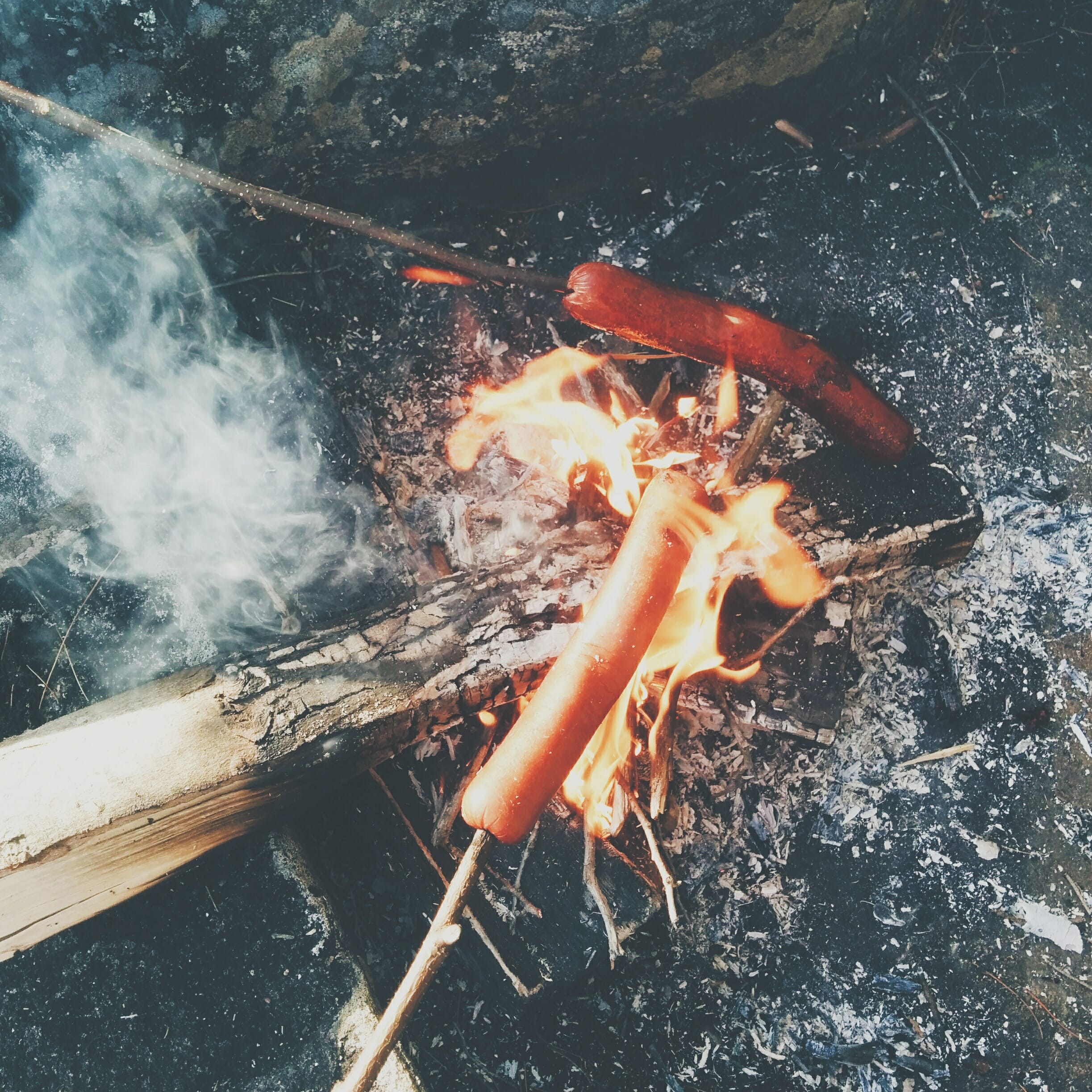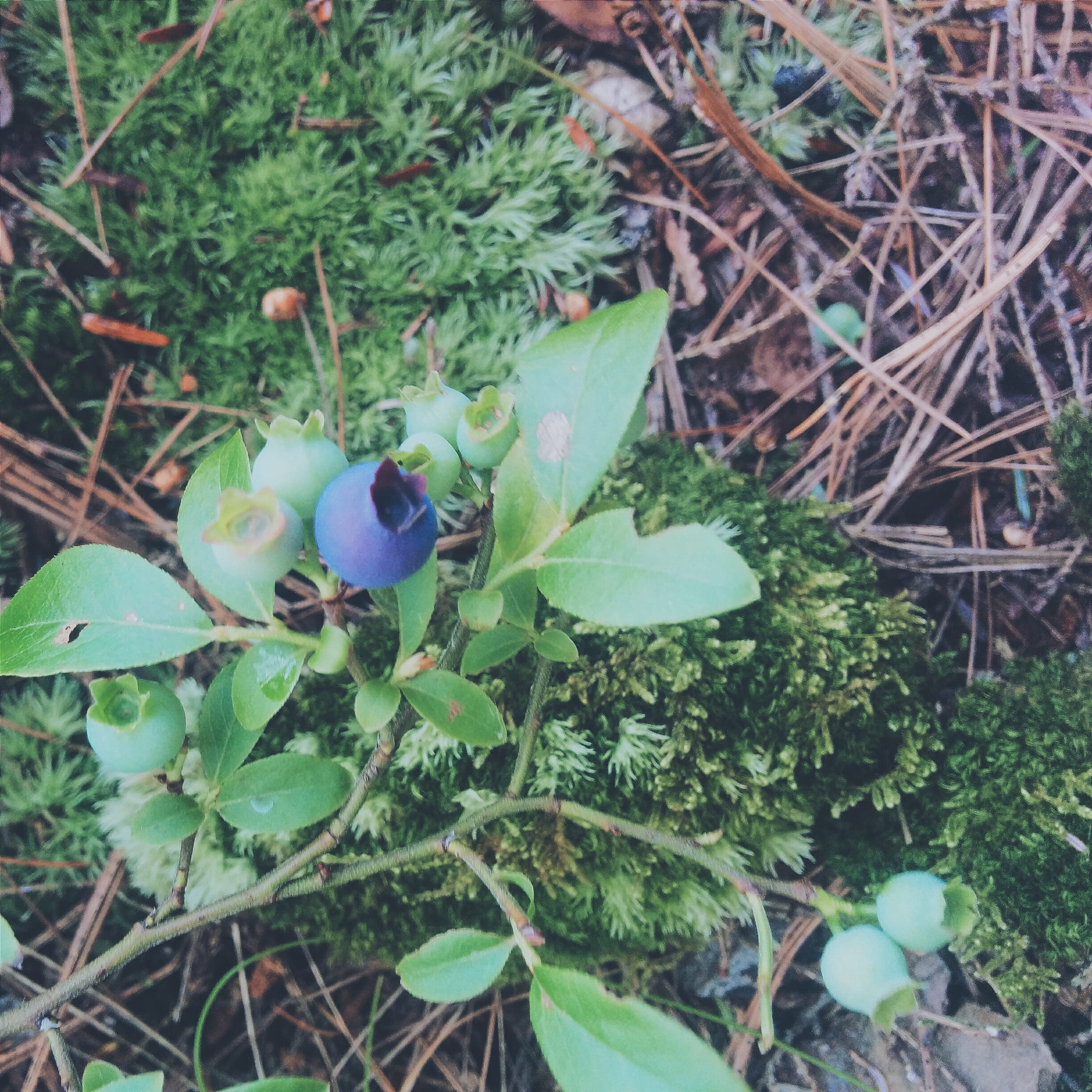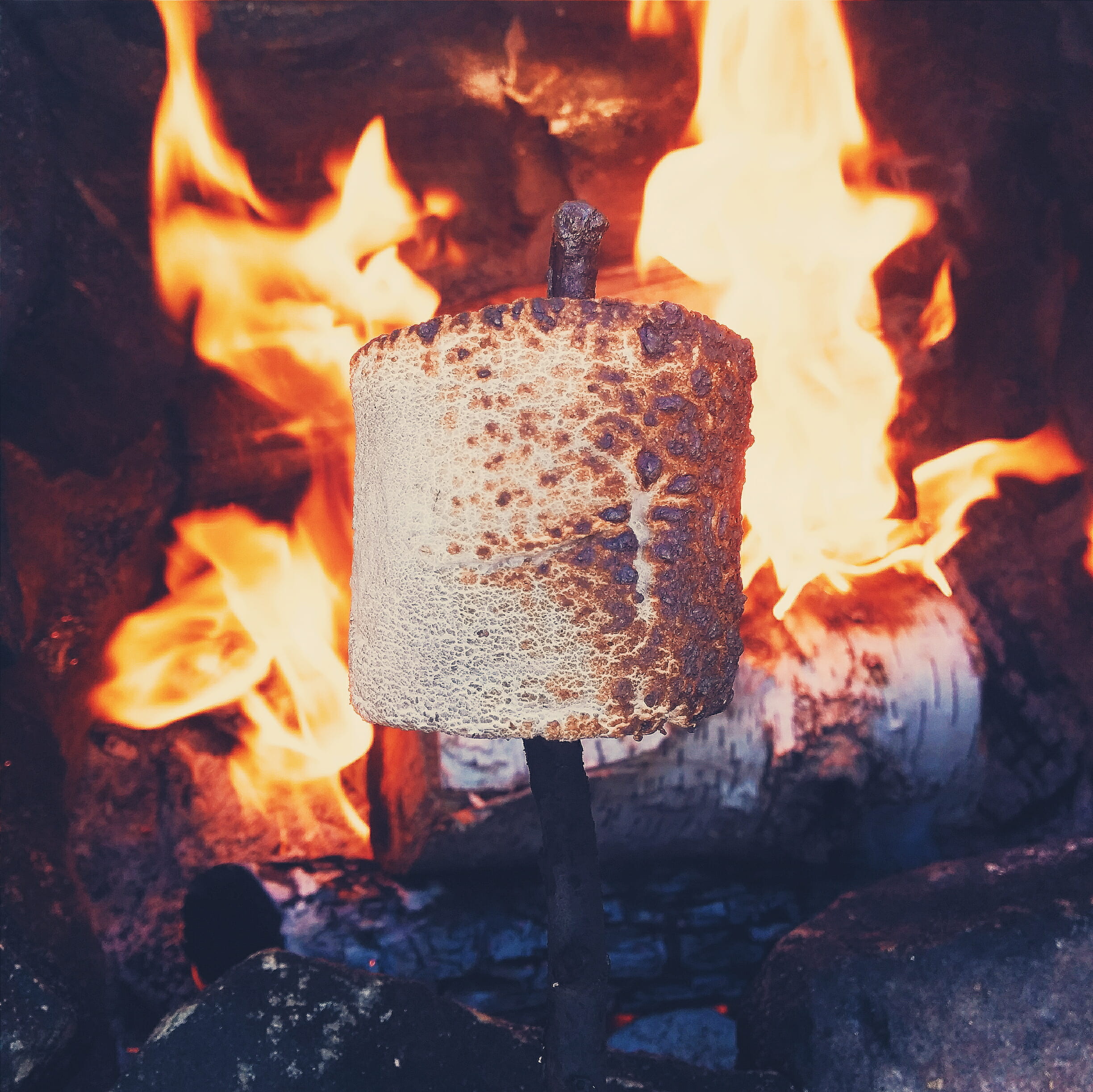 ---
Exploring the Region?
Here are a few great places to start.