---
Festivals & Events Ontario (FEO) has been representing the festivals and events industry in Ontario, making sure communities continue to produce unique, quality festivals in all corners of the province. Providing education, professional development and networking while fostering a community of passionate people invested in the festival and event industry, FEO works hard to deliver membership benefits that help support the growth of the industry.
---
Festivals & Events Ontario (FEO) was established in 1987 as an association devoted to the growth and stability of the festival and event industry in Ontario.
Our membership includes festivals, events, suppliers, municipalities, schools, RTOs and DMOs, students, BIAs, and everyone in between! Each member contributes to our growing community of people who know what it's like to run successful festivals and events. Together with FEO, our members have an active role in the growth of the festival and event industry in Ontario.
---
---
FEO 2017 CONFERENCE
MARCH 1 – 3
Quattro Hotel & Conference Centre
229 Great Northern Road, Sault Ste. Marie, ON P6B 4Z2
1-800-563-7262
With the industry united under one roof, this is your opportunity to discover what's new and trending from leading experts, share ideas, collaborate with colleagues, celebrate the successes of the past year and even shop at our marketplace filled with festival suppliers ready to meet your product and services needs. Visit www.feo2017.com for all the amazing details!
REGISTER NOW: https://ww2.ticketpro.ca/feo2017.php
---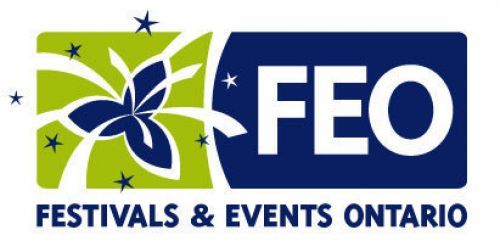 ---
A PROUD MEMBER OF THE ONTARIO CULINARY TOURISM ALLIANCE.
Want your region listed here? Become a member of the Ontario Culinary Tourism Alliance today!
---