Do you love to bring people together over food? During The Big Social, hosting a meal can also help raise money for healthy food programs across the country. Joining in is easy!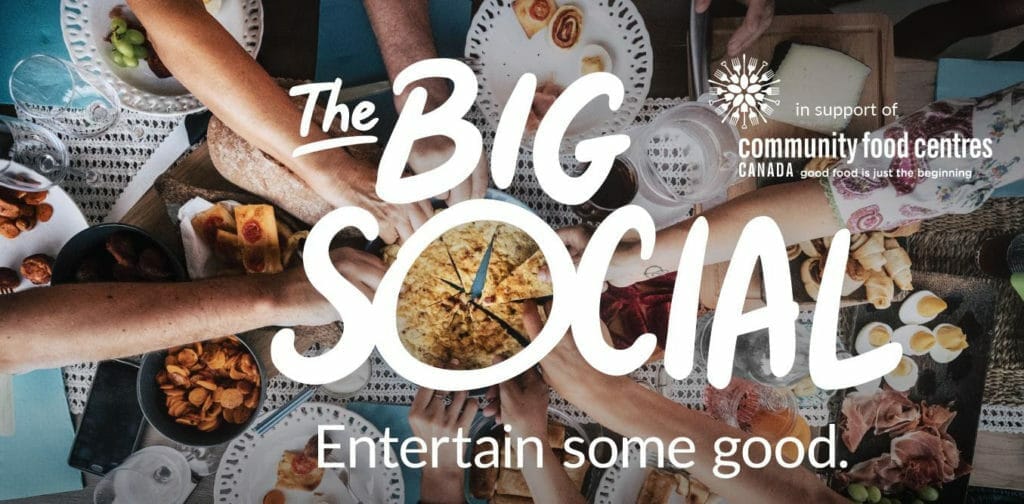 Sign up to host an event between Nov. 1 and 10 – you could throw a dinner party, host a potluck or supper club, or organize an office lunch. It's up to you!
Set your fundraising goal, and ask your guests to make a donation instead of bringing a gift. Then come together to share food knowing you've raised money to provide healthy food in low-income communities. It's a no-brainer, right?
---
We're hosting a BIG SOCIAL POTLUCK LUNCH at the Culinary Tourism Alliance offices on November 7th at NOON. Wanna come hang out with us? 
---

Find out more and register to host your own BIG SOCIAL at www.BigSocial.ca