Last night, the winners of the 2017 Ontario Tourism Awards were announced at gala event in Niagara Falls. Amongst these deserving businesses were three champions of food tourism.
So, without further ado, meet the winner of the 2017 Ontario Culinary Tourism Award Winners: Peterborough & The Kawarthas Tourism, The Apple Pie Trail (Blue Mountain Village Association) and Cultivate: A Festival of Food & Drink.
---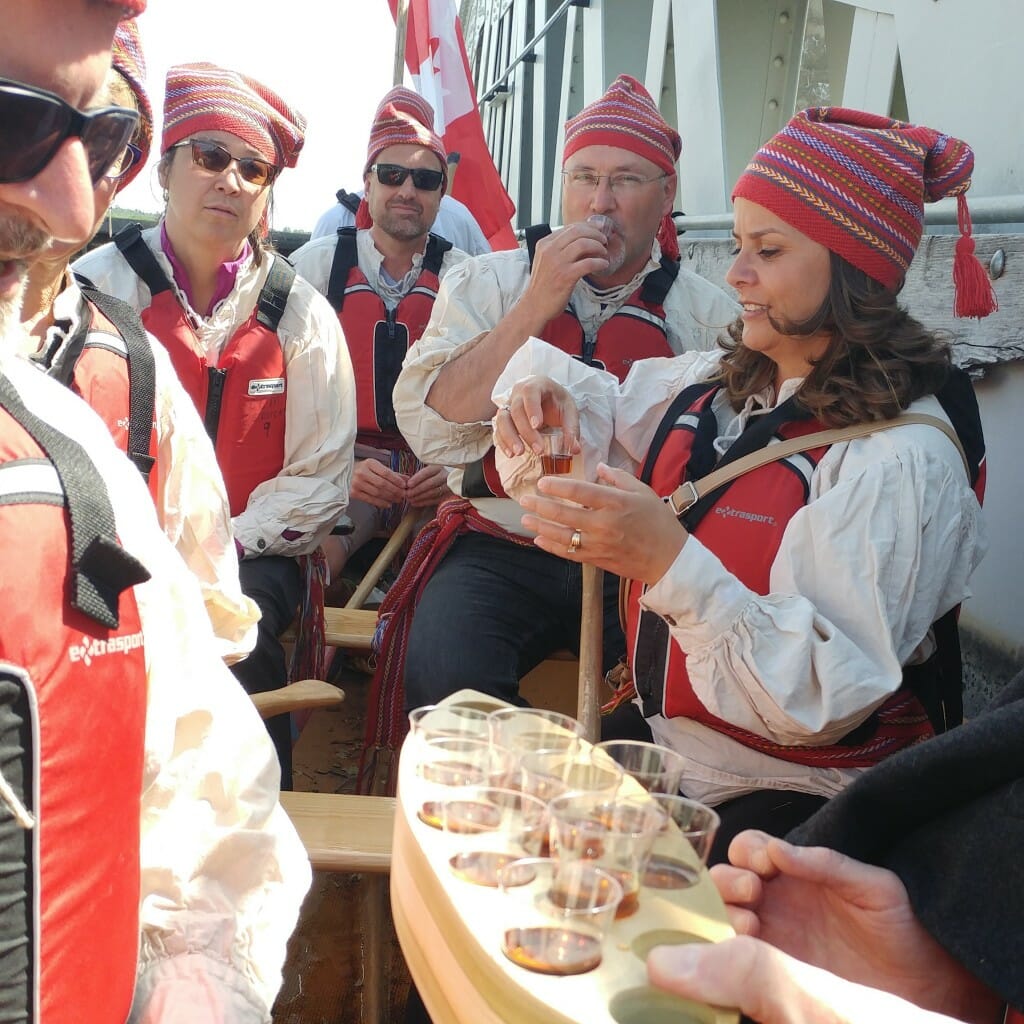 Leadership Award
Peterborough & Kawarthas Tourism
The "new wave" in local cuisine is not new in Peterborough & the Kawarthas. For years, the fruits of our centuries old farmlands and passionate producers have been, and continue to be the most important ingredient in our vibrant local food scene. In recent years, we have been showcasing local chefs dedicated to using local food and beverage, and the producers who have been supplying them. This year we piloted a new exclusive food tourism experience to further these efforts. thekawarthas.ca
Finalists included: Bistro '67, 360 The Restaurant At The CN Tower
---
Experience Award
The Apple Pie Trail
The Apple Pie Trail is the ultimate experience for culinary tourists to discover the people, places and authentic tastes that define the south Georgian Bay area. Located in the UNESCO Biosphere Reserve of the Niagara Escarpment that forms the historic Bruce Peninsula, the Apple Pie Trail was created to educate and inspire visitors to explore one of Canada's largest apple growing regions. Centered in The Blue Mountains, it includes businesses in Grey, Bruce and Simcoe County. applepietrail.com
Finalists included: Barrels, Bottles & Brews (TWEPI), Stratford Tourism Alliance
---
Event Of The Year
Culivate: A Festival of Food & Drink
Cultivate: A Festival of Food & Drink is three days of farm-to-festival family fun hosted during harvest season in Port Hope.The festival began in 2015 to celebrate local chefs, restaurateurs, farmers and brewmasters who are working together to bolster the local food scene. We promote the Cultivate Region`s food, drink and culture – the 'Cultivate Region' includes Northumberland County, Prince Edward County and the eastern section of Durham Region. cultivatefestival.ca
Finalists included: Family Day Wassailing Festival (Spirit Tree Estate Cidery), Dinner On A Pier (WindsorEats)
---
Applications for the Ontario Tourism Awards open every spring. Keep an eye on the the awards page for news and deadlines.
For a full list of Ontario Tourism Award winners, visit TIAOntario.ca